Basil plant bite the dust? Or just too small to survive a batch of traditional pesto? Our bright and herby Arugula Pecan Pesto is just what you need! Packed with greens, herbs, and roasted garlic, we've used our Pecan Flour instead of pricy pine nuts for another fun twist. Add another splash of olive oil to turn this peto into a tasty salad dressing or marinade. Makes about 2 cups.
Ingredients
3 cups loosely packed arugula (about 3oz)
2 cups loosely packed spinach (about 2oz)
5 cloves roasted garlic, adjust for personal preference
⅓ cup loosely packed fresh parsley
¼ cup loosely packed fresh oregano
1-2 lemons, juiced
⅔ cup olive oil
½ cup grated parmesan
½ cup Amoretti® Pecan Flour
salt, to taste
SPECIAL EQUIPMENT
food processor or blender
Directions
Place arugula, spinach, Natural Lemon Zest Extract, roasted garlic, parsley, oregano, and juice of 1 lemon into a food processor or blender. Pulse in 5 second intervals, scraping the sides down in between, until lettuces have broken down.
Turn processor on and begin to drizzle in about a third of the olive oil.
Add the cheese, half of the remaining oil, and then Pecan Flour to bind completely.
Season with salt before the final blending so that the salt can be distributed well.
Add the remaining oil to the desired consistency and flavor, make it a bit looser than intended, as it will thicken slightly in the refrigerator.
Taste and adjust seasoning if needed, adding more lemon juice if desired.
Use immediately or store in an airtight container for up to 10 days.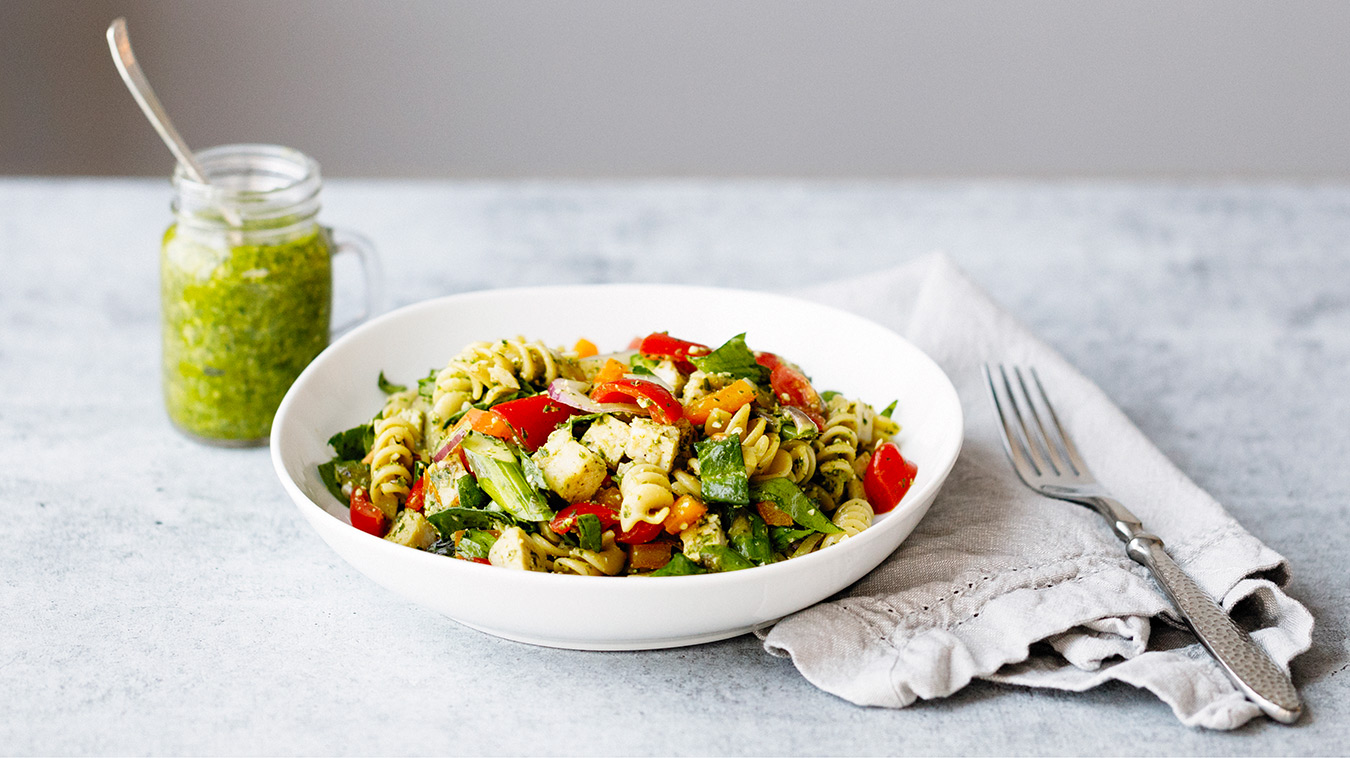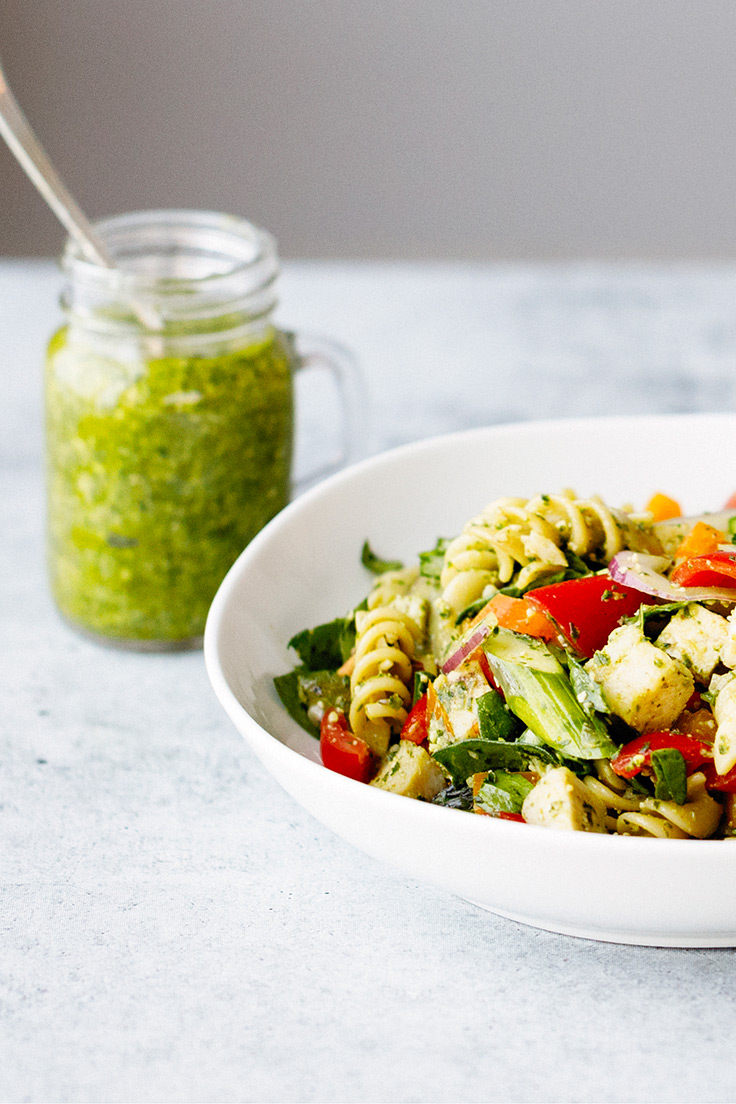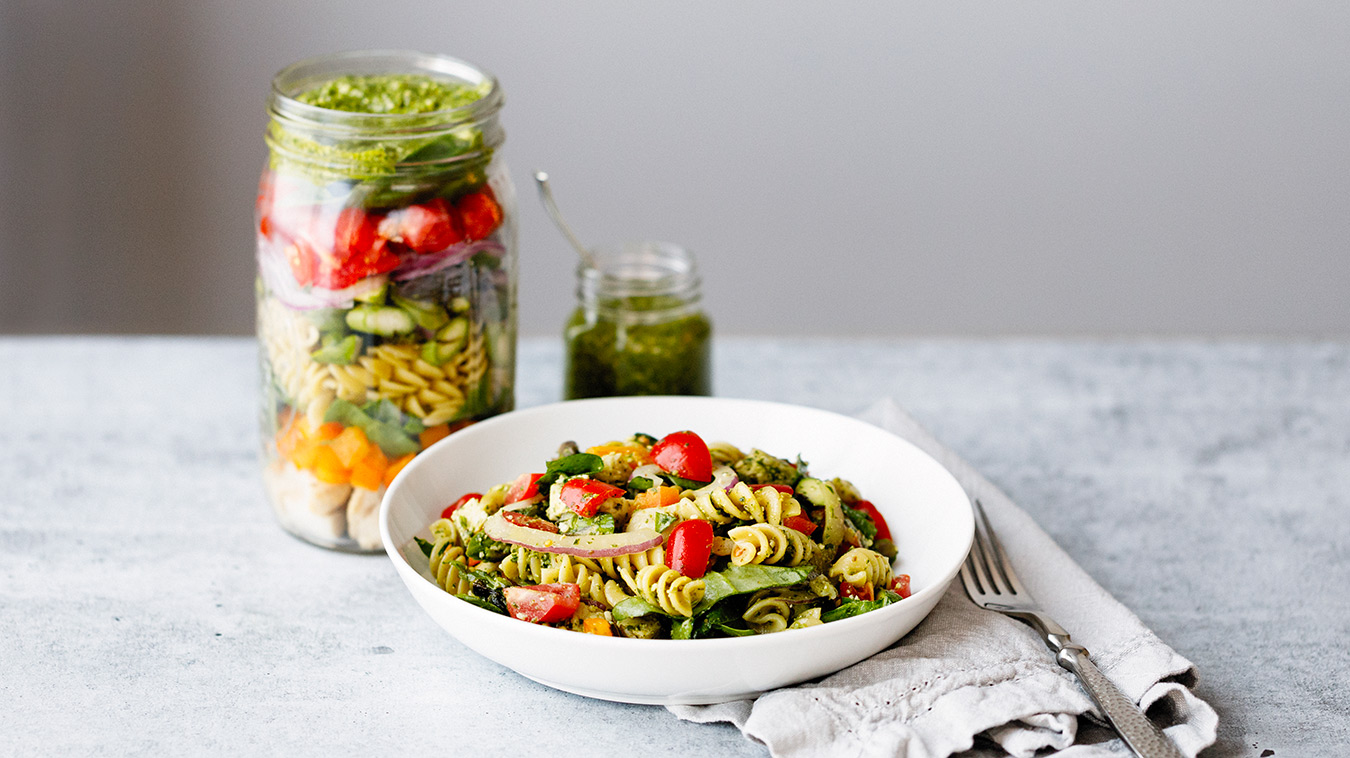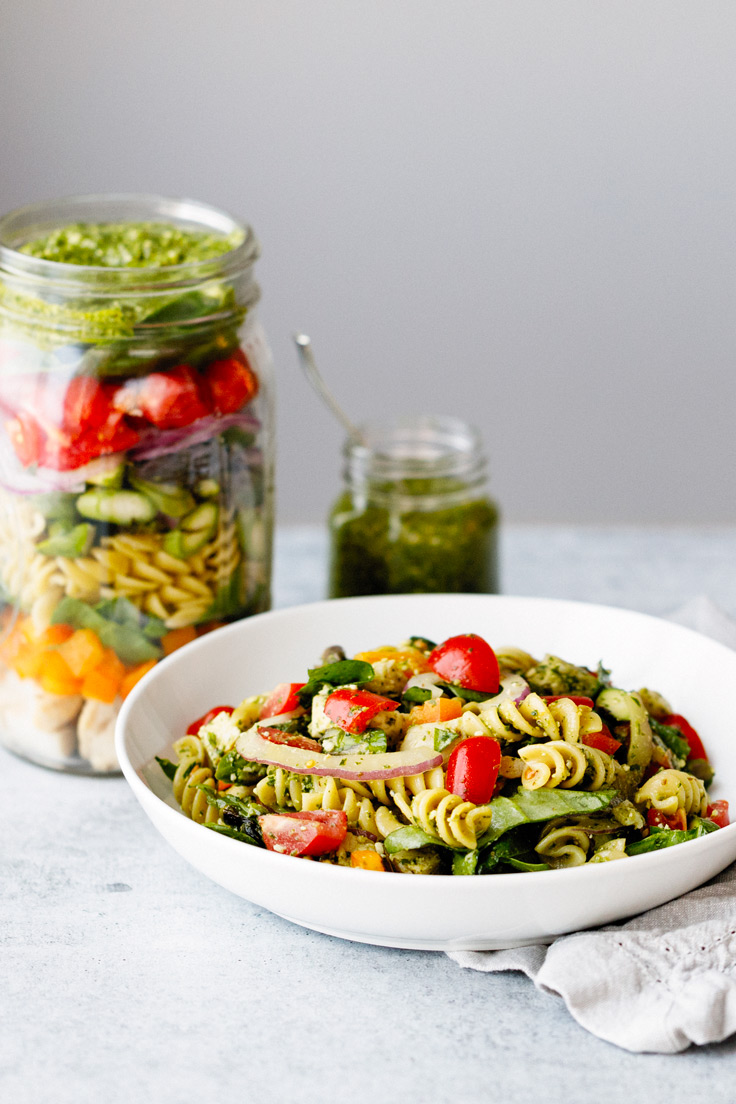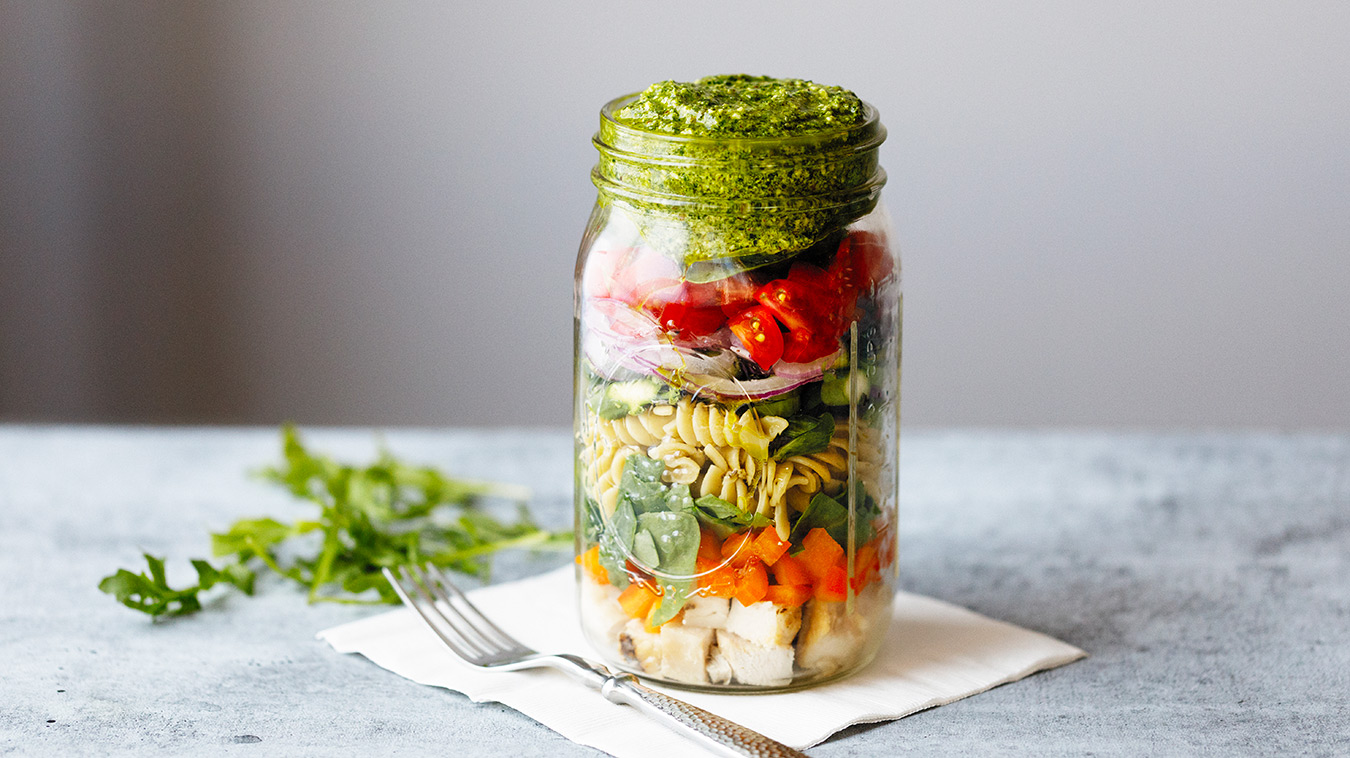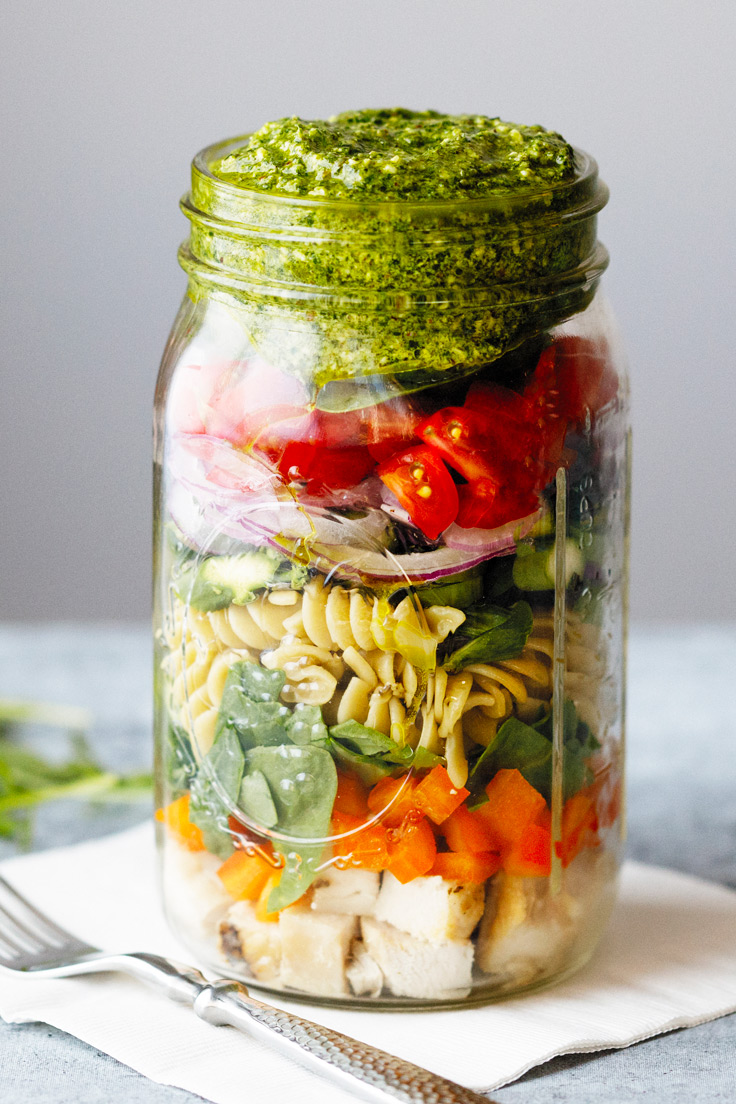 Products used in this recipe