Welcome back to This Week at Amoretti where we'll show you what we get up to in a week!
This week was a lot of fun! We played with macarons and beer and baked up a storm in the test kitchen. But you don't have to take our word for it, see below!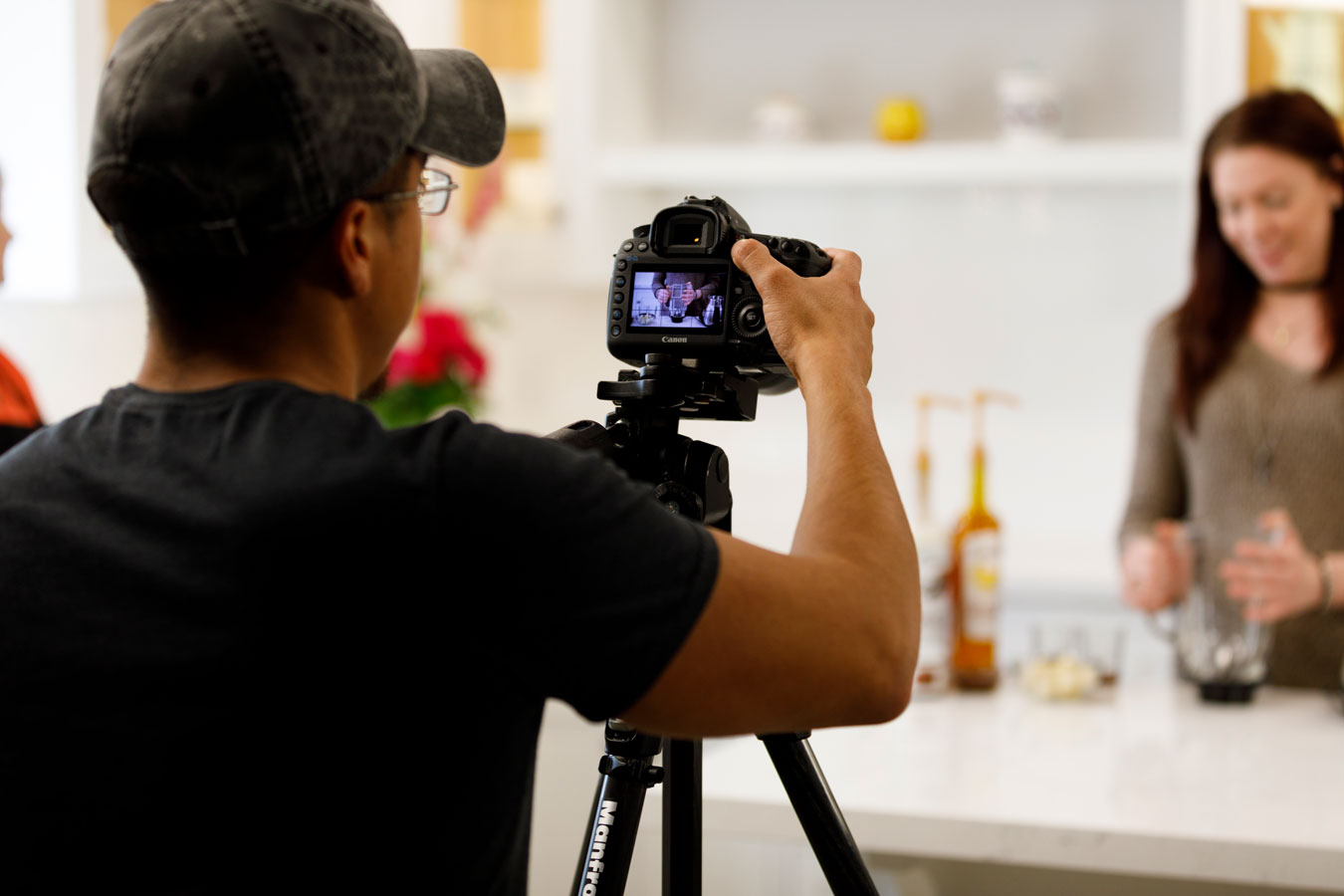 Behind the scenes shooting a Dirty Banana cocktail we posted yesterday. If you want a drink that tastes like a tropical vacation, this one's for you!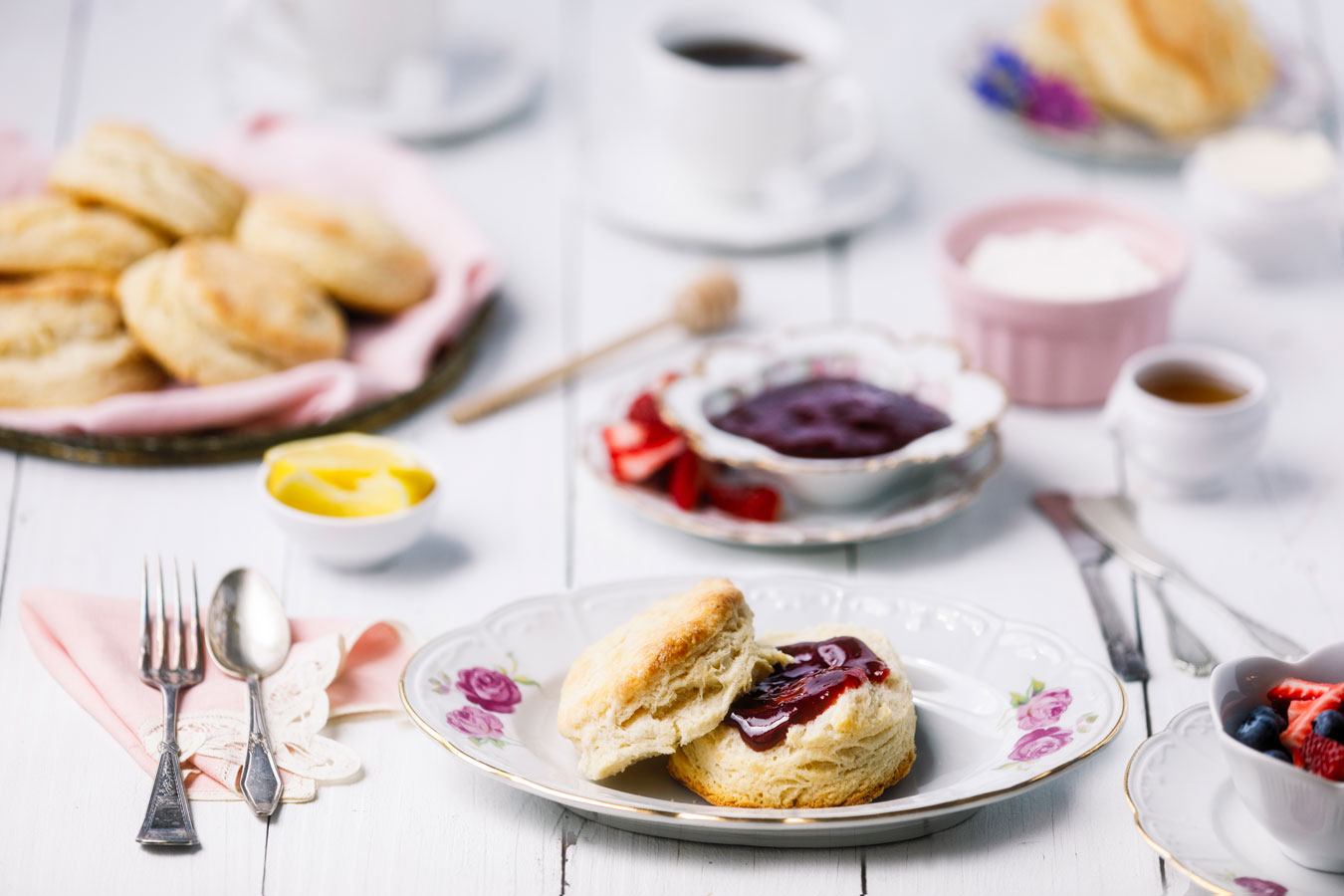 Monday the 30th is the final day to save 20% off our Floral Collection! Since we've had flowers on the brain, Chef Barbara and Chef Maureen created so many delicious things using some floral products like the Strawberry Jasmine Jam pictured above. They also made Gardenia Honey, a Woodruff Agave to drizzle over oatmeal, and you saw those gorgeous Orange Blossom Buttercream frosted cupcakes on Instagram didn't you? YUM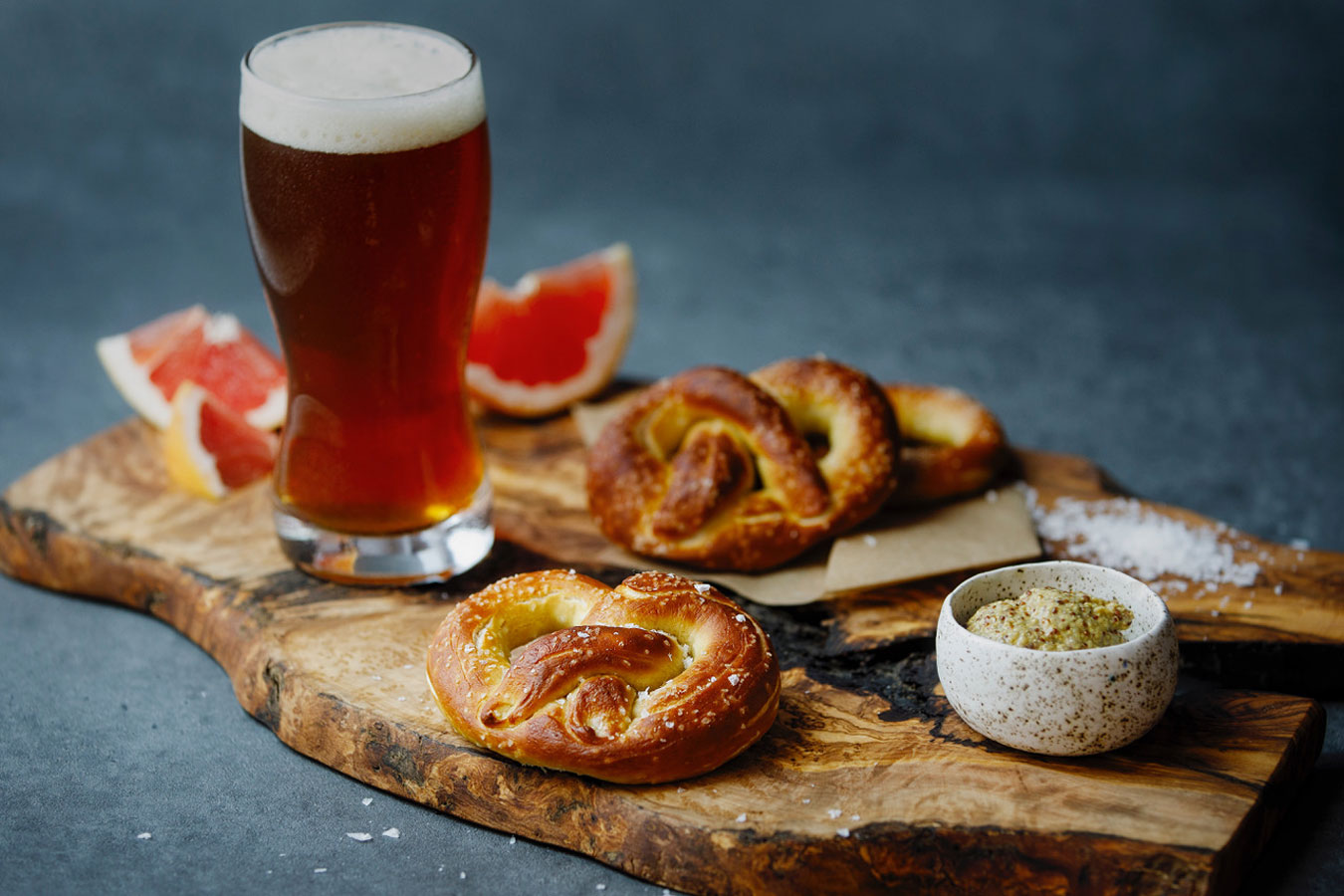 Thursday was National Pretzel Day! Soft pretzels are definitely a weakness of ours, especially with a little Garlic Extract. And a Grapefruit IPA was perfect to wash it all down. Watch our behind the scenes video to see what went in to creating this shot!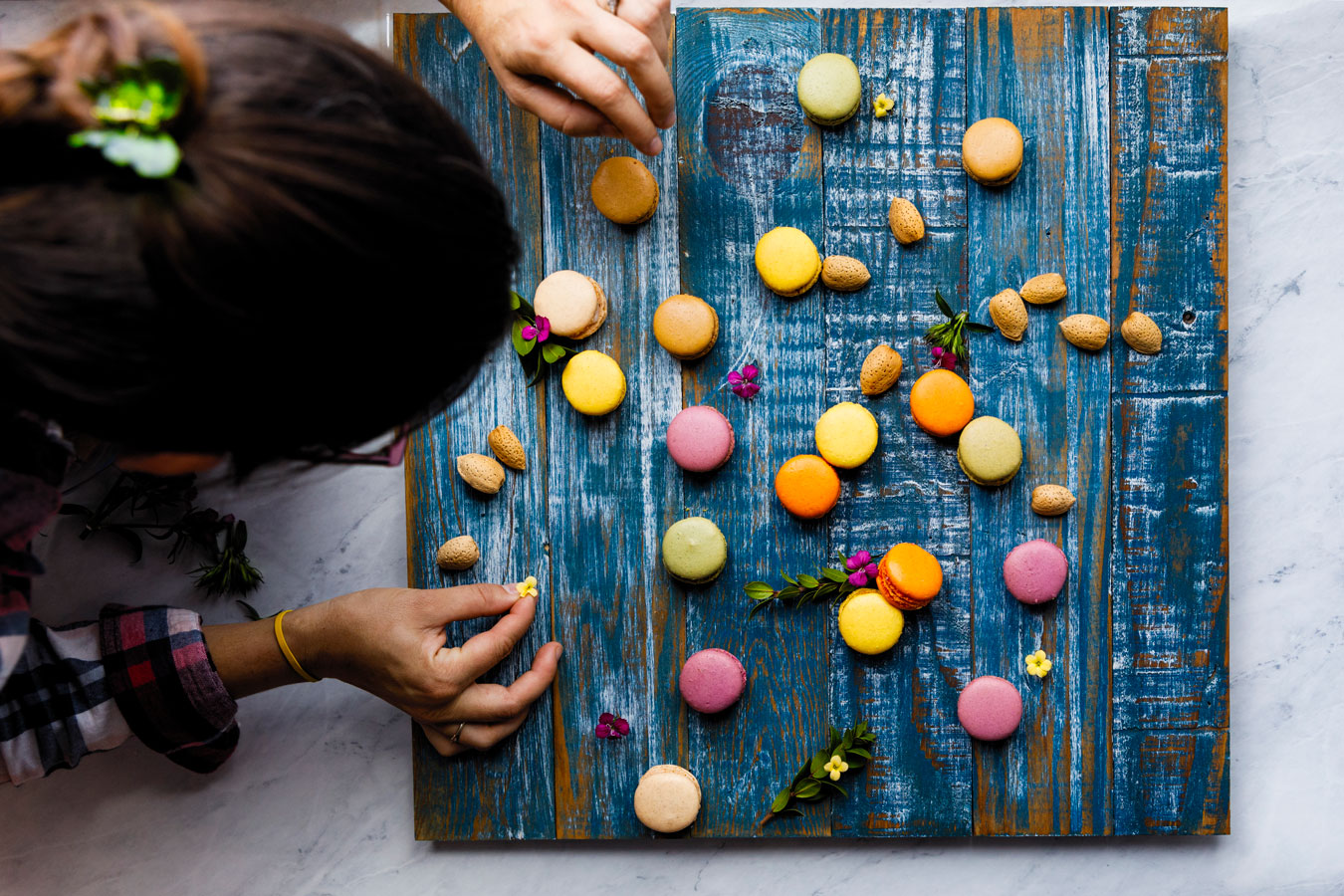 Oooooh just wait until you see what we have for you! We'll let this beautiful macaron shot serve as our hint. What's your guess? Tell us in the comment section! UPDATE: It's finally here!
That's all for this week! We'll see you Monday with a recipe for Pithiviers, a little-known French pastry with one of our favorite flavors, almond!