Flavored oil adds a special touch to any meal, and a homemade infused oil? That takes it to a whole new level! Use this oil for a punchy drizzle on hummus, toss with fresh pasta, or add to salad dressing. We especially like this Lemon Oil in our Beet Bruschetta or Pea and Ricotta Spread!
Ingredients
1 cup + 2 tbsp light olive oil, vegetable oil, avocado oil, or salad oil
Directions
Combine oil and Lemon Zest Oil Extract and whisk vigorously.
Allow to steep for a couple hours before using.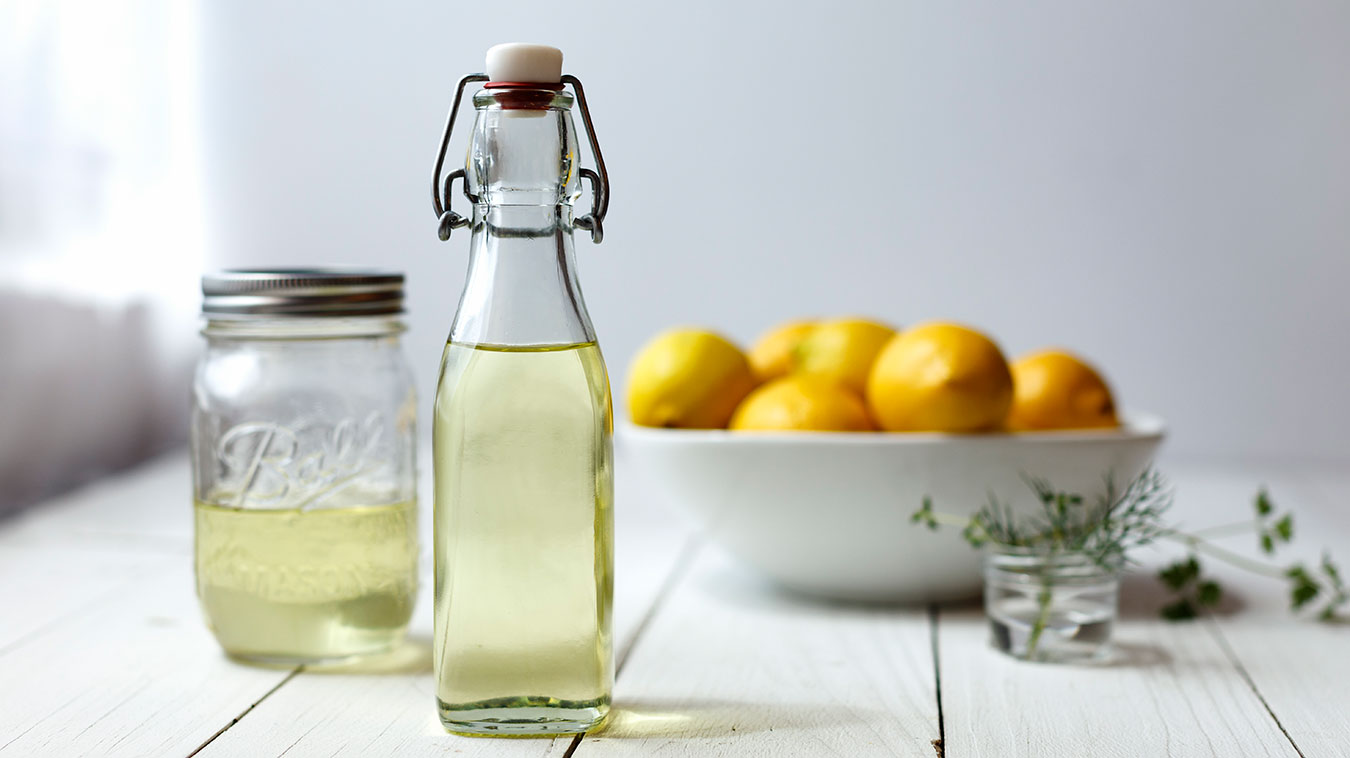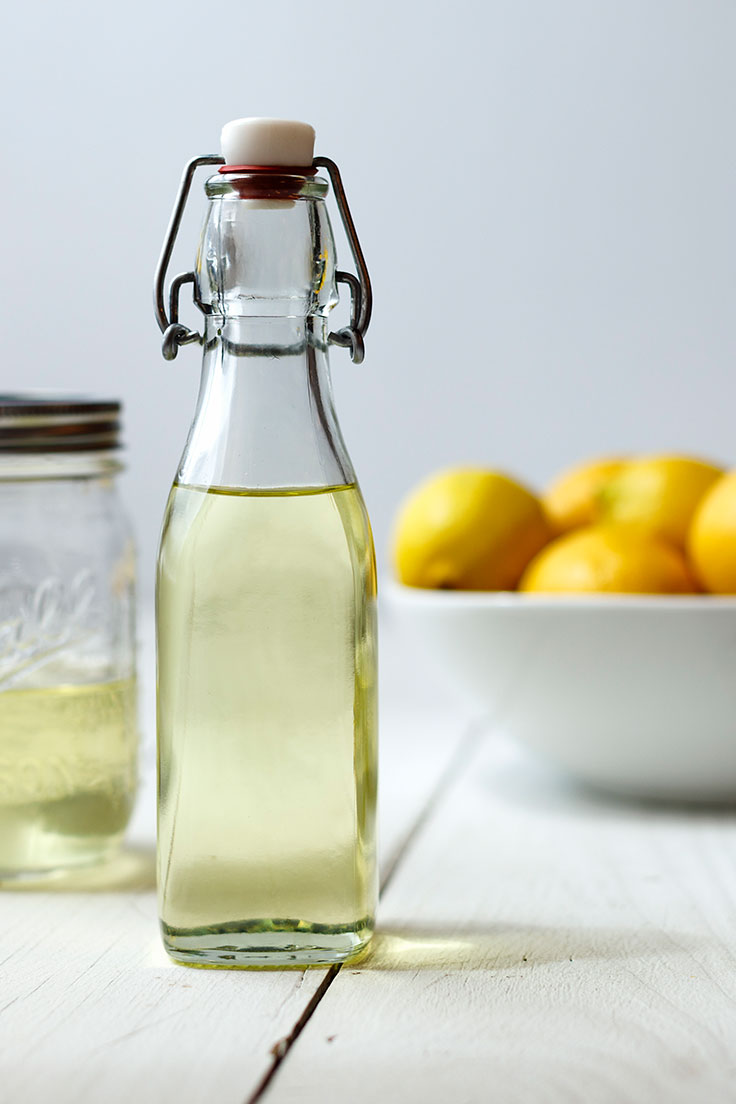 Products used in this recipe