A fresh, hot pink snack perfect for any springtime gathering! Our homemade Lemon Oil brightens up earthy beets for a fun twist on bruschetta.
Ingredients
1¾ cups diced roasted beets
¾ cup diced tomatoes
2 cloves garlic, minced
2 tbsp Lemon Oil
1½ tbsp chopped fresh herbs (parsley, thyme, oregano, etc.)
salt and pepper, to taste
Directions
Combine all ingredients and toss gently to combine.
Enjoy with grilled bread, crackers, over a bed of quinoa; the sky's the limit!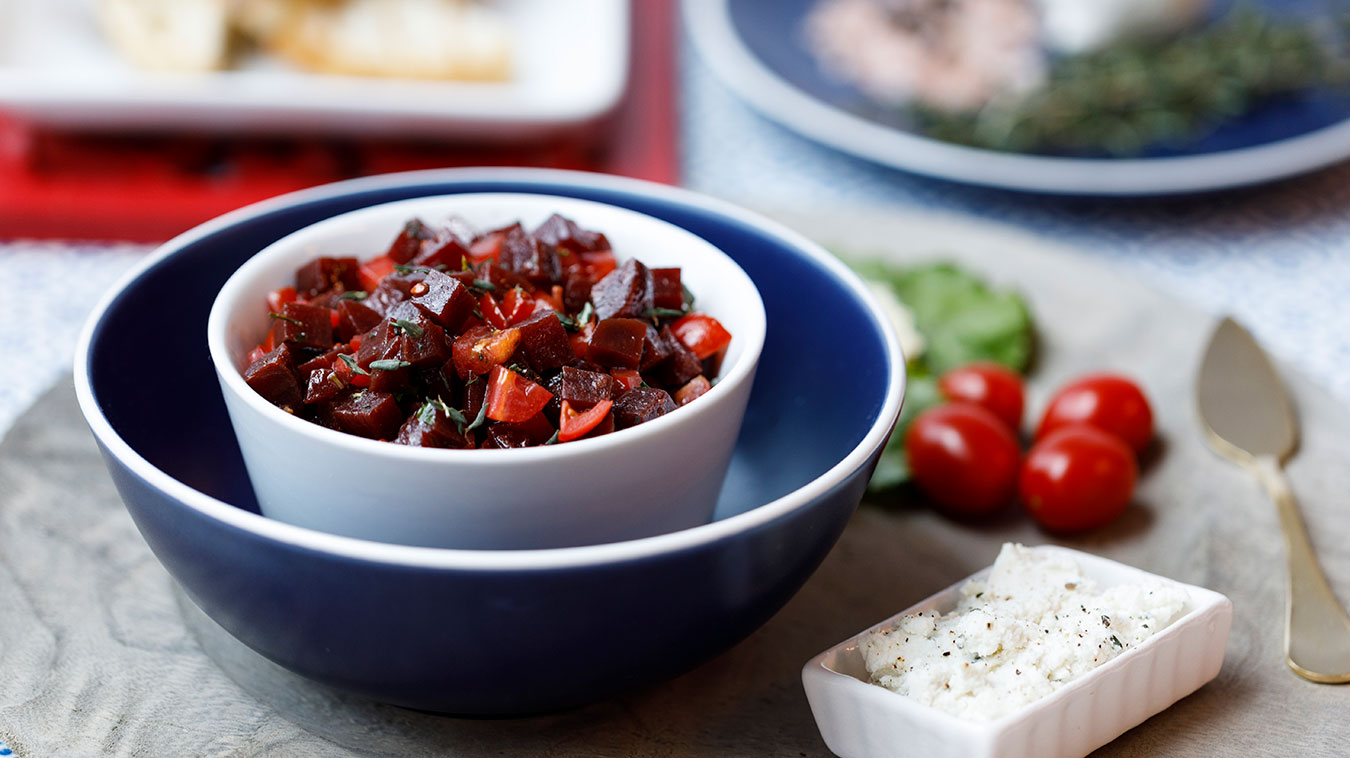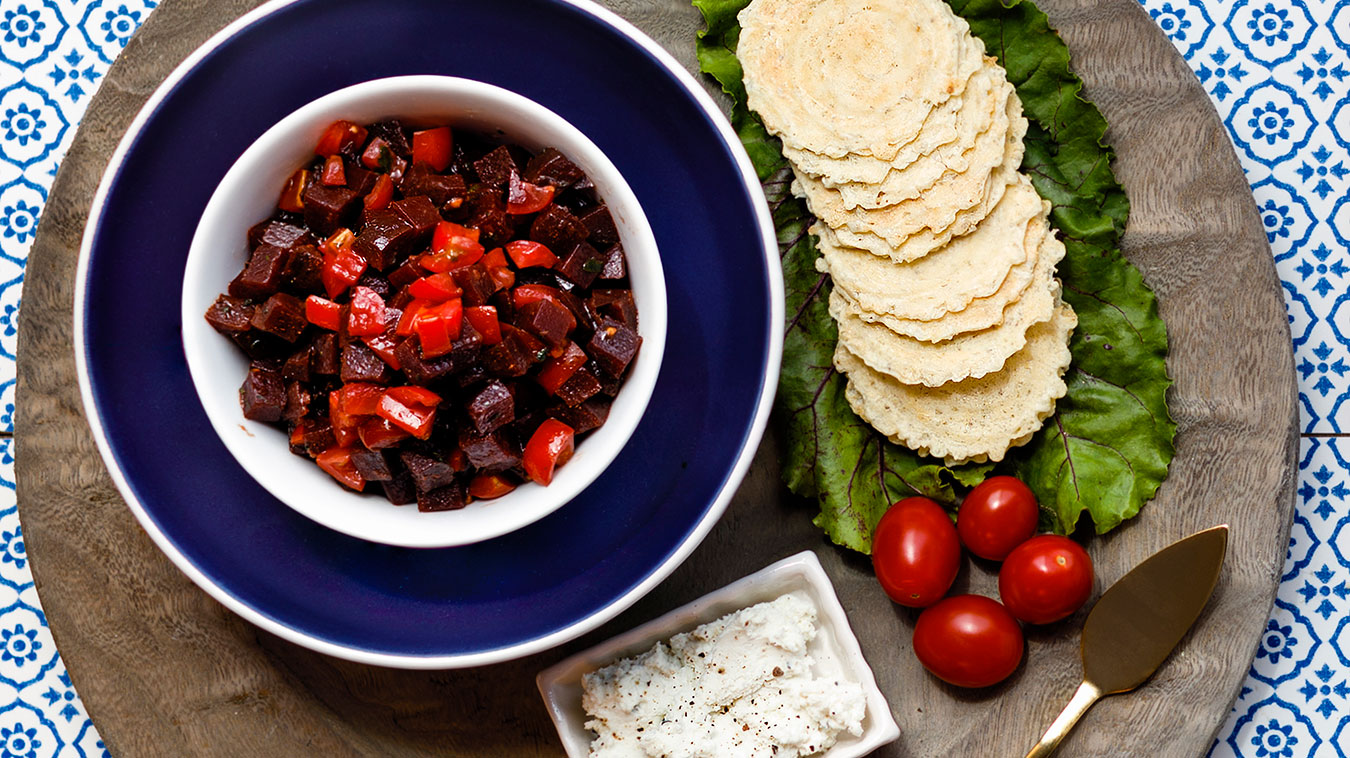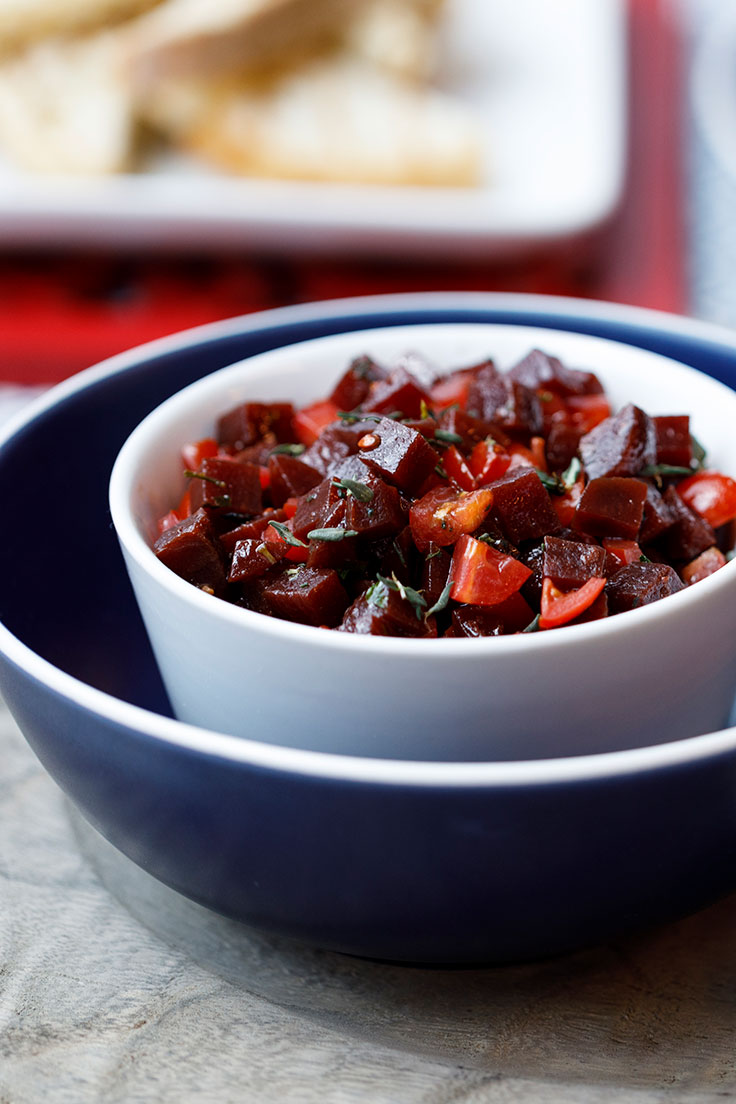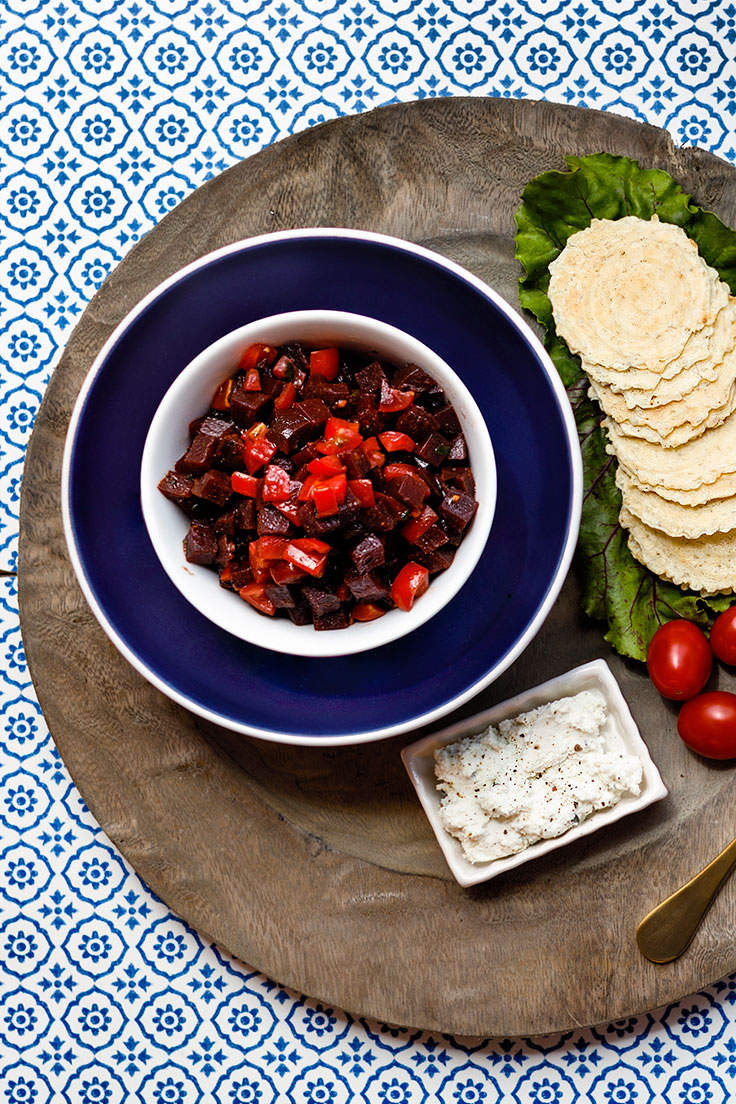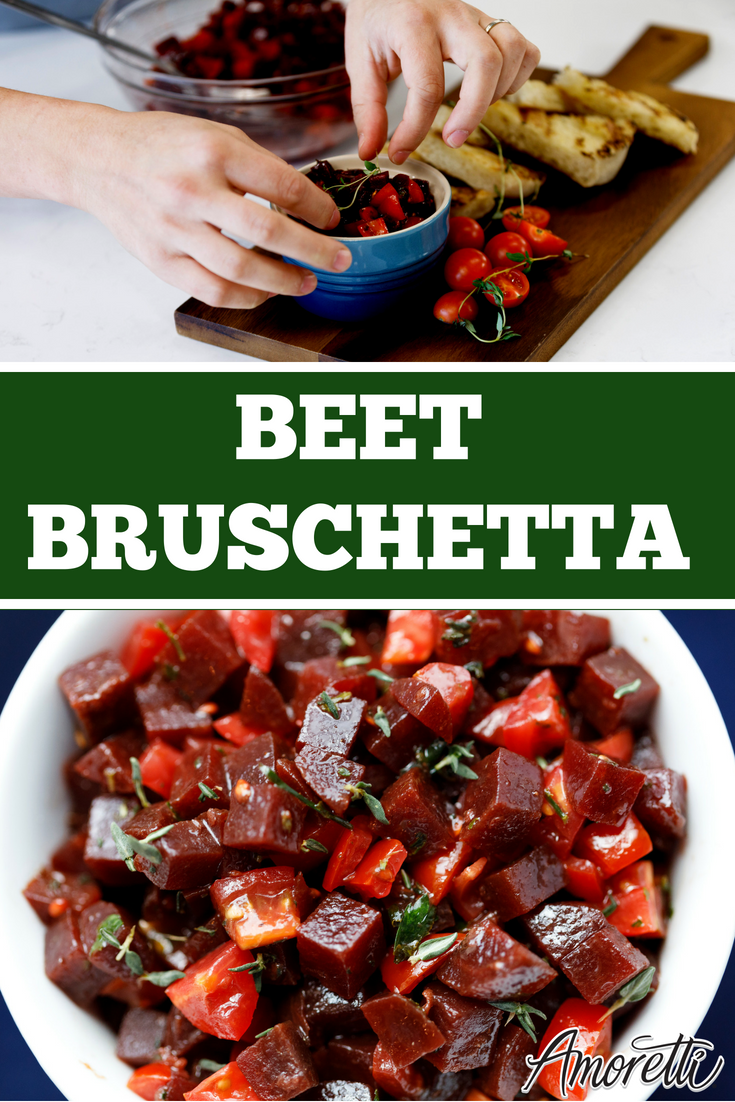 Products used in this recipe