Overdo it yesterday? Ease into the new year with tomato juice and a light snack. Makes 1 cocktail.
Ingredients
5 fl oz tomato juice
2 fl oz tequila blanco
juice of ½ lime
¼ tsp prepared horseradish
2 dashes worshestershire
pinch celery seeds
GARNISH POSSIBILITIES
olives
celery sticks
cracked black pepper
chicharrones
cocktail shrimp
anything pickled
radishes
Directions
Place all ingredients in a shaker with large ice cubes and give them a good, old fashioned stir.
Pour over fresh ice and garnish to your heart's content!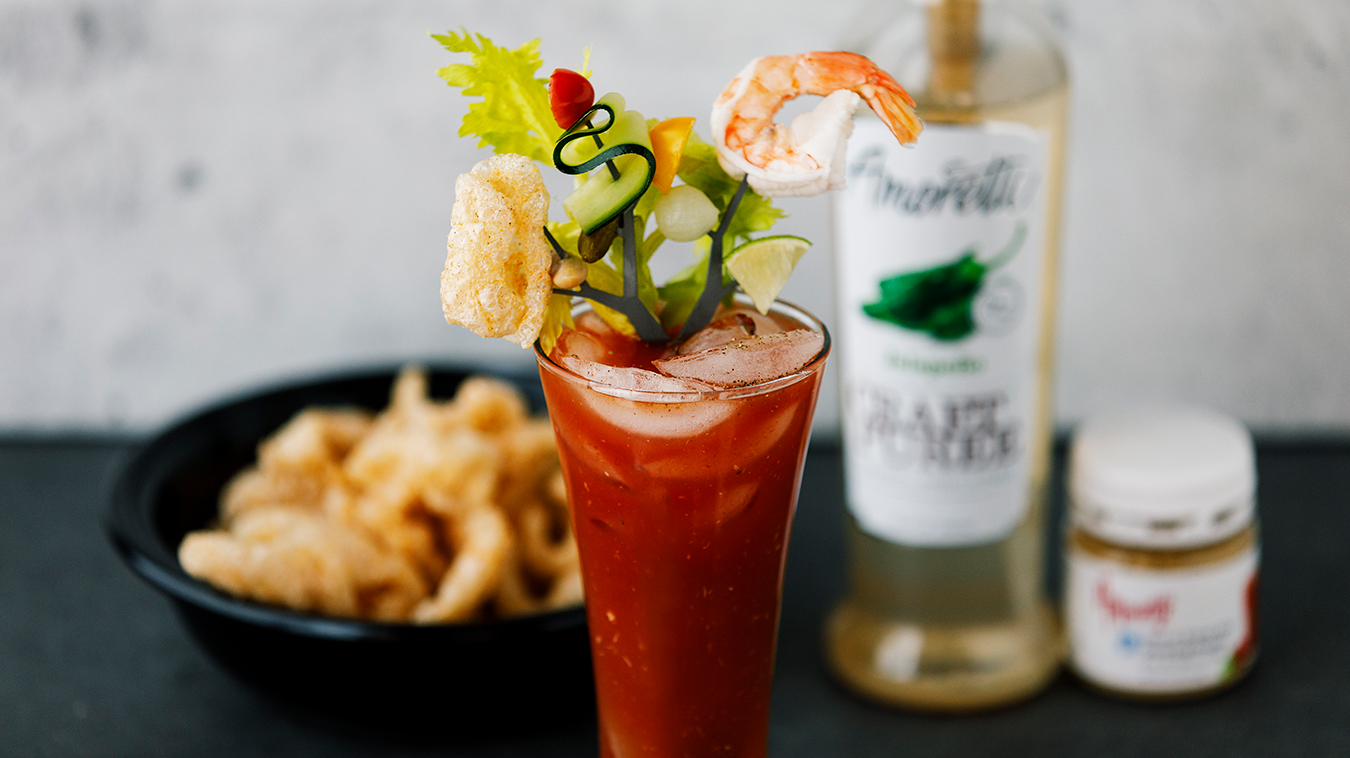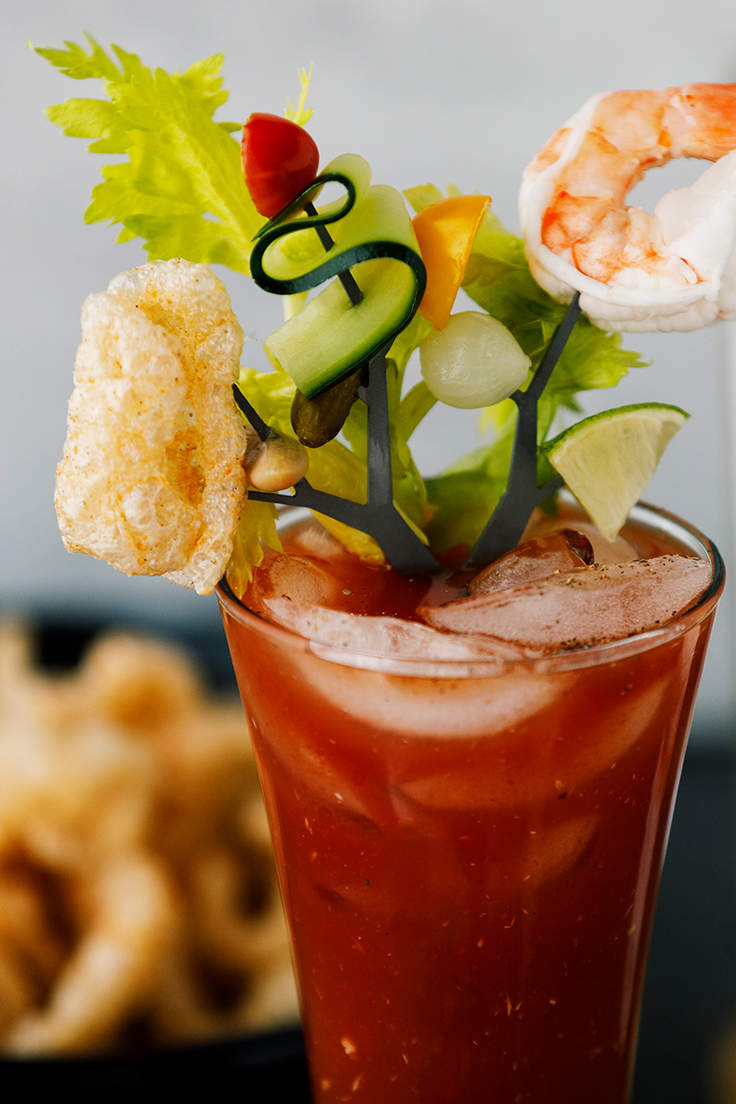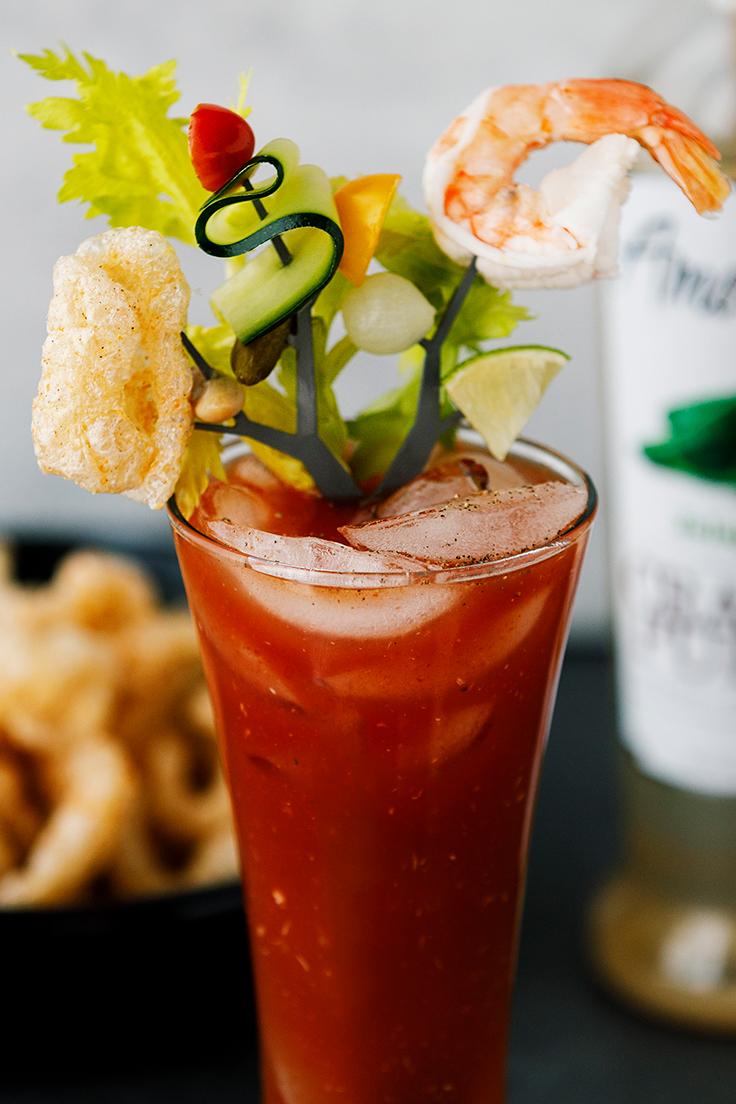 Products used in this recipe