Add some pickled vegetables to your sandwich to bring out all the flavors or you can simply have them as a snack! Our favorite way to enjoy these pickles is as part of an epic cheese board, that sharp tang perfectly balances rich cheese and cured meats.
Ingredients
2 cups water
1 cup vinegar
½ cup sugar
1 tbsp kosher salt
1 tbsp mustard seed
4 garlic cloves, whole
3 tbsp cauliflower florets
3 pearl onions
½ cucumber; peeled, seeded, and chopped
2-3 mini red and yellow bell peppers
3 radishes, halved or quartered (optional)
4 fresh thyme sprigs
SPECIAL EQUIPMENT
2 quart mason jars with lids
Directions
Bring water, vinegar, Blue Agave Nectar, sugar, and salt to a boil, stirring to dissolve sugar.
Remove from heat, stir in Fennel Oil Extract and let cool.
Divide mustard seed, garlic, and vegetables evenly between the jars.
Pour cooled brine over the vegetables and add two thyme sprigs to each jar.
Seal the jars and chill for 3 days prior to eating.
These will remain fresh in the refrigerator for about 2 months.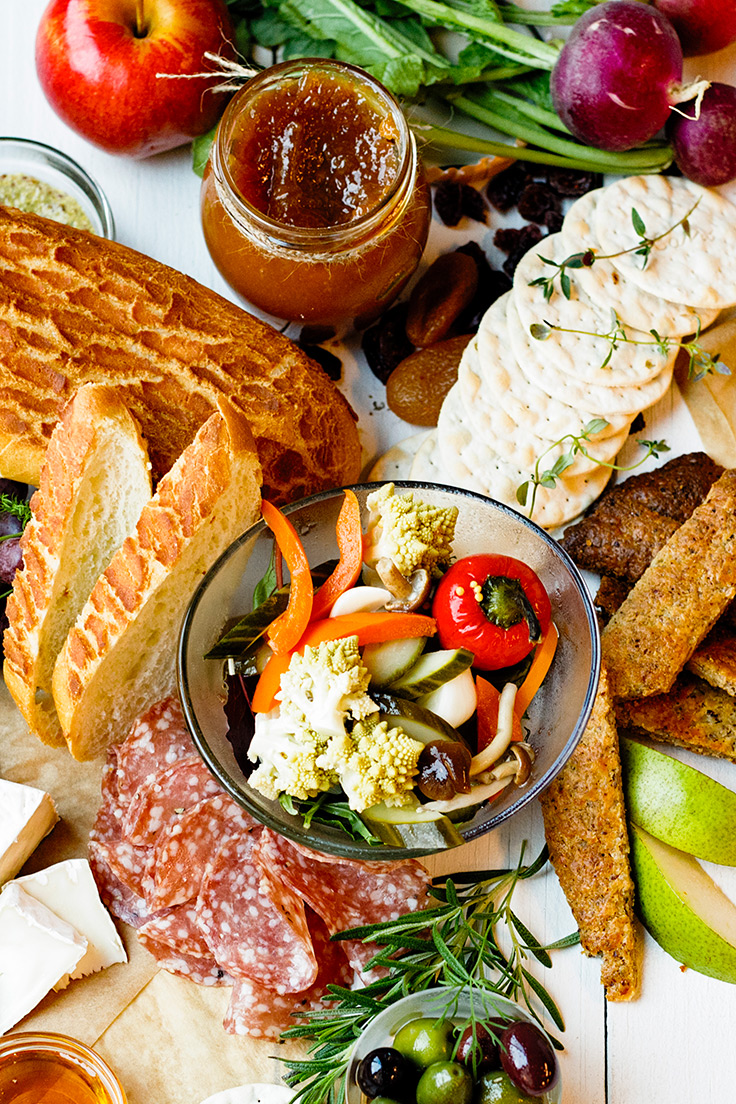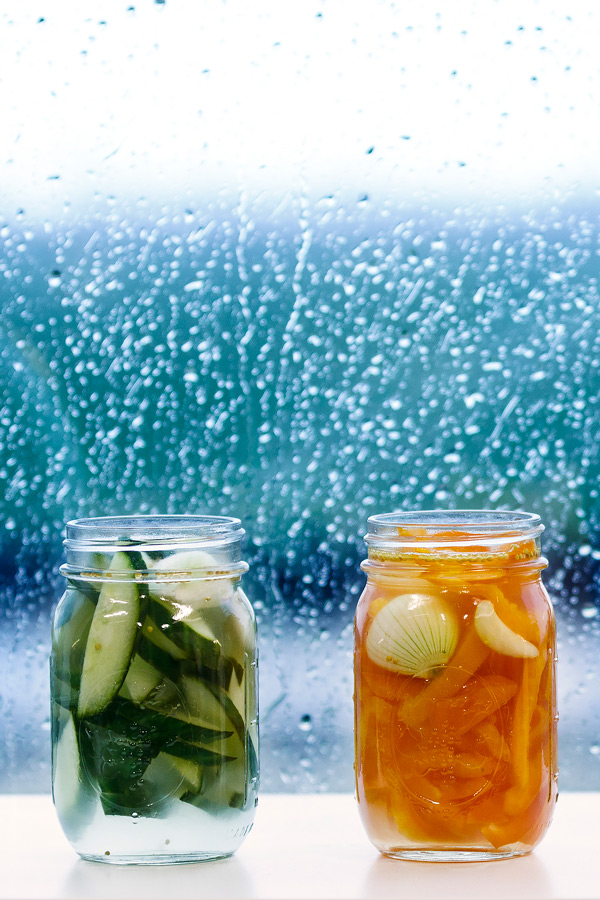 Products used in this recipe