Amoretti Compounds make flavoring a boxed cake mix so quick and easy! Here we've added Blue Raspberry Compound to white cake for a stunning Blue Raspberry Dinosaur Cake. With most Compounds being at a 3-5% use level, it's simple to swap in your favorite flavor.
Ingredients
1 box white cake mix, plus necessary ingredients
Directions
Pour cake mix and ingredients to a large mixing bowl.
Add Blue Raspberry Compound and mix according to package instructions.
Bake as directed. Let cool completely before frosting.
TIPS: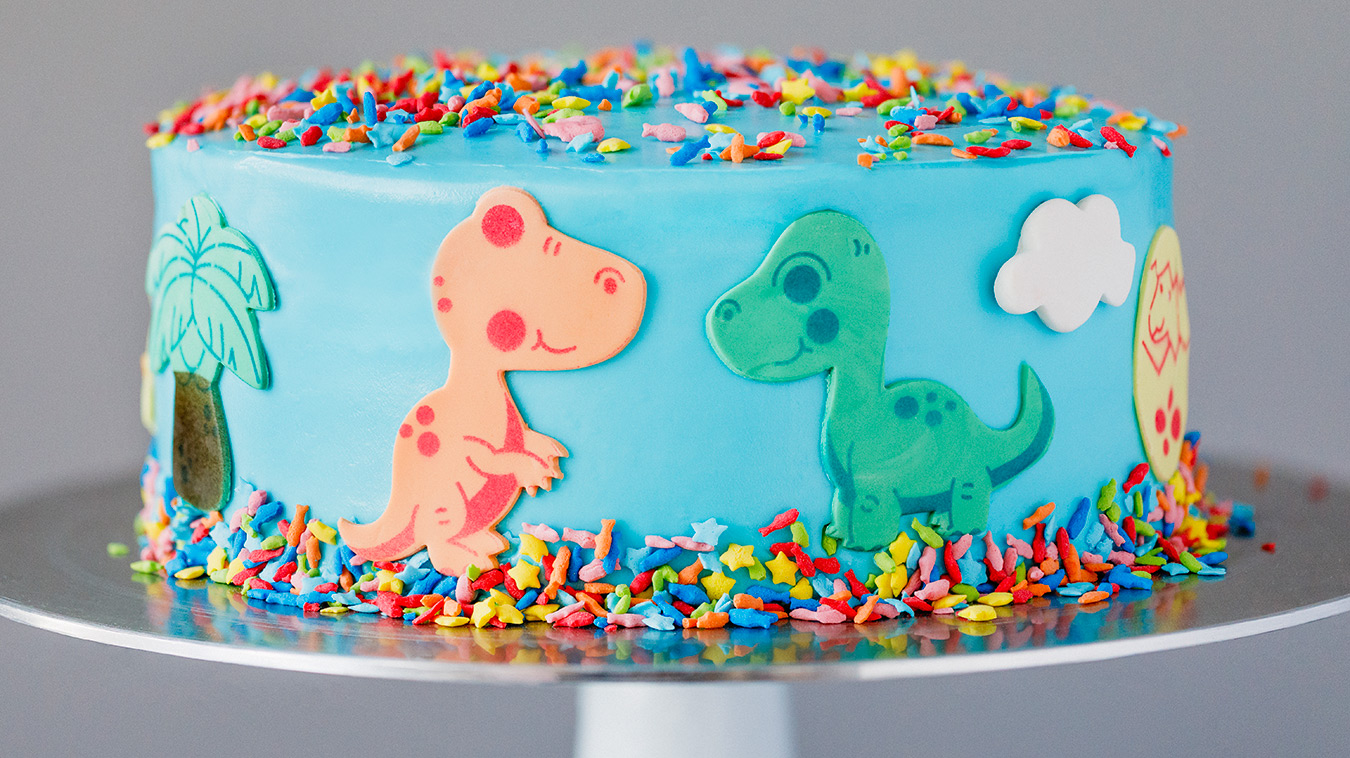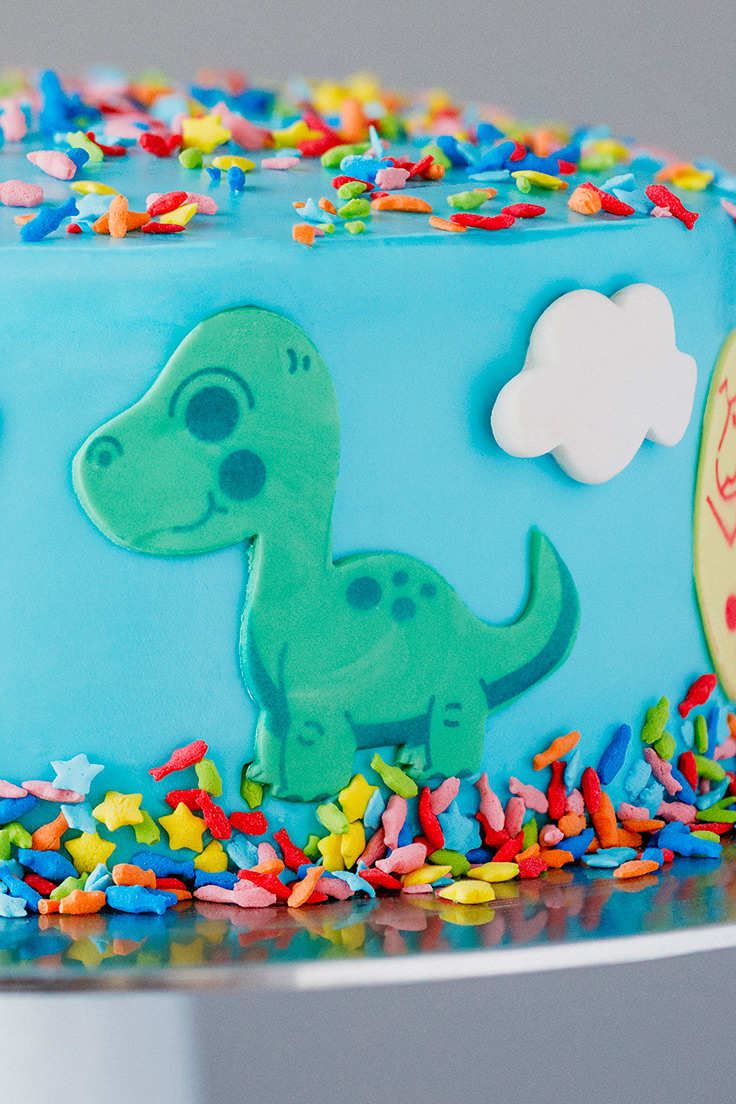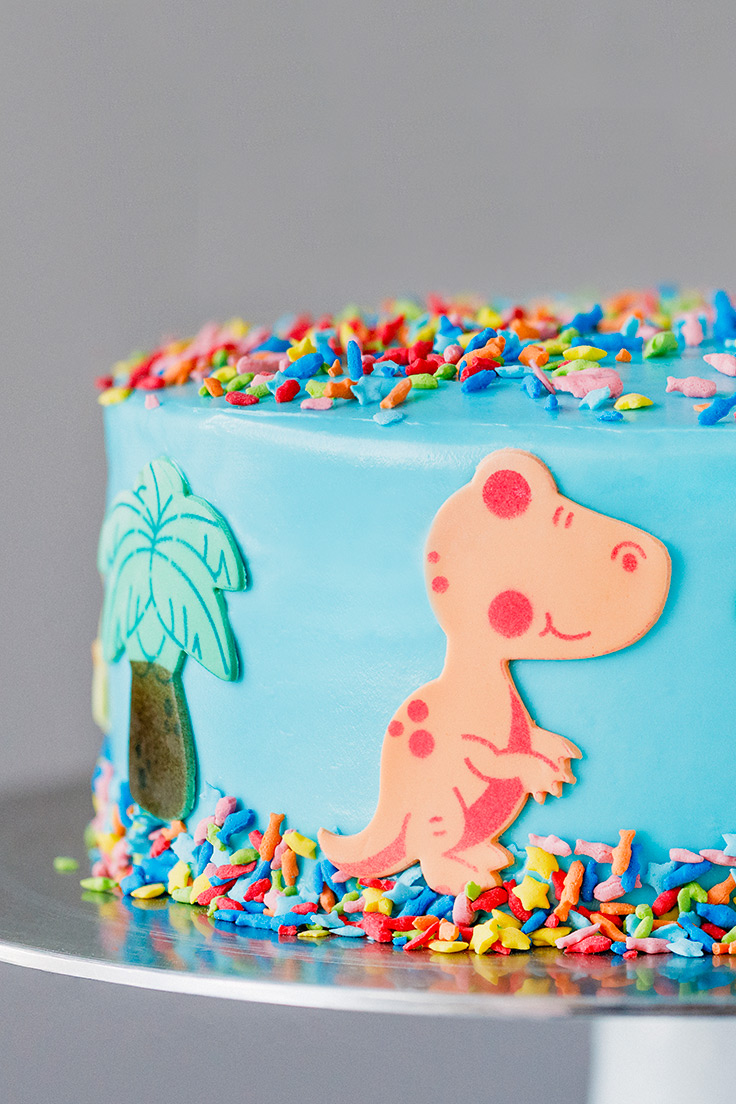 Products used in this recipe