While we generally recommend using Artisans in cold applications like ice creams and sorbets, they also add wonderful flavor to cake mix! Here we've added Passion Fruit Artisan to white cake for bright Passion Fruit Cupcakes. With most Artisans being at a 3-5% use level, it's simple to swap in your favorite flavor.
Ingredients
Directions
Pour cake mix and ingredients to a large mixing bowl.
Add Passion Fruit Artisan and mix according to package instructions.
Portion into cupcake liners and bake as directed. Let cool completely before frosting.
TIPS: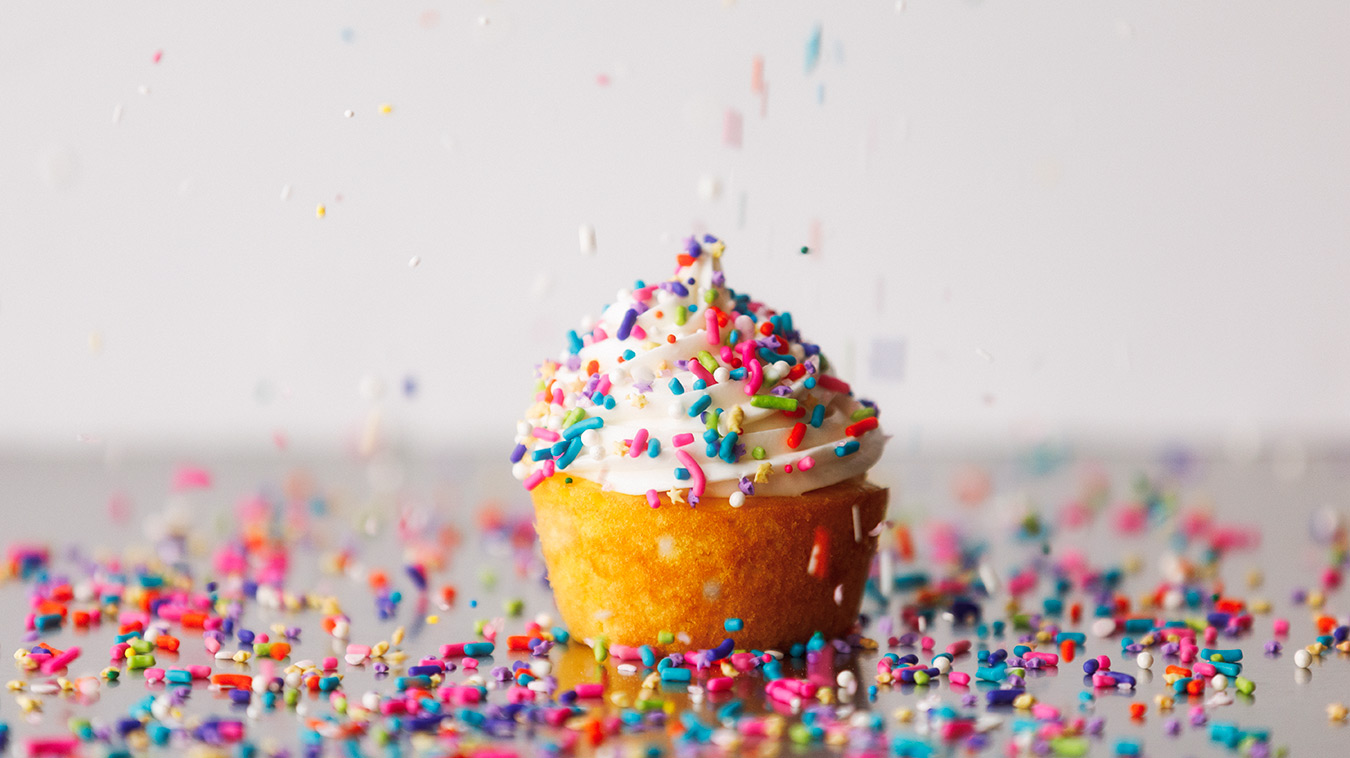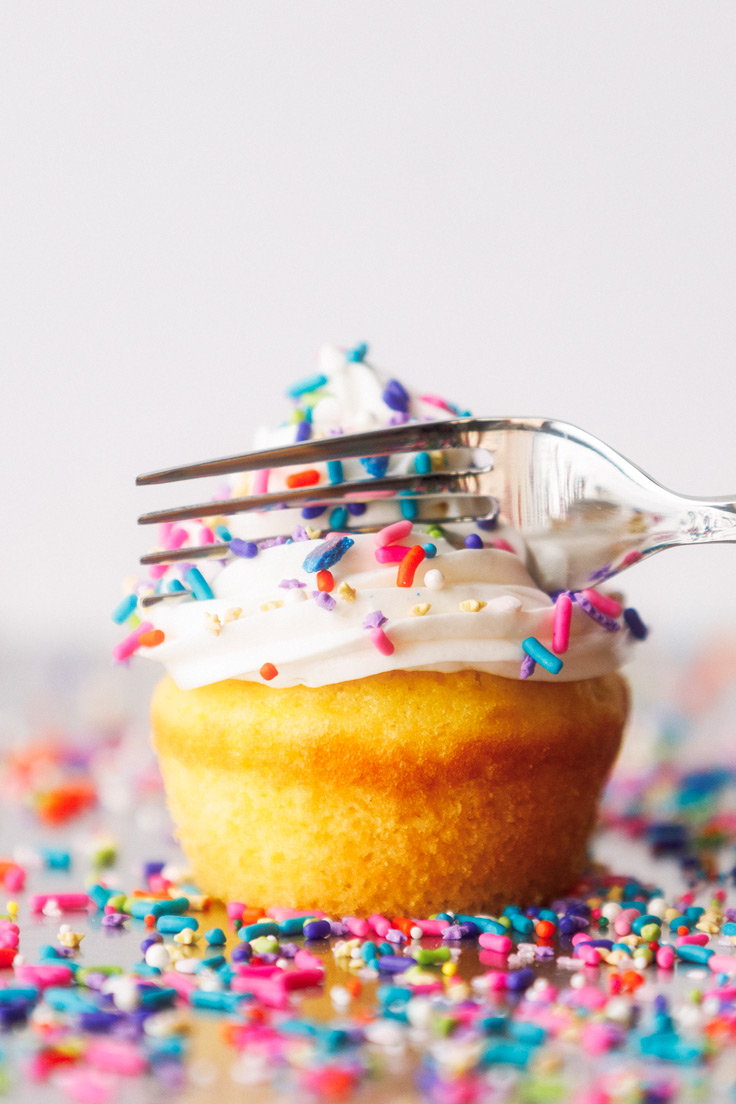 Products used in this recipe