Add a sweet touch to the most important meal of the day! Woodruff is a pretty interesting floral product; it has a deceiving smell that might initially be described it as a "musky floral" but its clean, light, and almost candy-like flavor will take you by surprise.
While most florals walk a very fine line between tasty and soapy, this one differs because woodruff doesn't compete with or try to dominate other flavors yet still manages to stay distinct.
Woodruff is an herbaceous plant native to Spain, Turkey, Iran, China, and surrounding countries. Cultivated mainly for its flowers, whose scent strengthens as they dry, woodruff was historically used medicinally and said to have healing effects on minor cuts when leaves were applied directly to wounds. These days, it is used heavily in Germany especially to sweeten beer, jam, and ice cream, to name just a few products that benefit from woodruffs unique flavor.
Ingredients
prepared oatmeal or yogurt, for serving
fresh or dried fruits, nuts, or other desired toppings
Directions
In a small bowl, whisk Agave Nectar and Woodruff Compound together.
Let sit for about half an hour before using to allow the flavor of the woodruff to fully infuse the agave.
Drizzle to your liking.
TIPS:
While we enjoy this drizzle on our morning oatmeal, it would also be delicious to sweeten plain yogurt or used anywhere you might normally add agave for another layer of flavor.
Makes ½ cup.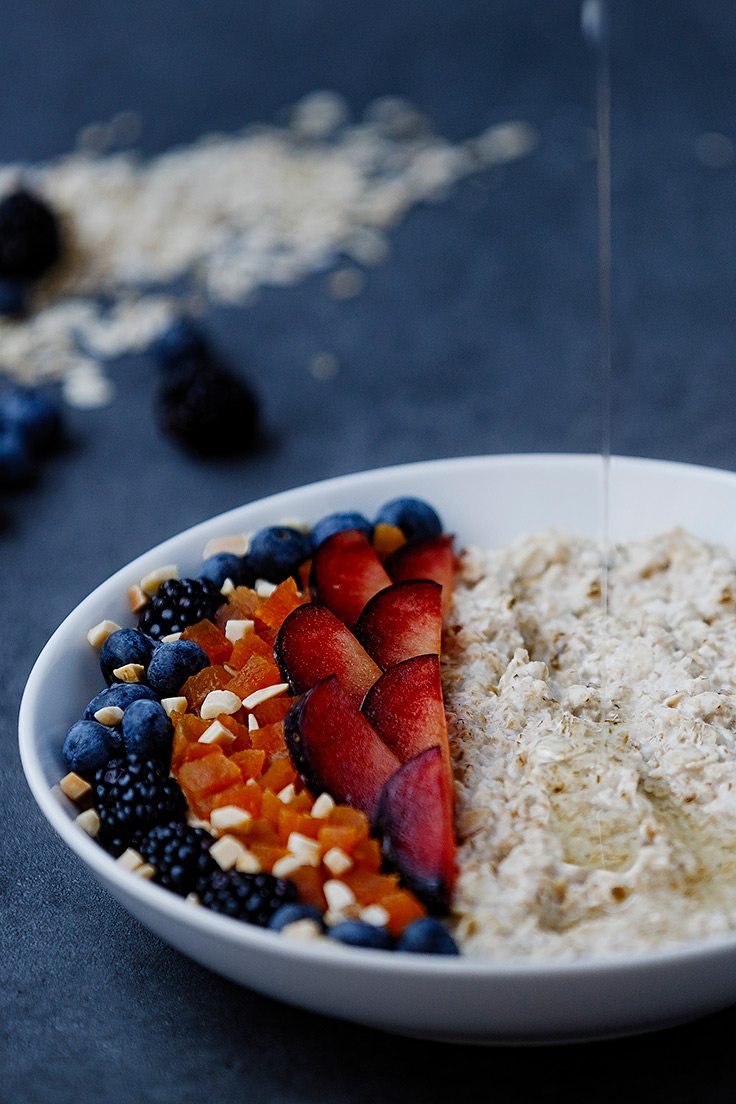 Products used in this recipe