We whisked up a relaxing hot chocolate spiked with Anise Syrup & Tangelo Craft Puree for a little something different to enjoy this season. Makes 16 fl oz hot chocolate, enough for a princess and fairy godmother, or whatever creatures gather at your house this time of year!
Ingredients
Directions
Pump Crema di Dark Chocolate Syrup, Anise Syrup, and Tangelo Craft Puree into a medium saucepot.
Add cocoa powder and whisk to combine.
Pour in milk and cream. Turn on medium-high, stir occasionally until hot.
Pour into a mug or two and enjoy!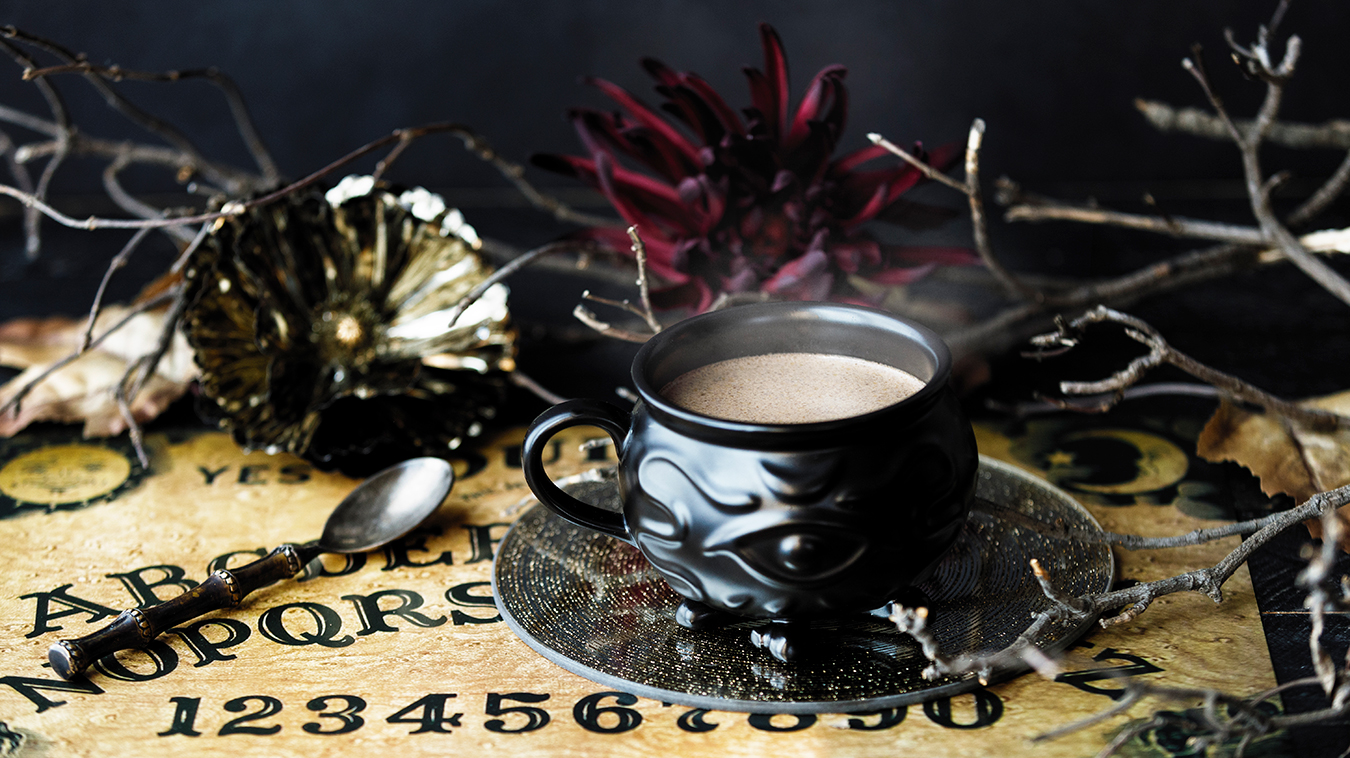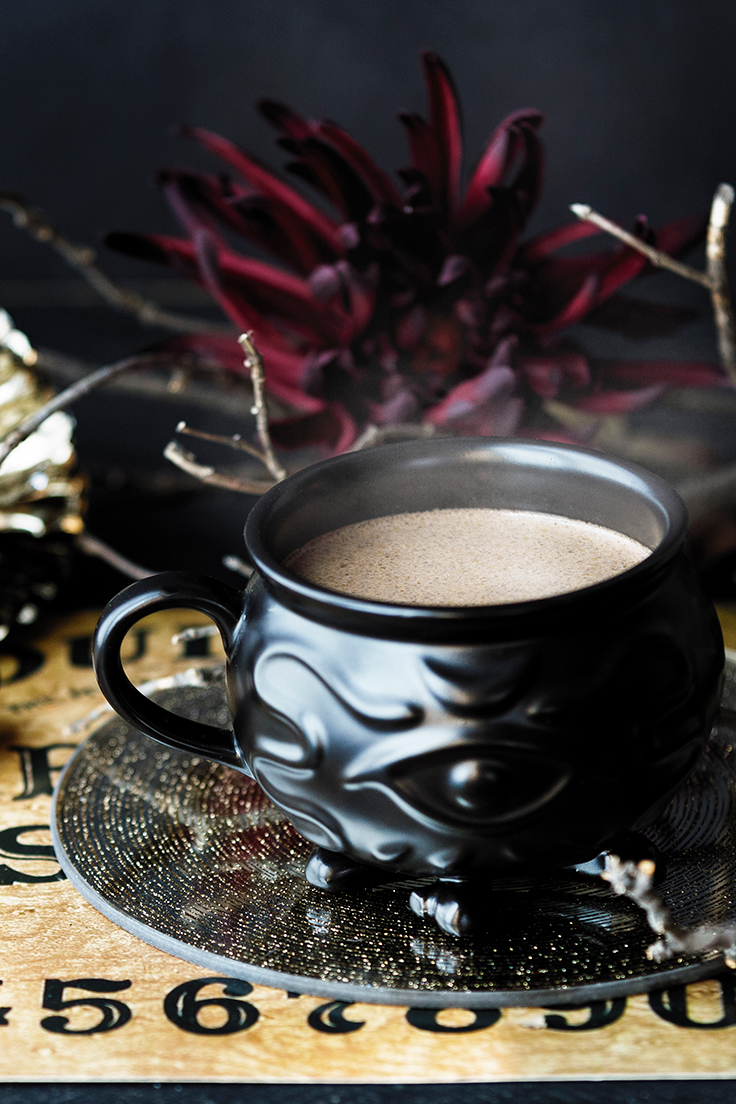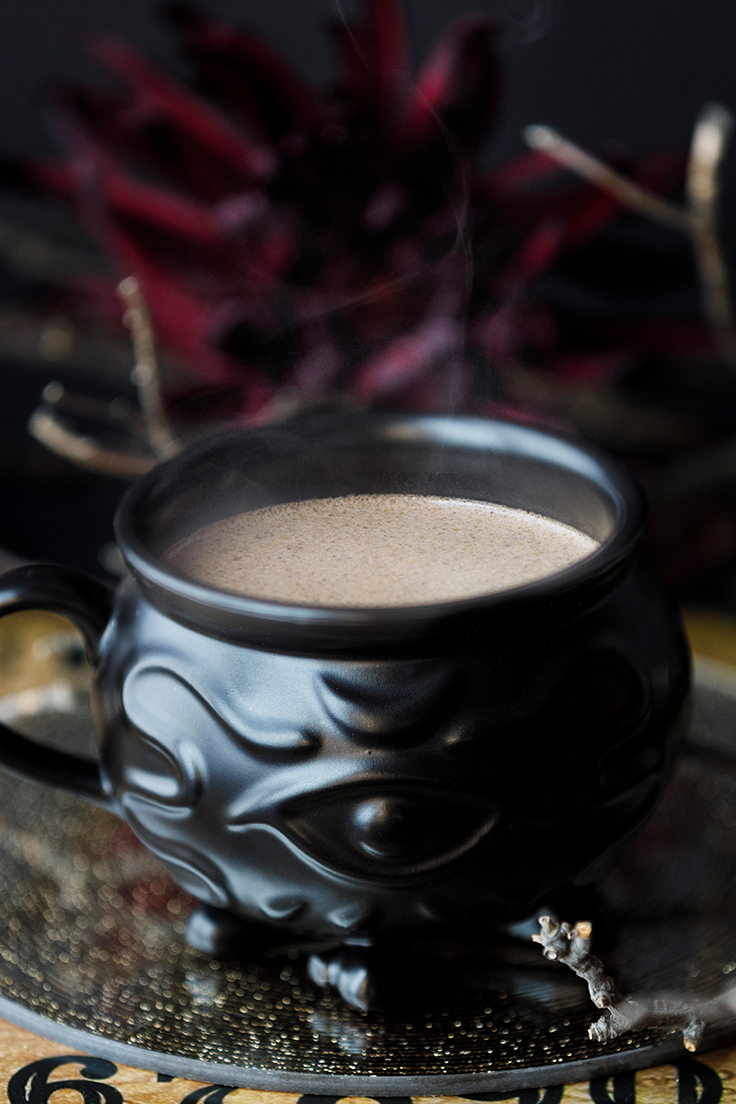 Products used in this recipe