Our newest Beverage Infusions are ideal for adding fun flavor to seltzers, iced tea, lemonade, champagne, and cocktails like this! Southern Charm Beverage Infusion blends cantaloupe and watermelon with strawberry and passion fruit for a truly stunning summery flavor and a splash of prosecco is the finishing touch. Makes 1 cocktail.
Ingredients
3 fl oz cranberry juice cocktail, well chilled
2 fl oz ginjo sake, well chilled
4 fl oz prosecco, well chilled
Directions
In a glass, combine Southern Charm Beverage Infusion and chilled cranberry juice cocktail and sake.
Top with prosecco and enjoy immediately.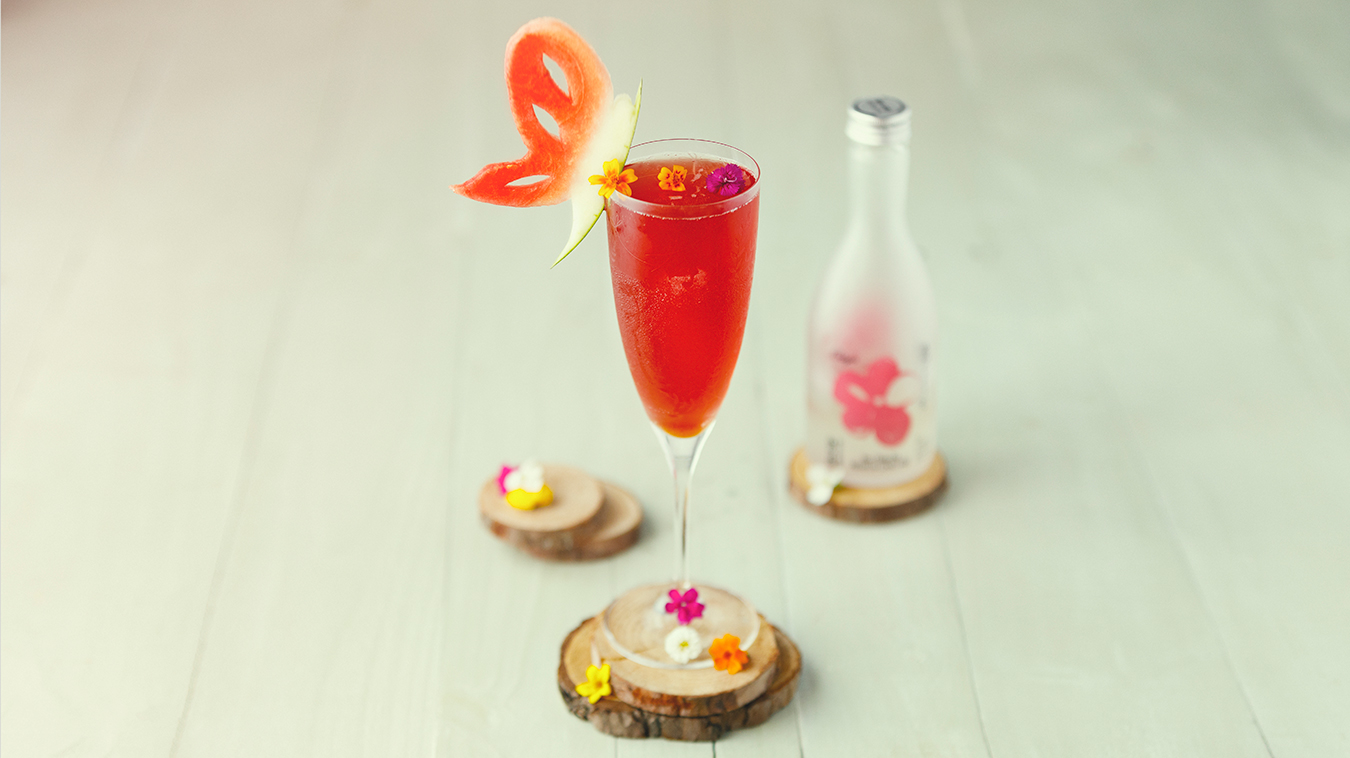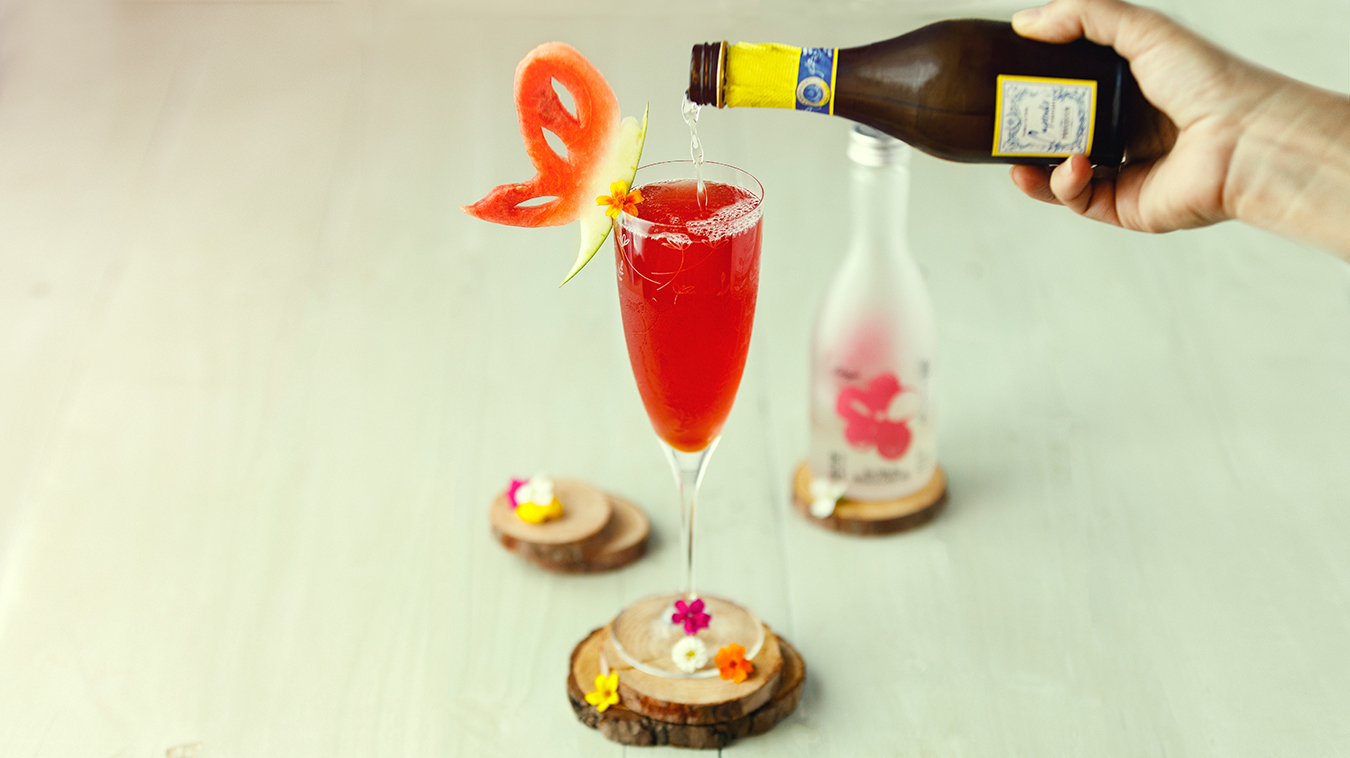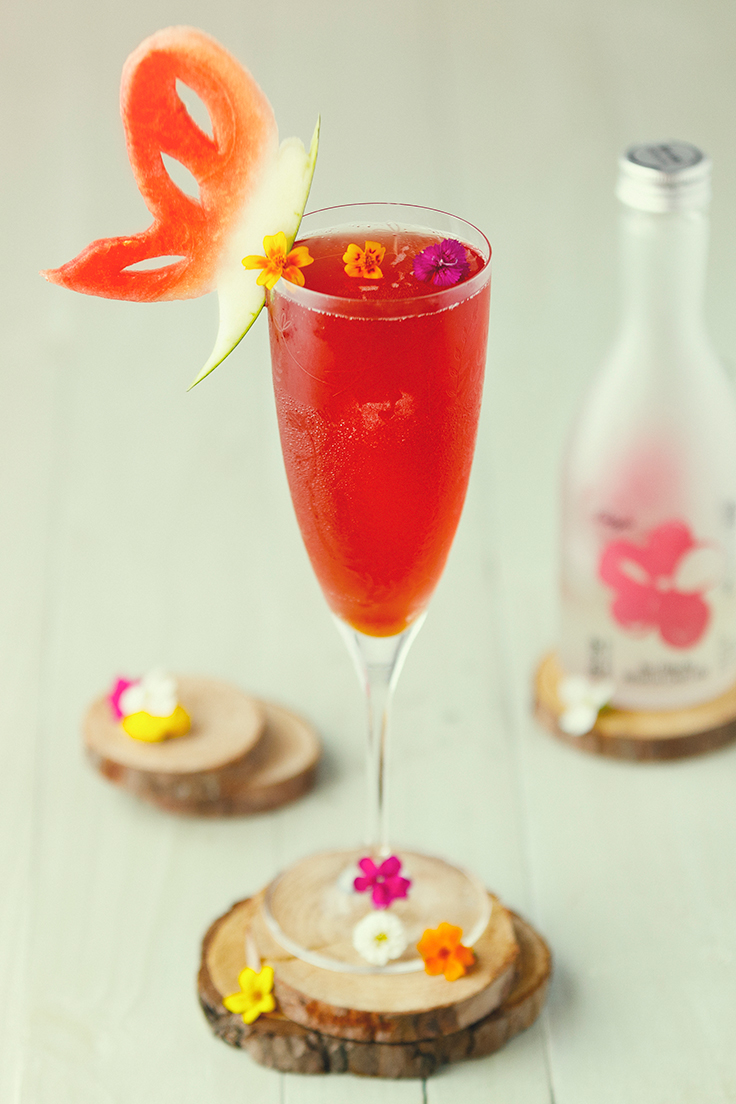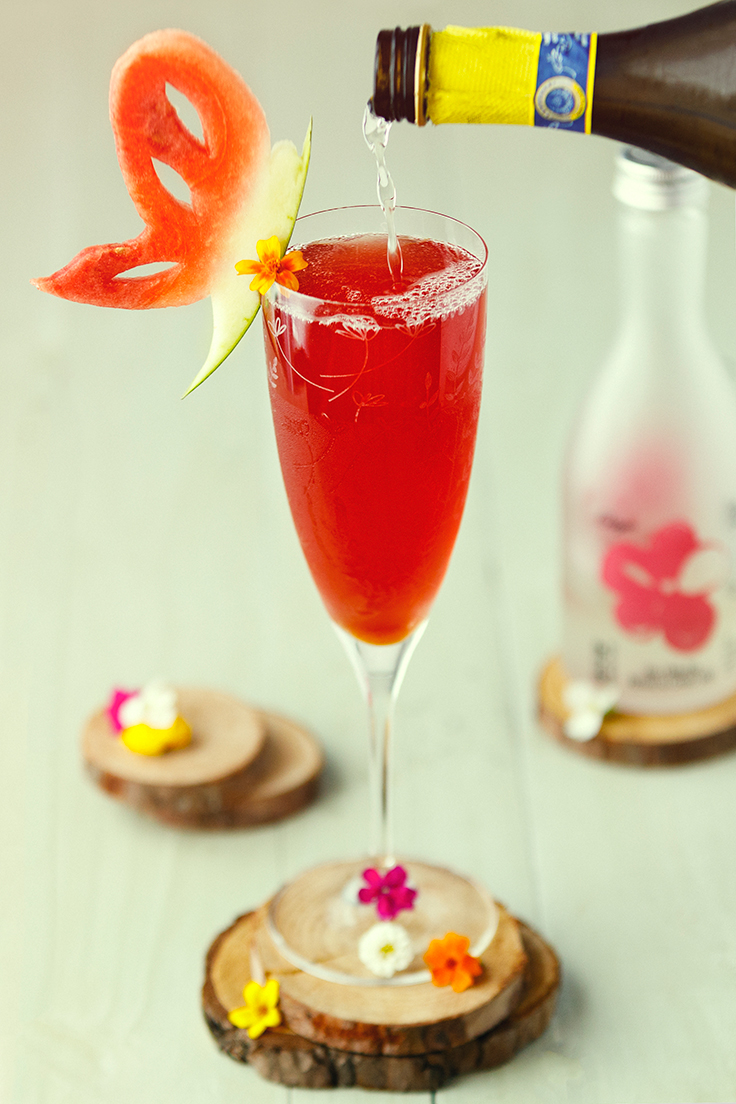 Products used in this recipe