A fruity and light stone fruit and citrus sangria ideal for sipping the afternoon away. Finish off each glass with a single spritz of Elderberry Blossom Edible Perfume Spray for a truly unforgettable spritzer. And our Sugar Free Flavorings are perfect for adding layers of flavor without worrying about cloying sweetness! Makes about 1 quart.
Ingredients
1 orange, sliced
1 grapefruit, sliced
1 plum, sliced
1 nectarine, sliced
1 apricot, sliced
½ cup fresh or frozen peaches
½ cup peach sweet and sour schnapps
¼ cup grand marnier
1 bottle chardonnay
grapefruit soda water
Amoretti® Elderberry Blossom Edible Perfume Spray, for serving
Directions
In a large pitcher combine fruit slices, Sugar Free Apricot Flavoring, grand marnier, and chardonnay.
Give it a good stir and let it sit in the refrigerator for an hour or more before serving.
When ready to serve, pour grapefruit soda water into the pitcher (or leave it on the side and top off each glass individually).
Add one spritz of Elderberry Blossom Edible Perfume Spray to each glass before consuming.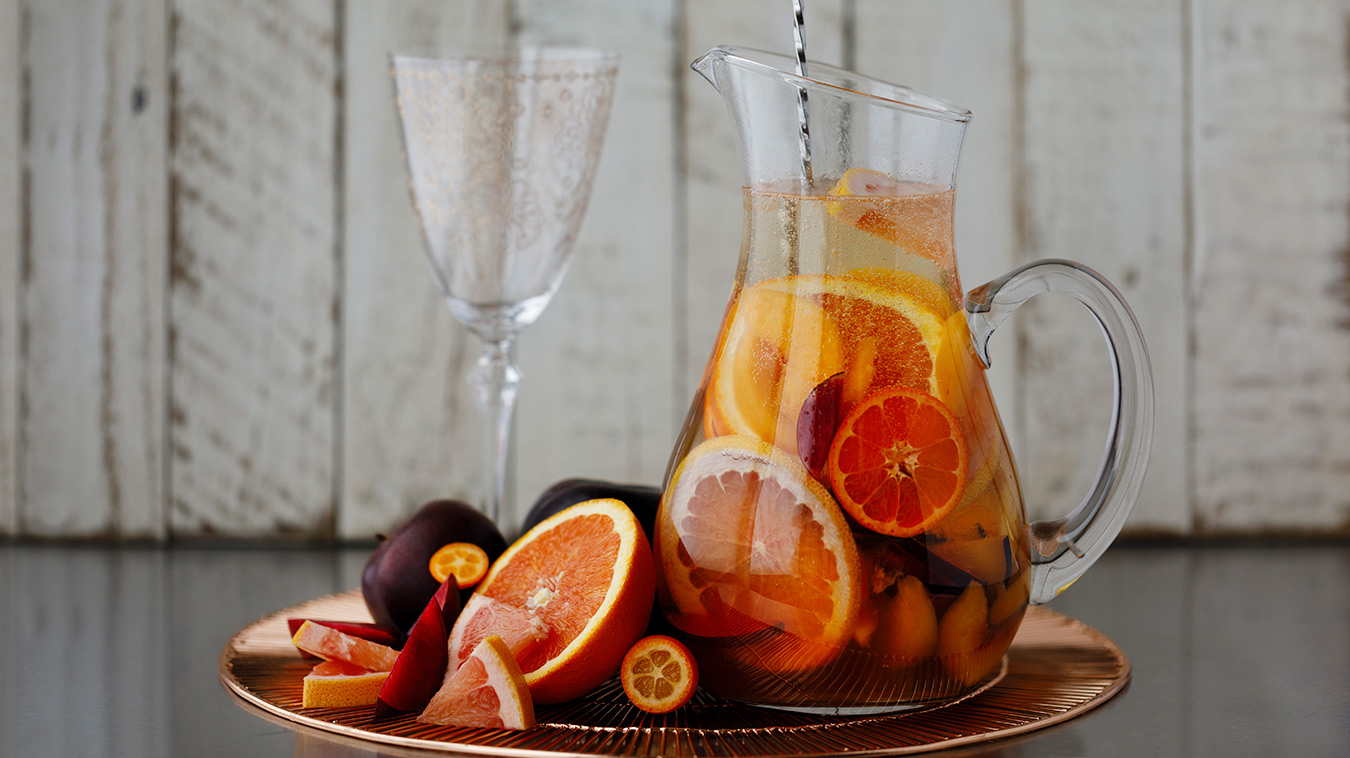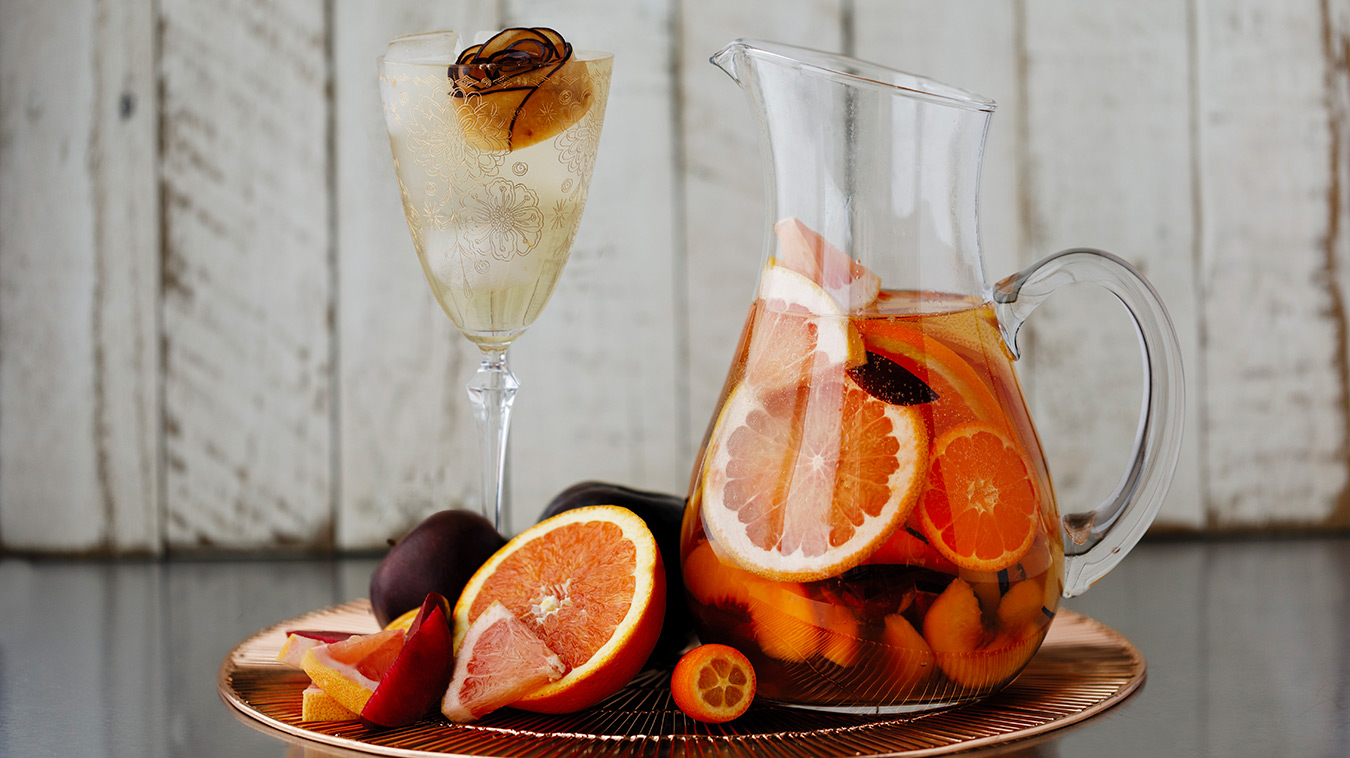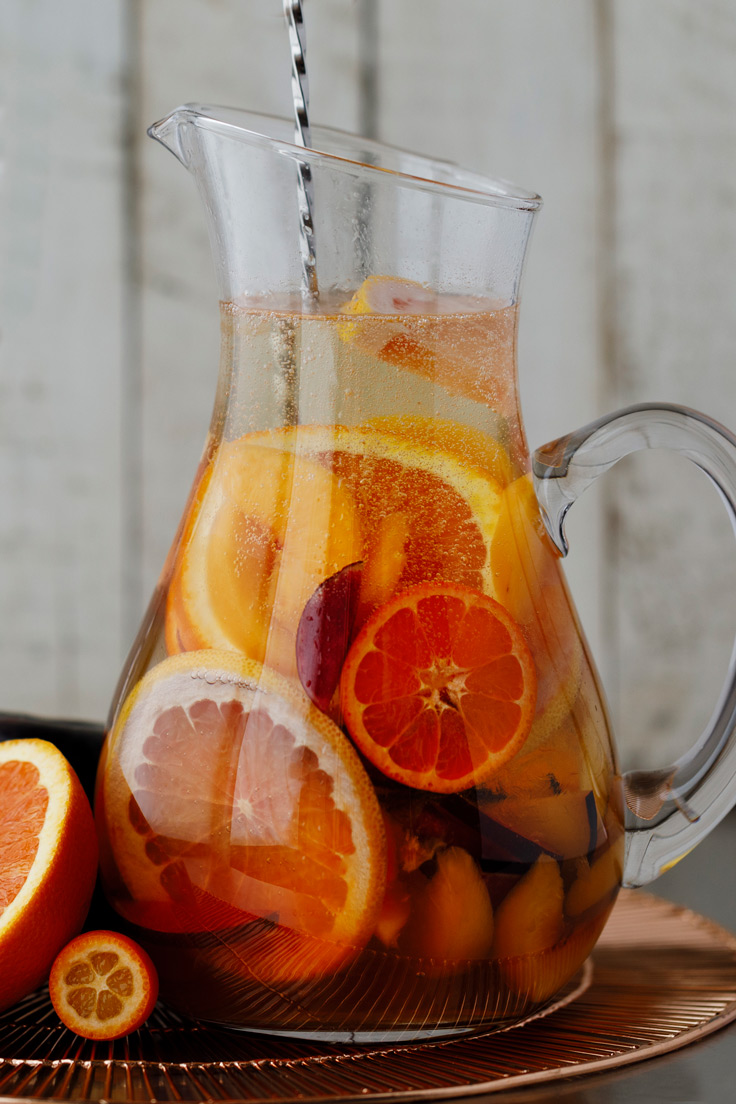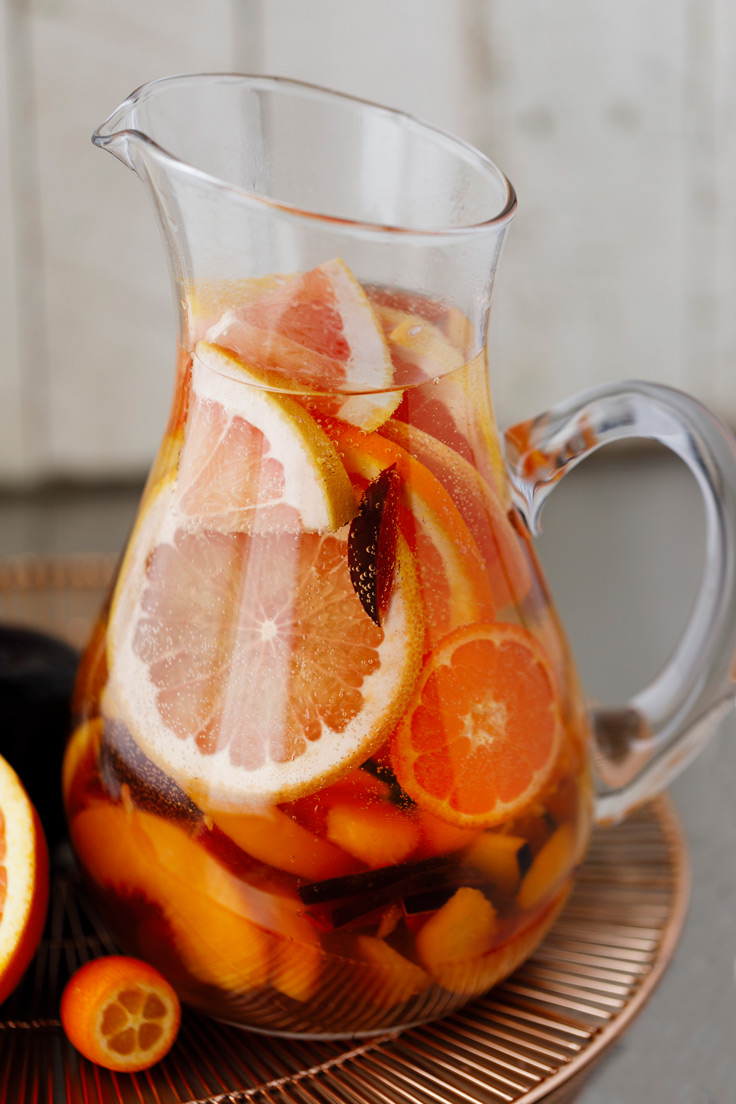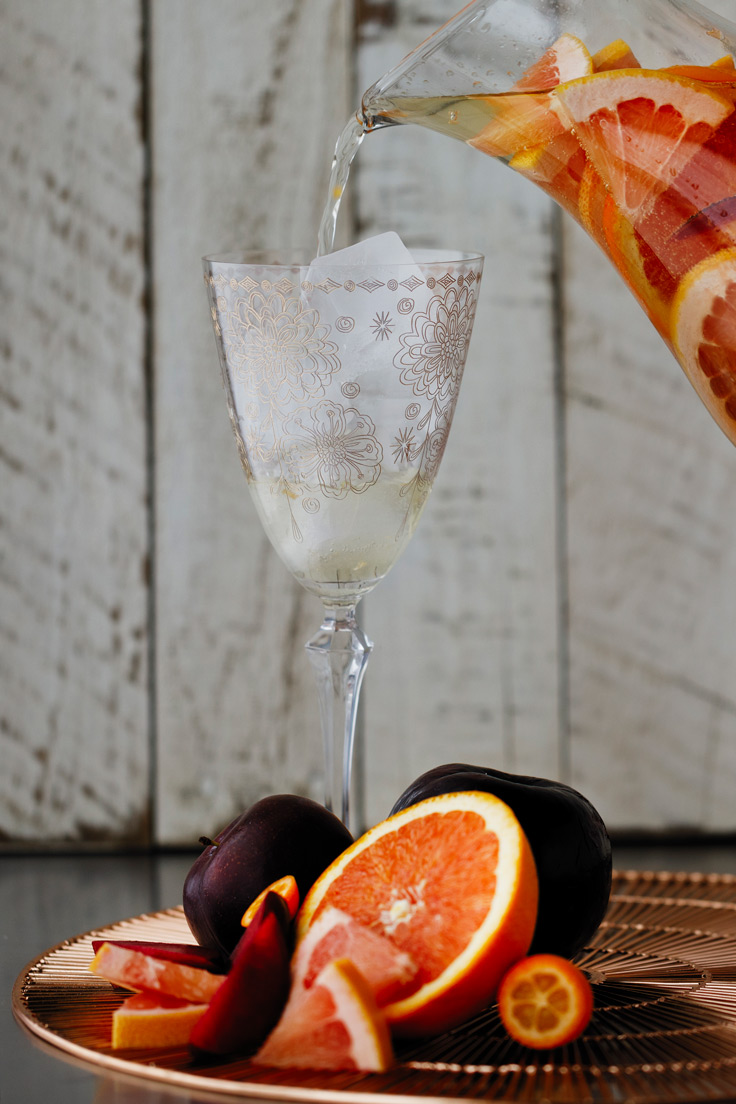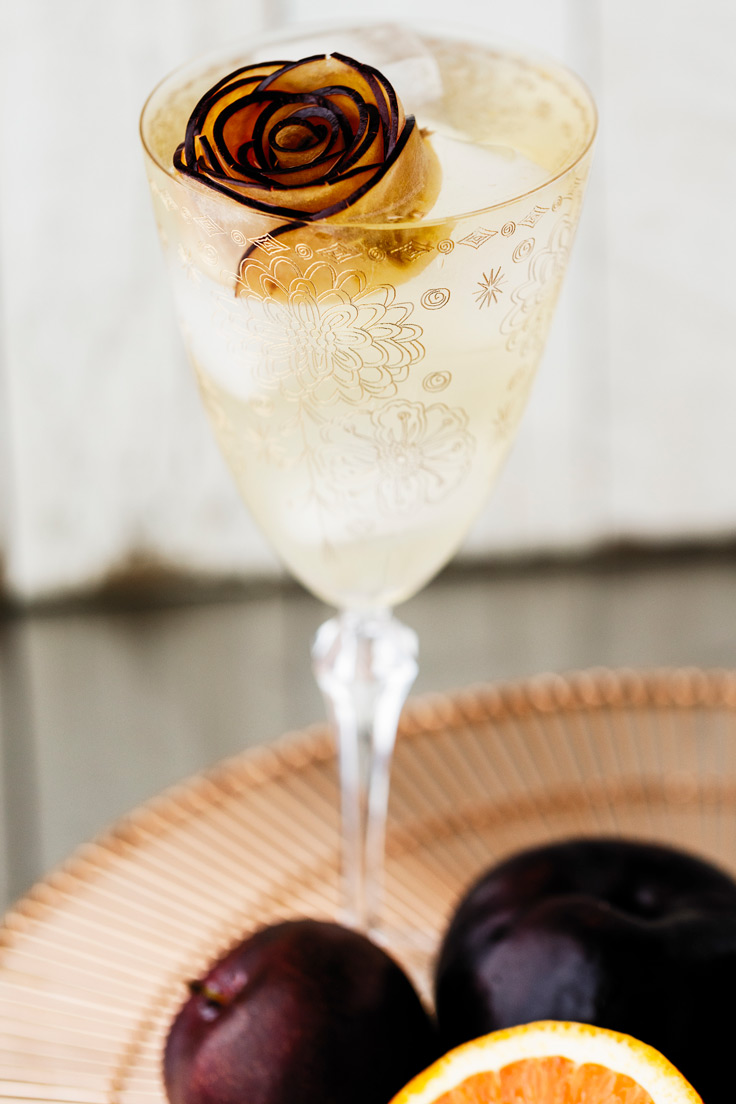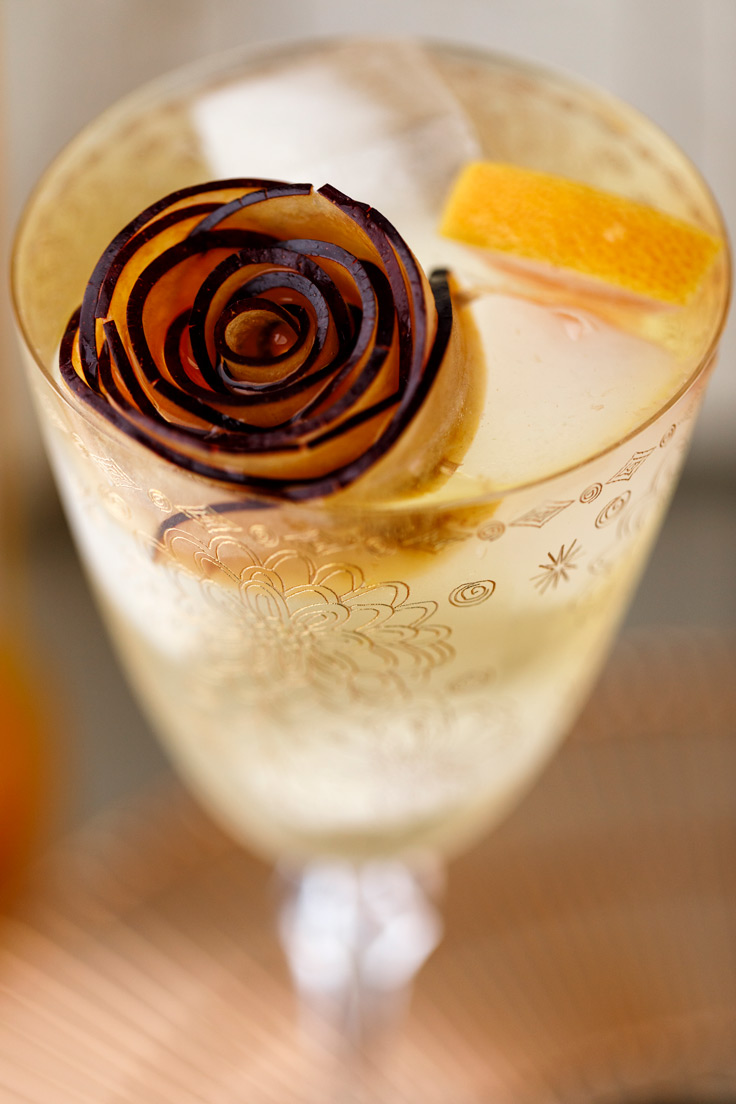 Products used in this recipe