As seen in our epic Beverage Infusions intro video! Skip ahead to 2:08 to watch Chef Maureen prepare this tasty tea in 15 seconds flat. Makes one hot tea.
Ingredients
1 bag earl grey tea
6 fl oz boiling water
Directions
Pump Raspberry Beverage Infusion into a small mug and add tea bag.
Pour over boiling water and let steep 3-5 minutes
Discard tea bag (or save for another infusion) and enjoy!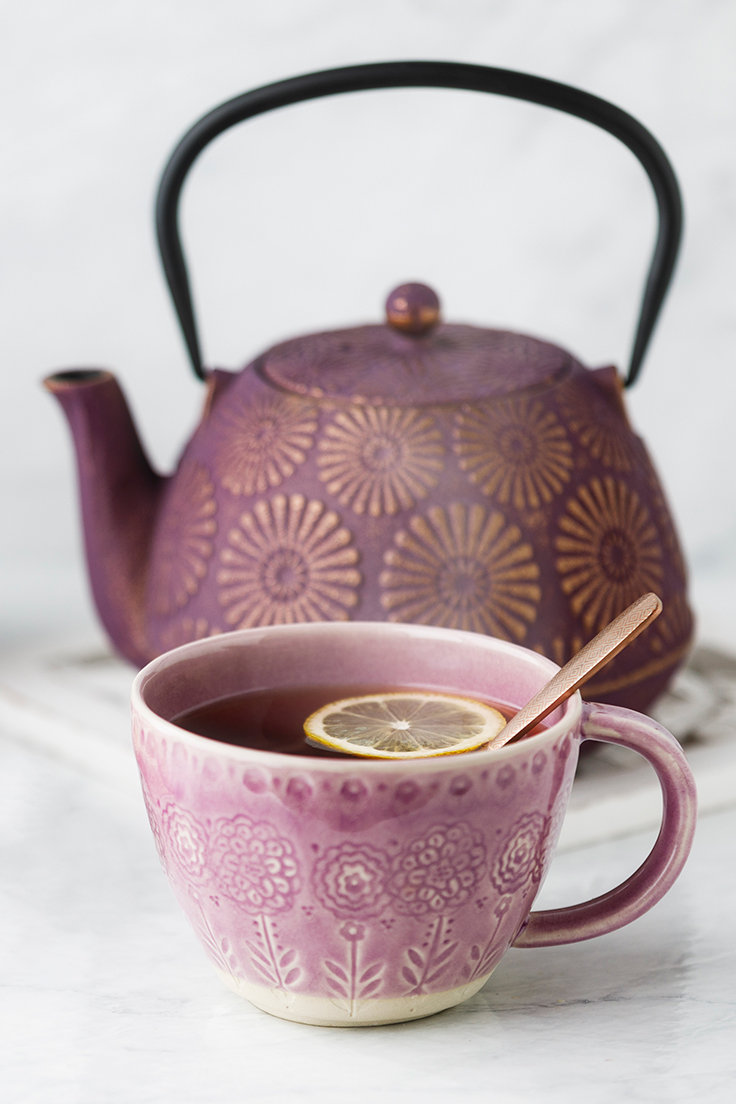 Products used in this recipe