Our favorite childhood movie returns! Cheers to the princess who helped Aladdin discover his true worth. Makes 1 iced tea.
Ingredients
Directions
Stir together condensed milk with Jasmine syrup.
Add a touch of the tea to thin the consistency.
Pour tea over ice cubes, and stir in desired amount of Jasmine condensed milk.
TIPS:
We steeped 1 teaspoon of loose leaf tea per 6 ounces of hot water. Let cool.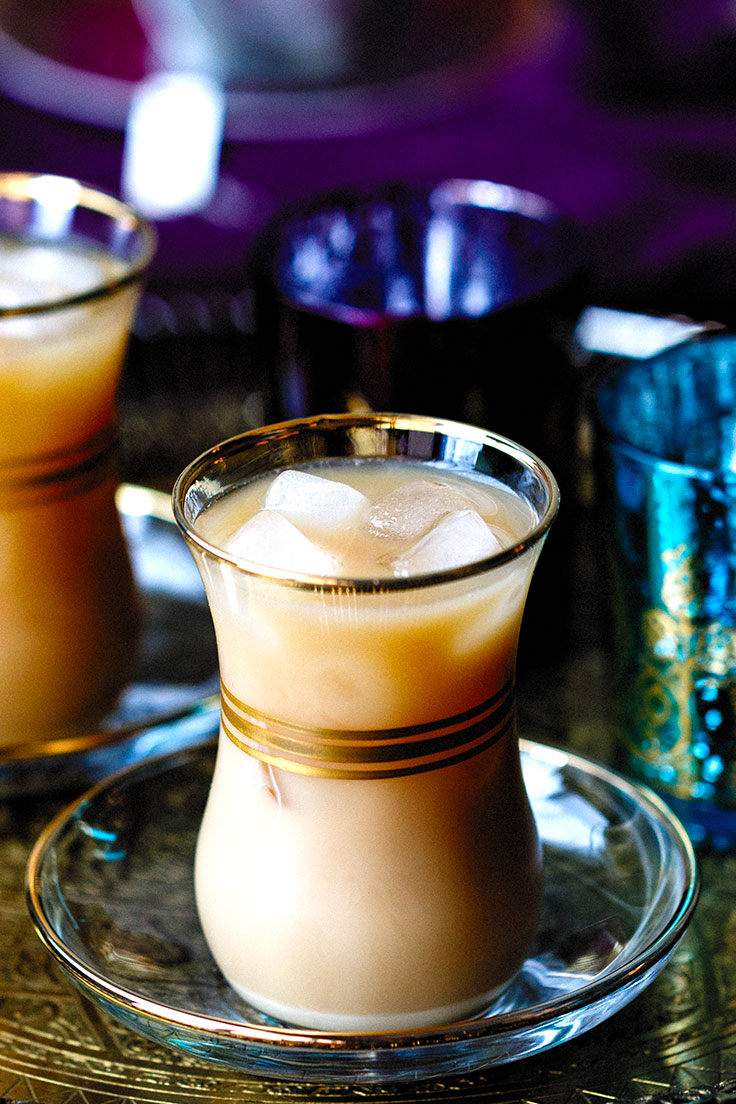 Products used in this recipe