Hot chocolate and gingerbread are holiday staples. We've combined them for an extra special treat! Gingerbread Cookie Spread brings all those warming spices to our white chocolate hot chocolate. Makes 1 Santa-sized portion or 3 elf-sized sippers.
Ingredients
2 cups milk
6 oz white chocolate, chopped
whipped cream, for serving
Directions
Put milk, white chocolate, and Madagascar Bourbon Vanilla in a small saucepan. Heat, whisking occasionally until milk steams and chocolate is melted.
Place Gingerbread Cookie Spread in your mug. Add a bit of the white hot chocolate to the mug and emulsify with the spread.
Pour in the rest of the white hot chocolate.
Top with whipped cream and enjoy.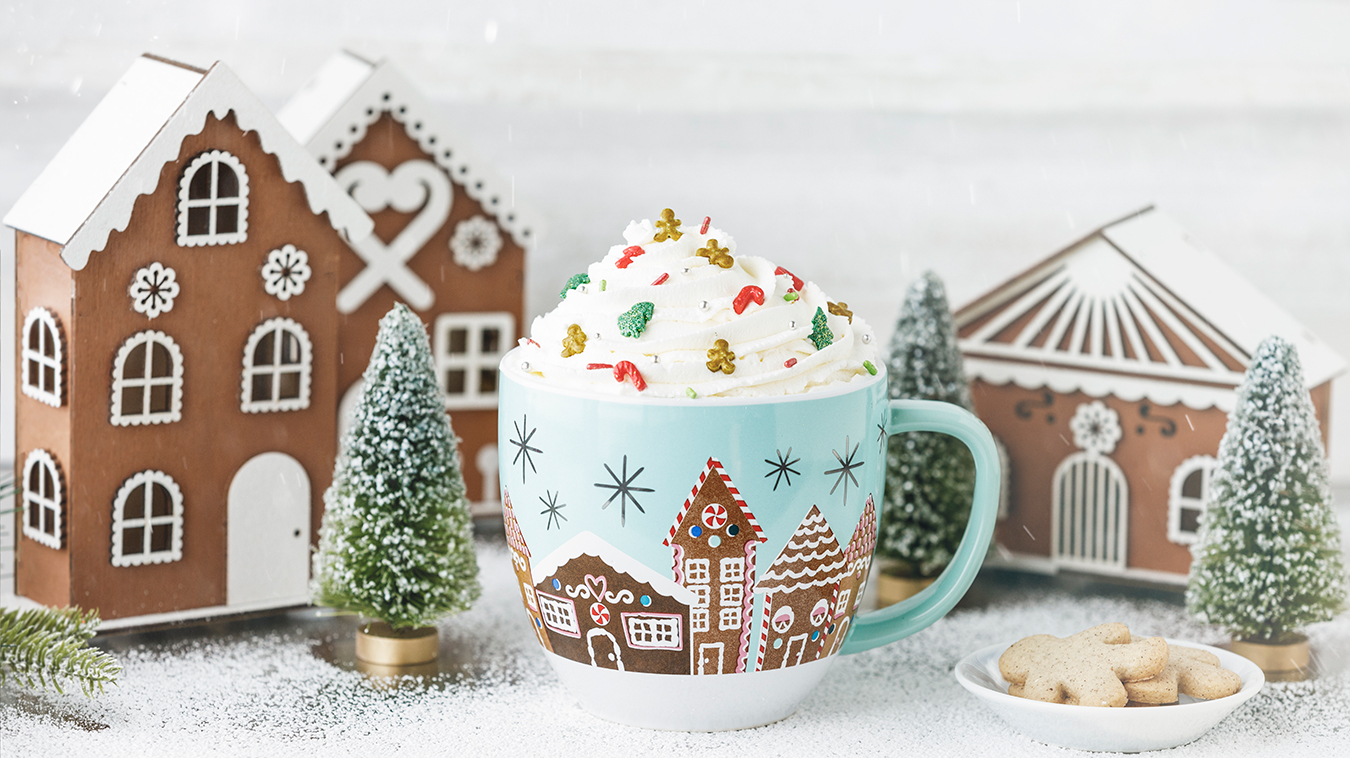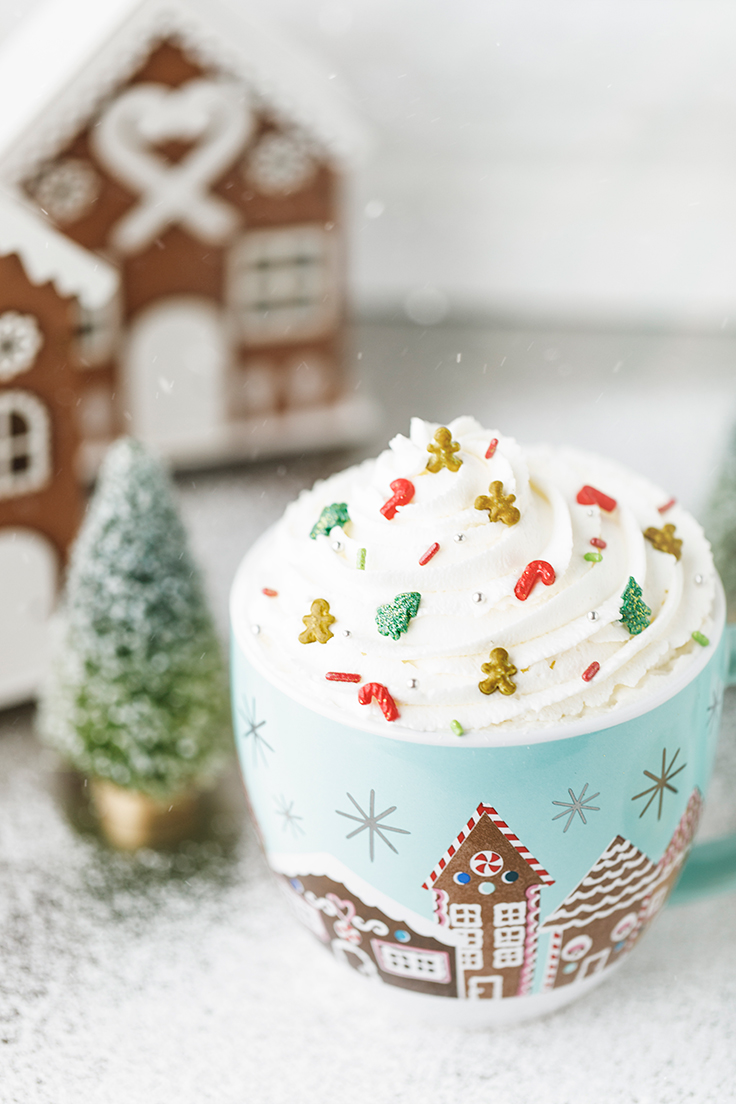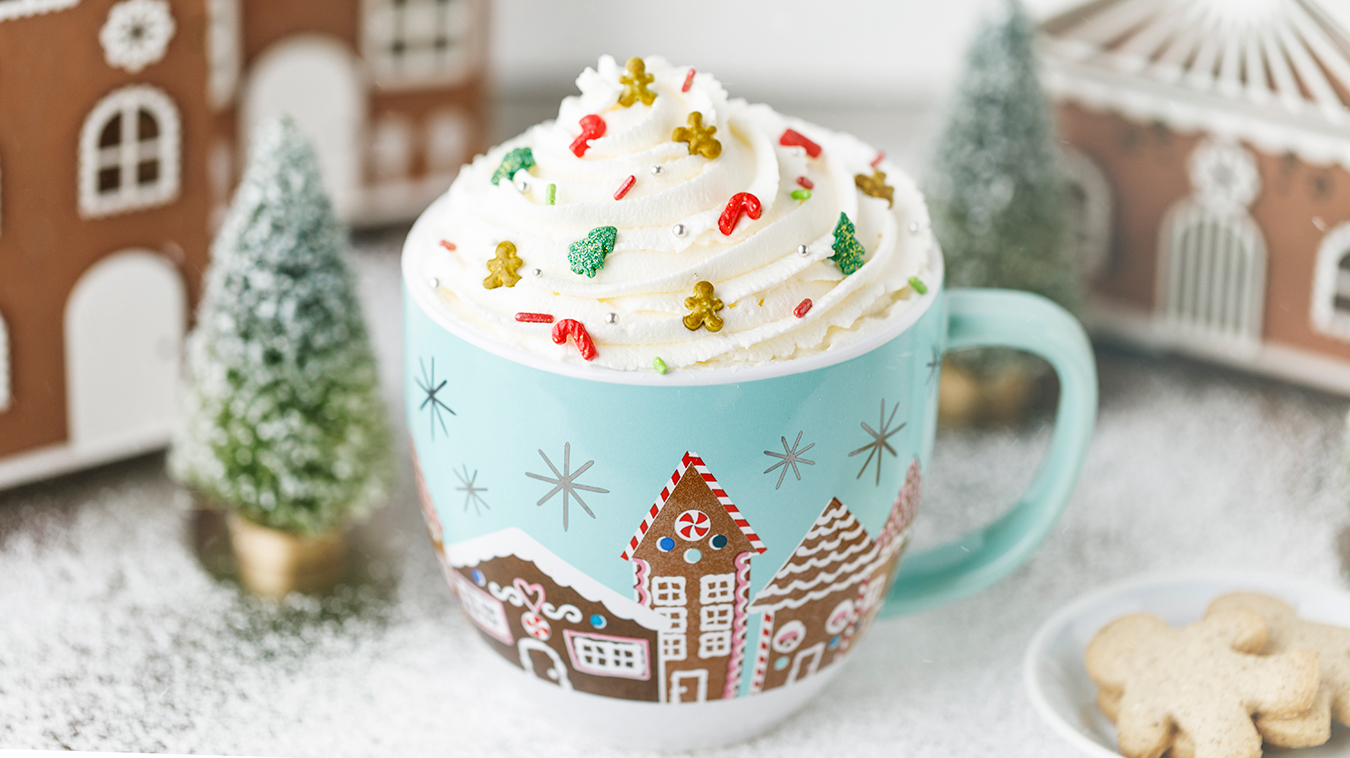 Products used in this recipe