Mom deserves the best all year long, but on Mother's Day, it needs to be extra special. There's nothing better than starting the day off right with the perfect cup of coffee. Even better? Impress her with a chocolatey, iced coffee cocktail!
Ingredients
4 fl oz coffee
¾ fl oz Crème de Cacao liqueur
splash of milk
Directions
Pump Crema di Dark Chocolate Syrup into cocktail shaker.
Add coffee and stir vigorously.
Add Crème de Cacao and ice. Shake well.
Pour into a cup.
Add a splash of milk and serve.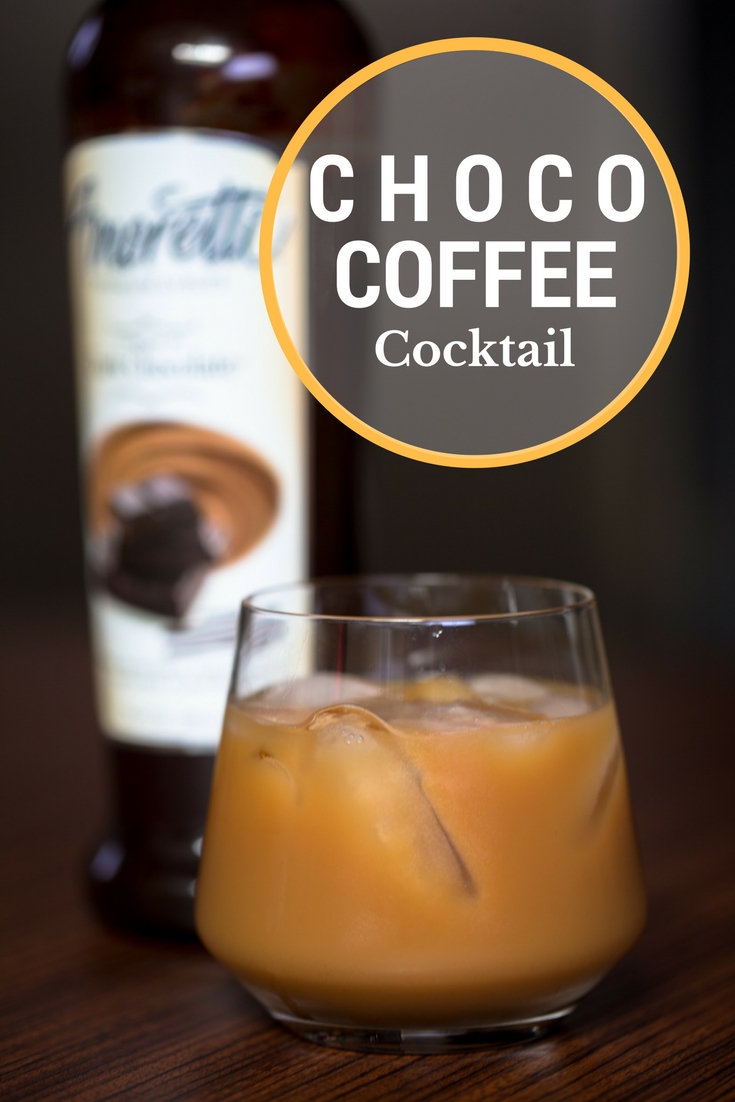 Products used in this recipe