Our newton recipe is packed with apricot flavor and so tender and chewy; these tiny little morsels are a tea time favorite!
Ingredients
DOUGH
1 cup all purpose flour
¾ cup whole wheat flour
1 tsp baking powder
¼ tsp salt
10 tbsp (1¼ sticks) butter, room temp
⅔ cup brown sugar
1 egg
FILLING
1¼ cup dried apricots
1 orange, zest and juice
¼ cup water
1 tbsp honey
Directions
DOUGH
Whisk together flours, baking powder, and salt. Set aside.
Cream butter and brown sugar.
Add egg and Vanilla. Scrape bowl after mixing.
Add dry ingredients and mix just to combine. Dough will be sticky.
Wrap dough in plastic and chill for 1 hour.
FILLING
In a food processor, pulse dried apricots for about 30 seconds until they are finely chopped.
In a saucepan mix apricots, orange juice, zest, water and honey. Heat on medium until the liquid is absorbed, about 4 minutes.
Return mix to food processor and add Apricot Compound. Process to form a paste, about 1 minute.
Cool completely and then put into a piping bag.
PREPARING
On a floured work surface, cut the chilled dough into thirds. Wrap two of the sections with plastic and return them to the refrigerator.
Form the remaining section into a log about 2″ wide and 4″ long.
With short side facing you, roll out a rectangle, about 4″ wide and 12″ long.
Pipe filling down the center, about 1″ wide and ¼" thick.
Using a bench scraper fold the dough to the center, then fold in the other side.
Pat down and pinch together the seam to cover the filling and flatten slightly.
Cut in half crosswise.
With bench scraper, flip each piece over and onto a parchment-lined sheet pan, seam side down.
Chill 30 minutes.
Meanwhile, preheat oven to 350°F.
Bake 15 – 20 minutes.
Cut each bar crosswise into 4 pieces and cool.
Repeat above steps with the remaining two sections of dough.
Finished bars can be stored in an airtight container for up to 5 days.
The filling can be made ahead and chilled for up to 5 days.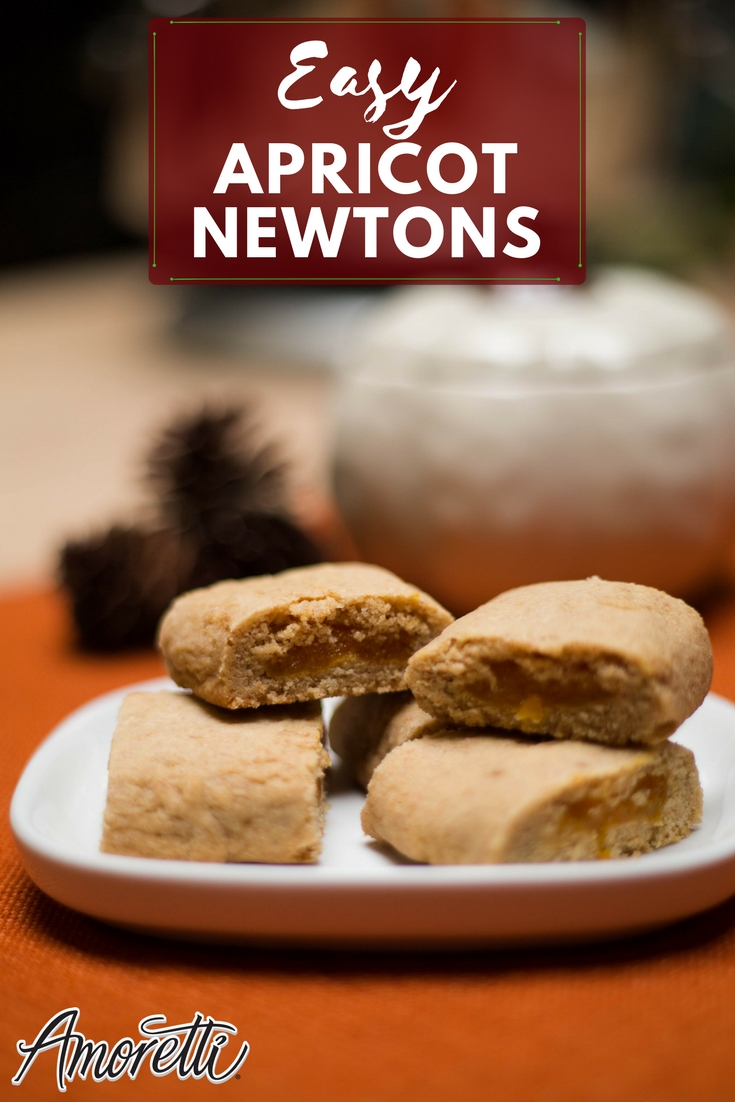 Products used in this recipe