When the weather heats up you can be sure watermelon isn't far behind! Put that magnificent specimen to work as a drink dispenser and use the flesh to blend up this refreshing Watermelon Punch.
Directions
Scrape out the watermelon, leaving the rind in tact. Save some watermelon for garnish.
Attach spigot to watermelon following package instructions.
Fill watermelon partway with water and test the spigot for leaks. Drain out water.
Place watermelon slices in blender with Watermelon Craft Puree, Mojilada Swirl, and Blue Agave Nectar.
Blend until combined.
Add 1 cup of water and blend again.
Pour mixture through a strainer into the watermelon.
Serve with champagne or sparkling water with a squeeze of lime.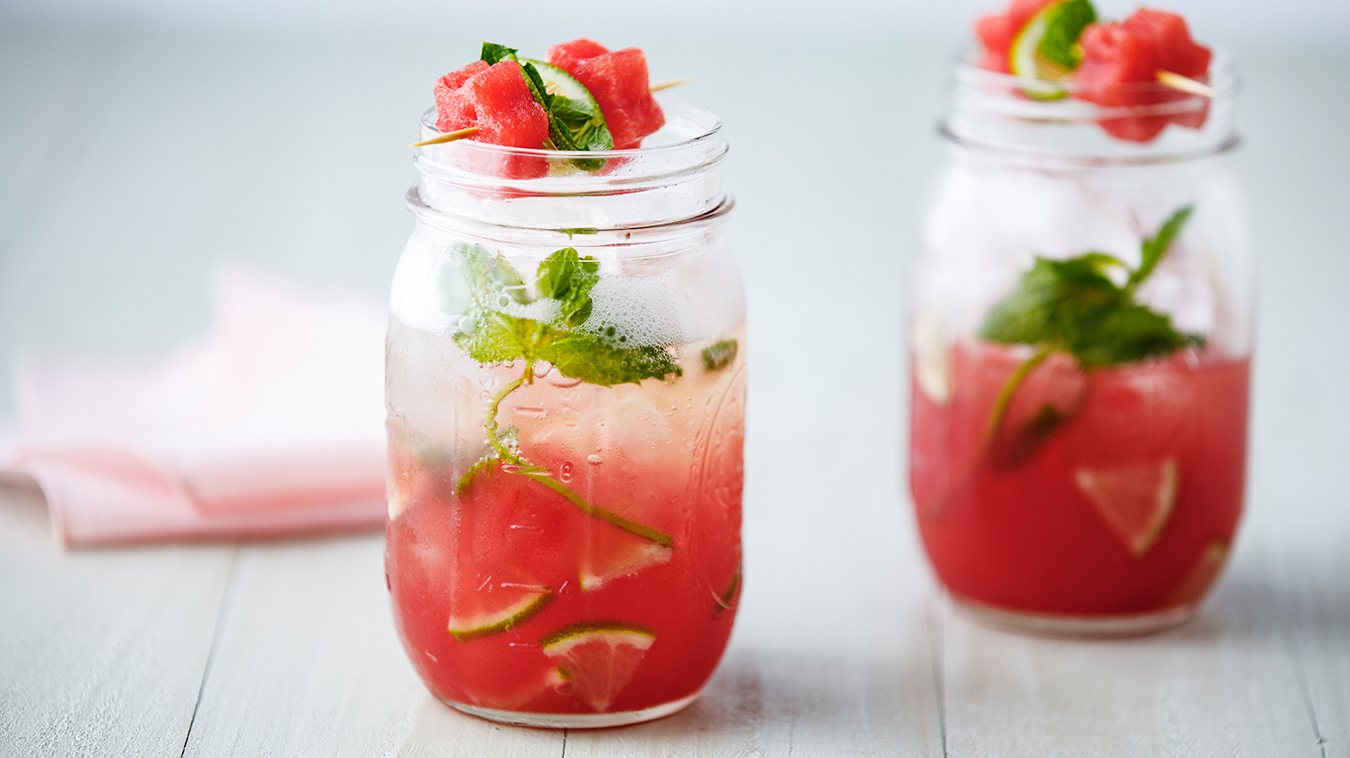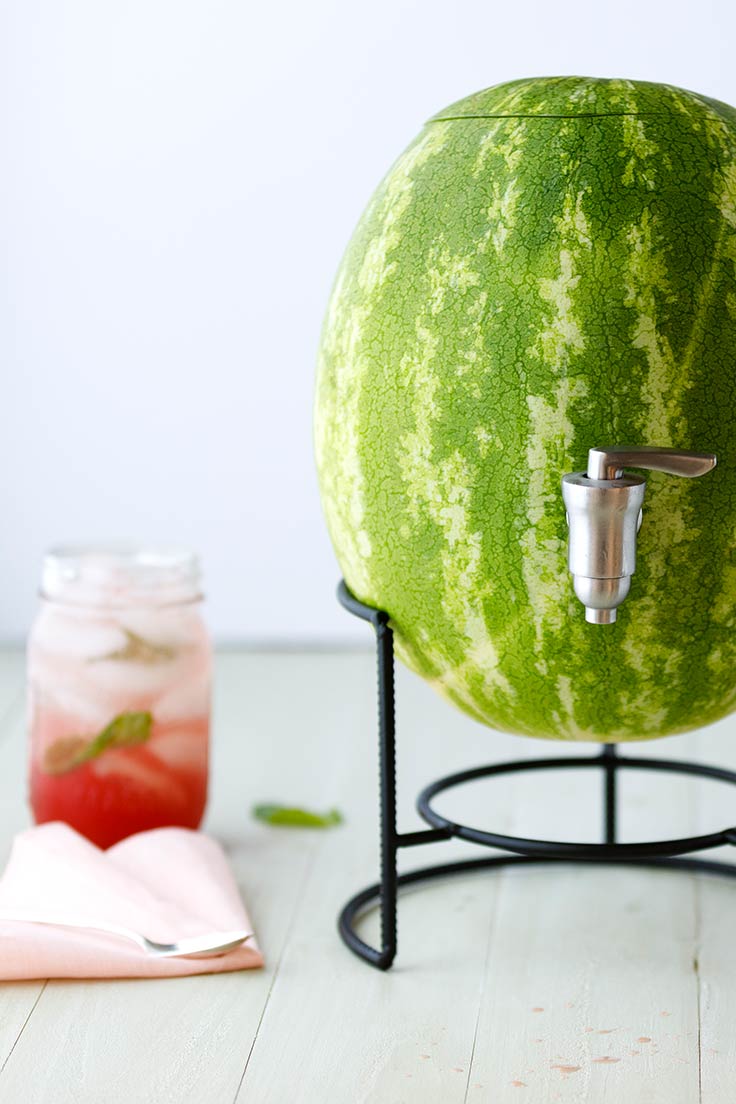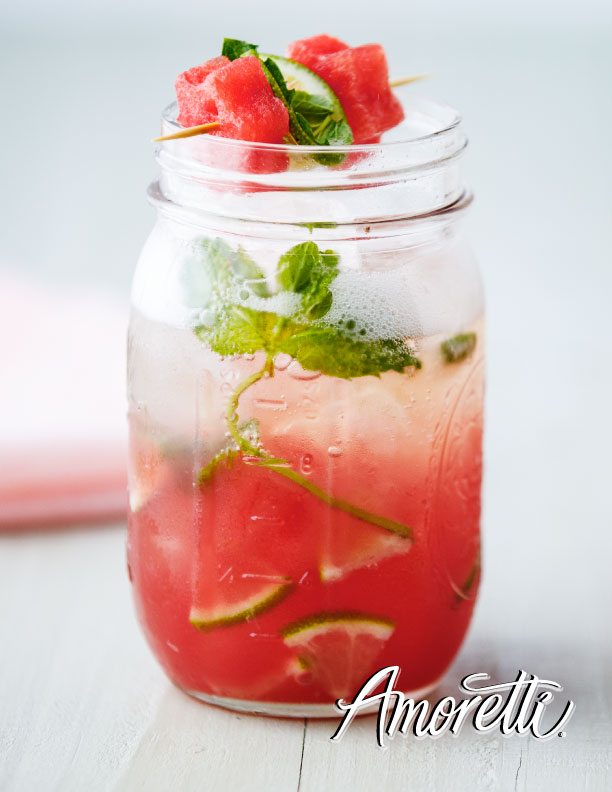 Products used in this recipe