This mousse is so light and refreshing you will want to eat it every day. A very simple recipe and one that can be dressed up with berries, fruit, or a chocolate garnish. Any Amoretti Artisan can be substituted for a change of flavor.
Ingredients
Directions
Combine the gelatin and 2 tbsp + ½ tsp water in a small bowl and set aside to bloom.
Meanwhile, heat the remaining ¼ cup water and sugar until sugar dissolves, not boiling it.
Remove from heat and strain into a bowl. Stir in gelatin until dissolved and set aside to cool slightly.
Whip the cream to soft peaks and set aside.
Add Pineapple, Key Lime, and Lemon Artisans to cooled gelatin mixture, stirring to combine thoroughly.
Fold in the whipped cream, adding it in thirds, being careful not to lose volume as you fold slowly.
Pipe or spoon the mousse into glass cups or bowls and chill for 1-2 hours.
Garnish with whatever you like; perhaps topped with whipped cream, fresh berries, fruit, toasted nuts, coconut, or chocolate shavings.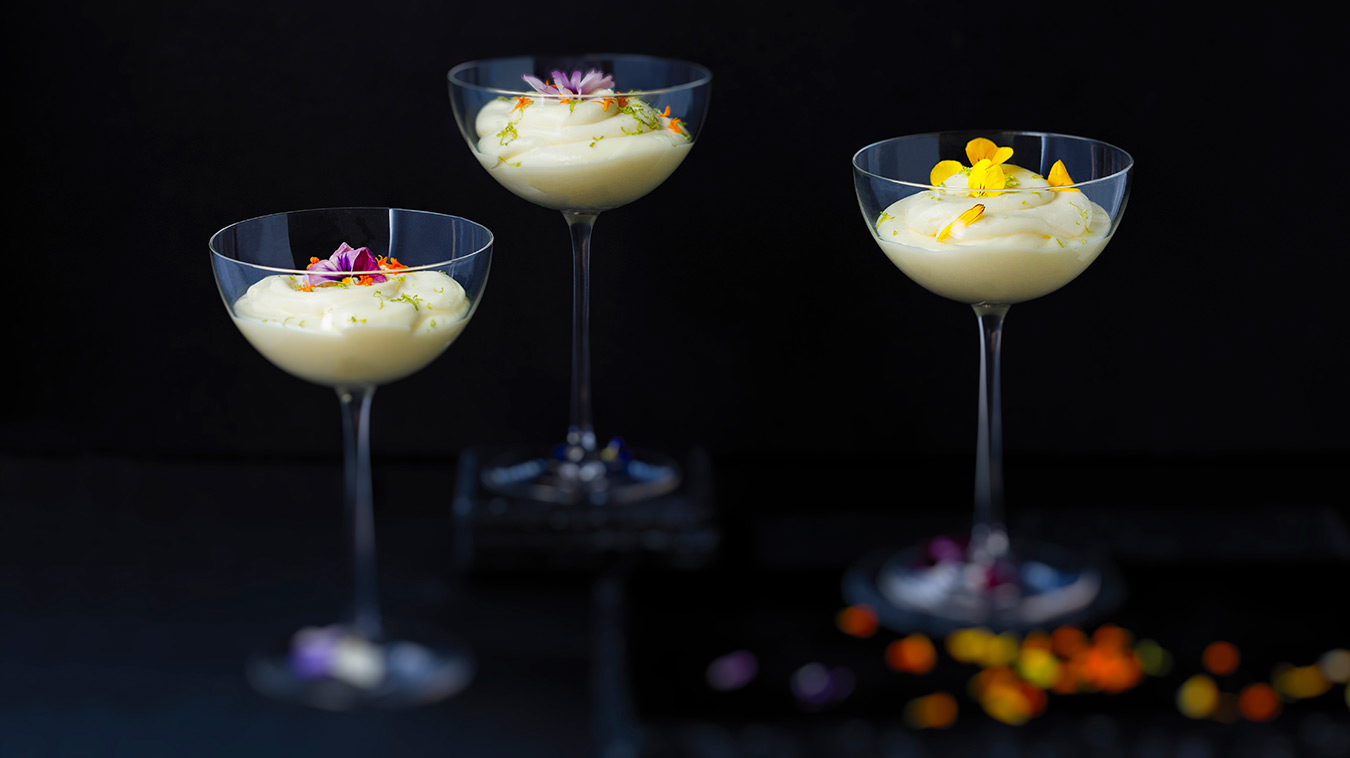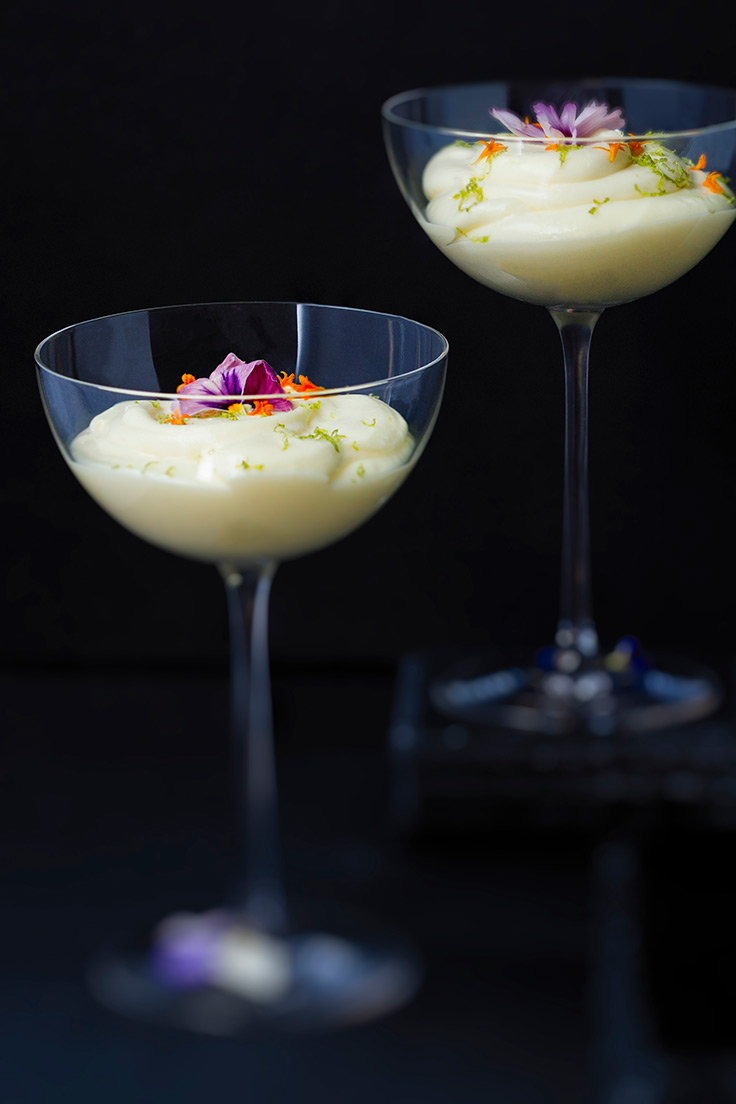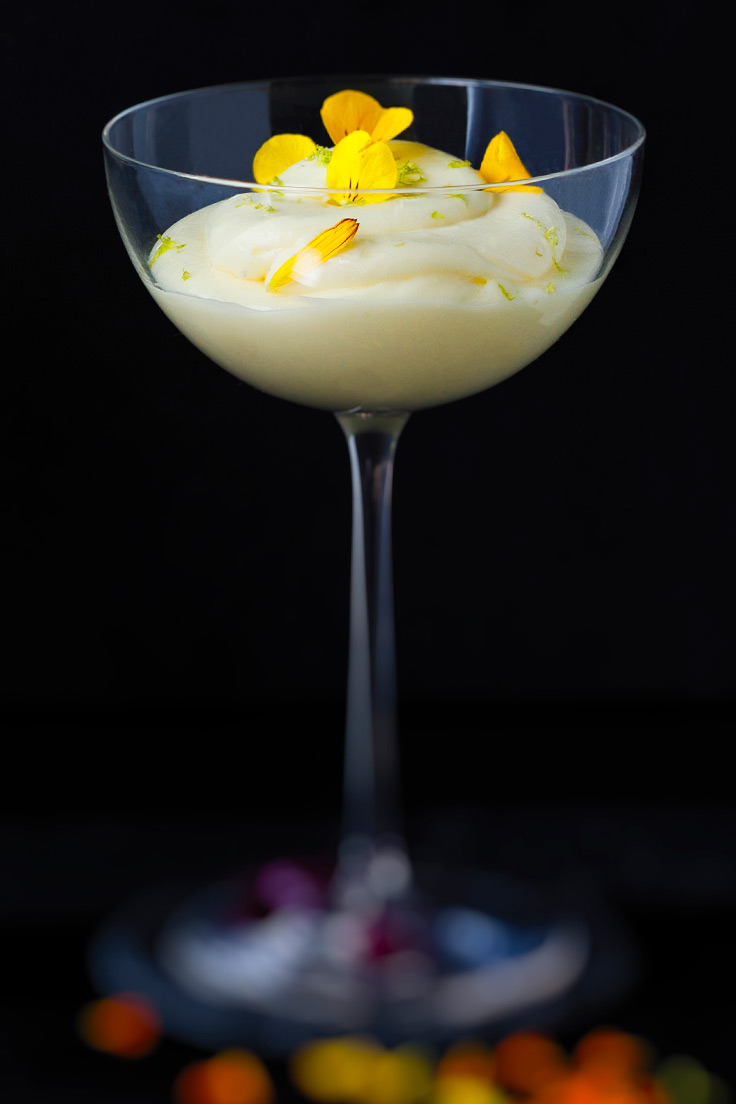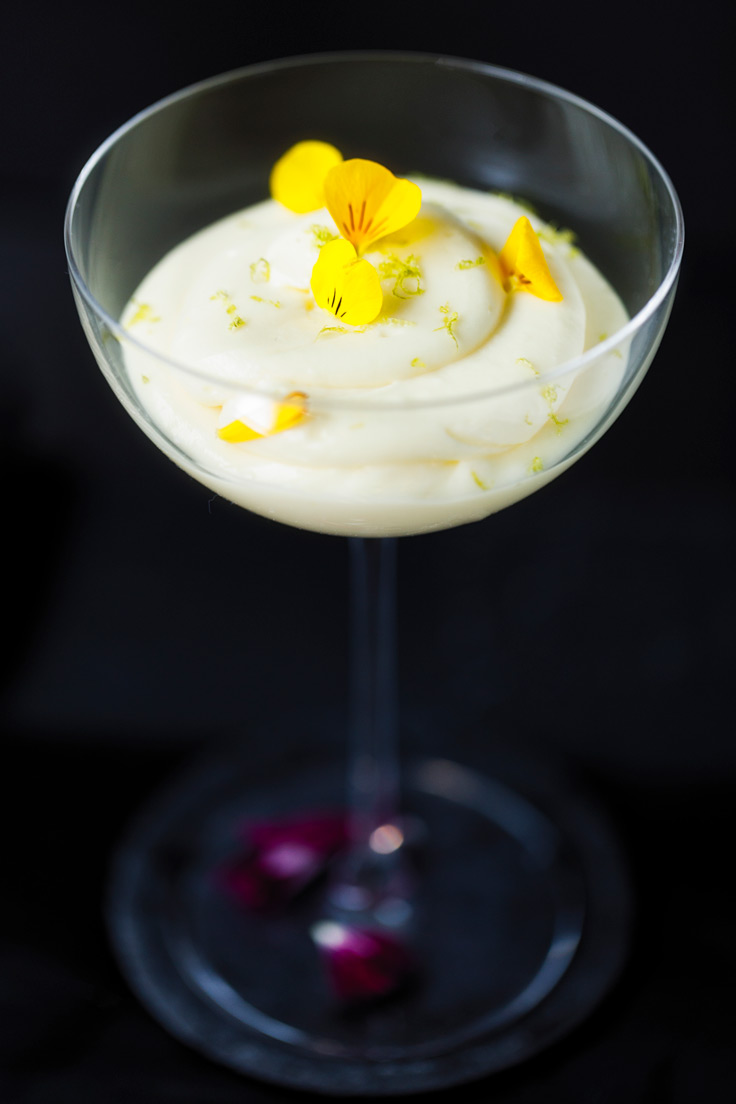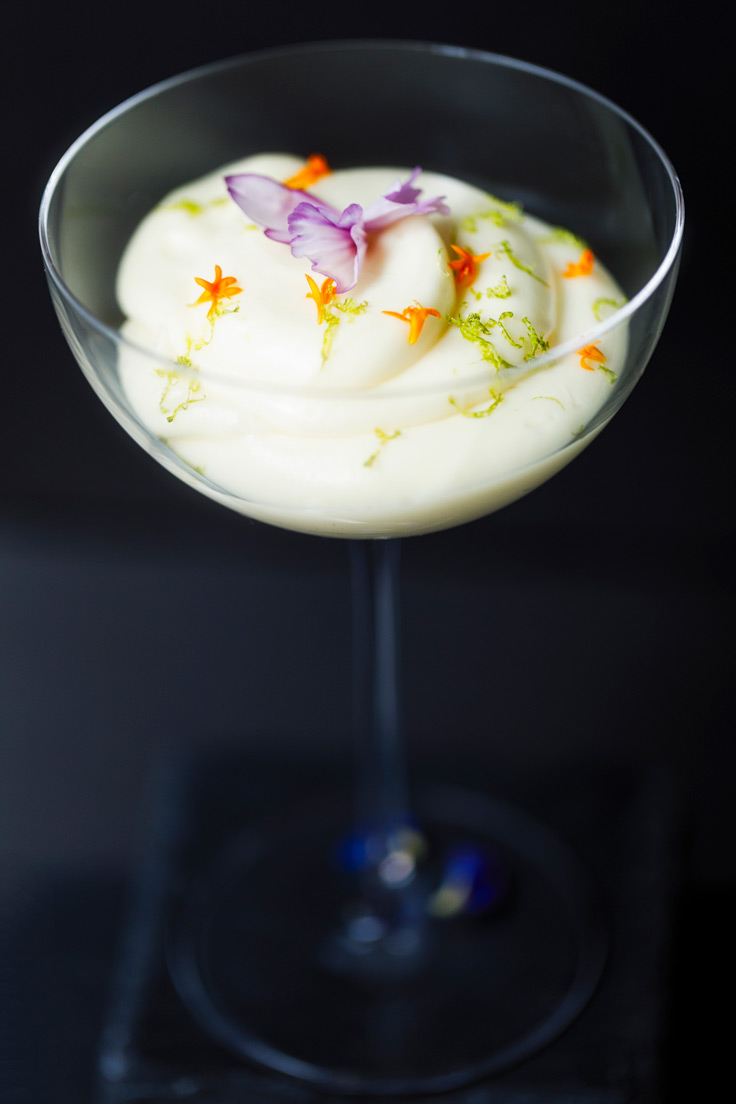 Products used in this recipe