Cook up a batch of oats this weekend for quick breakfasts all week long! Our favorite way to prepare steel cut oats is to bring 3-4 cups of water, a pinch of salt, and 1 tsp Madagascar Bourbon Vanilla to a boil then add 1 cup oats. Simmer, stirring occasionally, until most of the liquid has been absorbed and the oats are tender. Serve immediately or allow to cool before refrigerating up to 1 week. Makes 4-5 half-cup servings.
APPLE PIE STEEL CUT OATS
If your family is the type to look down on you for eating leftover pie for breakfast, here's the way to get all those delicious Apple Pie flavors in an acceptable AM vehicle! If they aren't around, a scoop of vanilla ice cream would not be out of place. Makes 1 serving.
Ingredients
Directions
Stir together oats, diced apple, Cinnamon Bun Milk Chocolate Spread, and Apple Pie Syrup.
Sprinkle with pie crust and enjoy!
CRANBERRY ORANGE STEEL CUT OATS
No one could say we ever let leftover cranberry sauce go to waste! Between muffins, that epic day-after sandwich, and slathered on the last roll you might want to set some aside before the big meal even begins. Swirled in a bowl of hot oats with just ½ pump Tangelo Craft Puree, we can't think of a better way to finish off that bright sauce. Makes 1 serving.
Ingredients
½ cup cooked steel cut oats, hot
1½-2 tbsp cranberry sauce
2 tbsp toasted pumpkin seeds, plus more for garnish
orange segments, optional garnish
chopped cranberries, optional garnish
Directions
Stir together oats, cranberry sauce, pumpkin seeds, Madagascar Bourbon Vanilla Bean Syrup, and Tangelo Craft Puree.
Garnish with optional pumpkin seeds, orange segments, or cranberries.
Enjoy!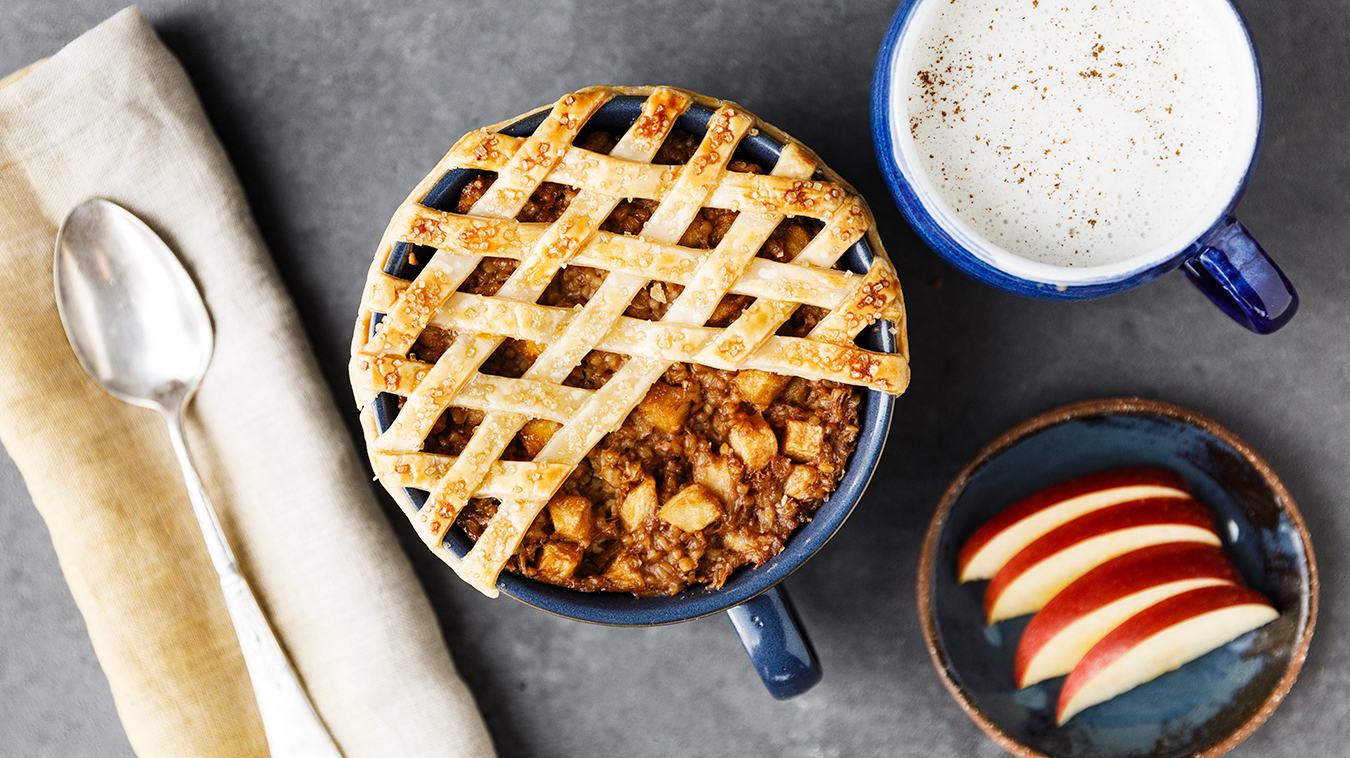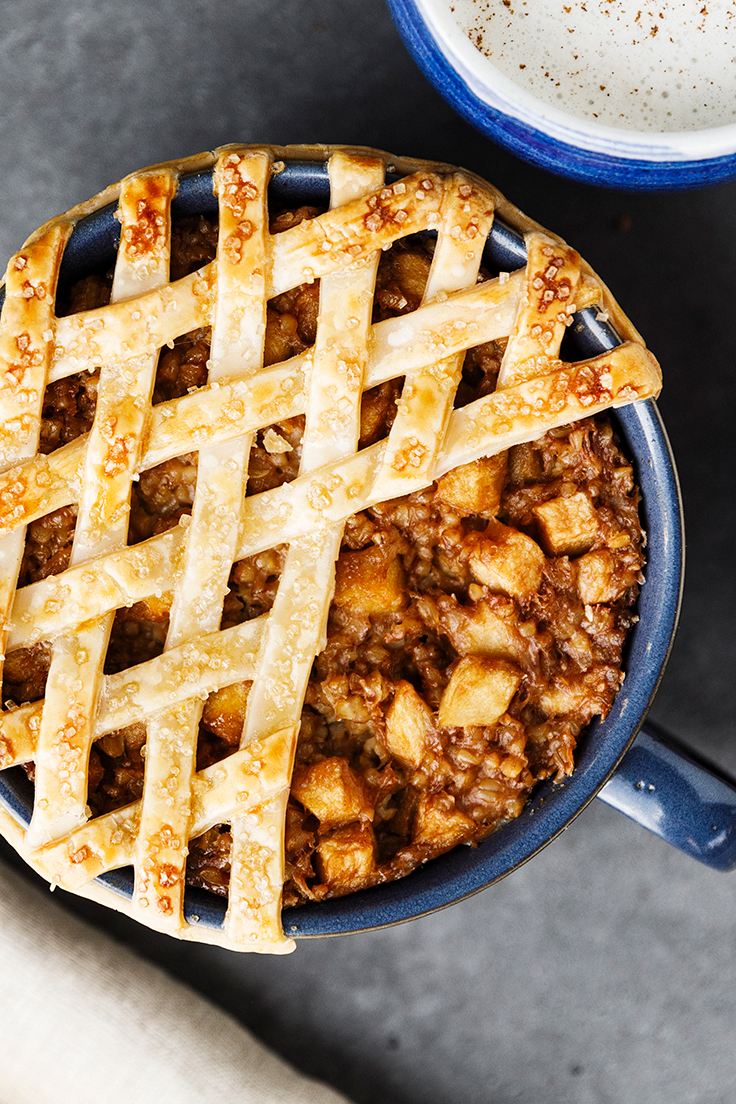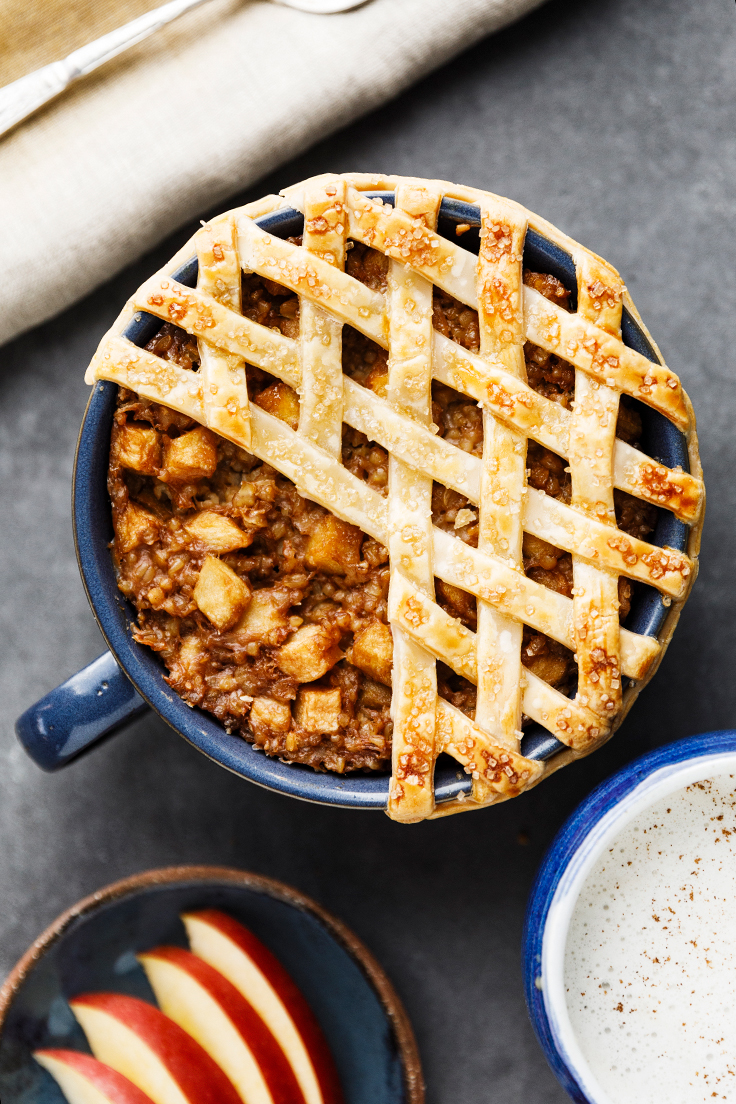 Products used in this recipe