Cozy spices are perfect for wintertime.
Ingredients
1 cup (2 sticks) butter, room temperature
8oz mascarpone cheese
2 cups powdered sugar
¼ cup cream
2 tsp beet powder for color (optional)
Directions
In a stand mixer fitted with the paddle attachment, beat the butter and mascarpone until well combined and fluffy.
Add Madagascar Bourbon Vanilla and Natural Dark Spice Extract followed by the powdered sugar and finally the cream, mixing until well combined.
If coloring the frosting, add the beet powder at the end and mix until just combined.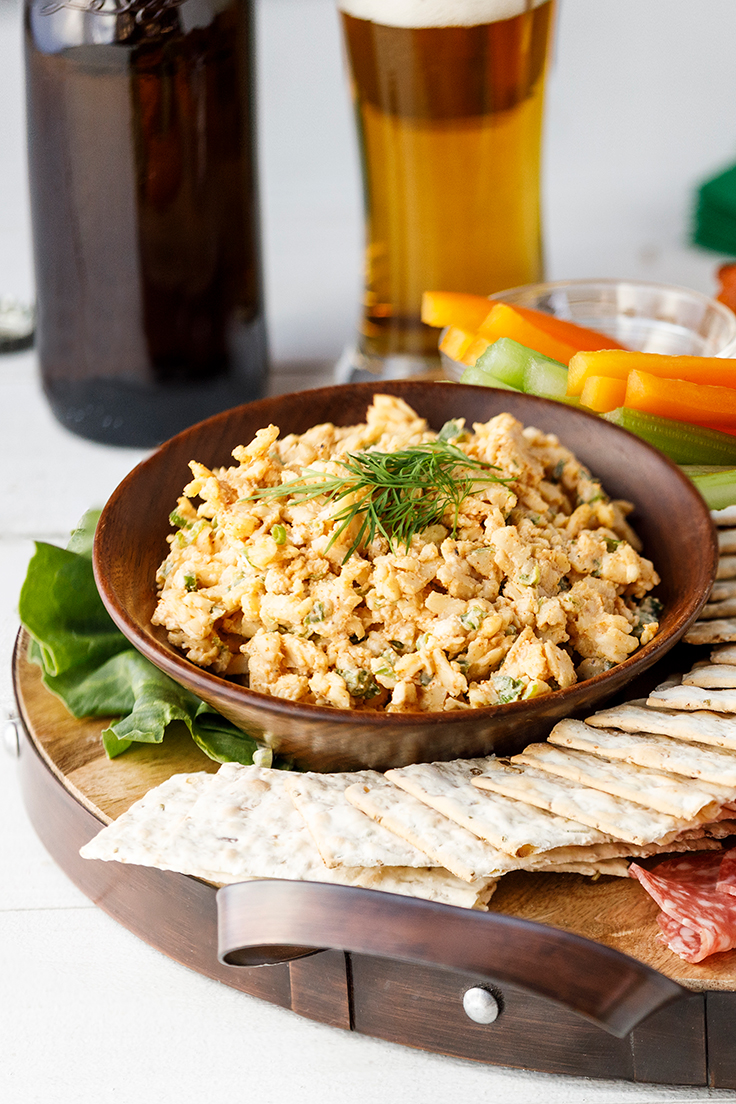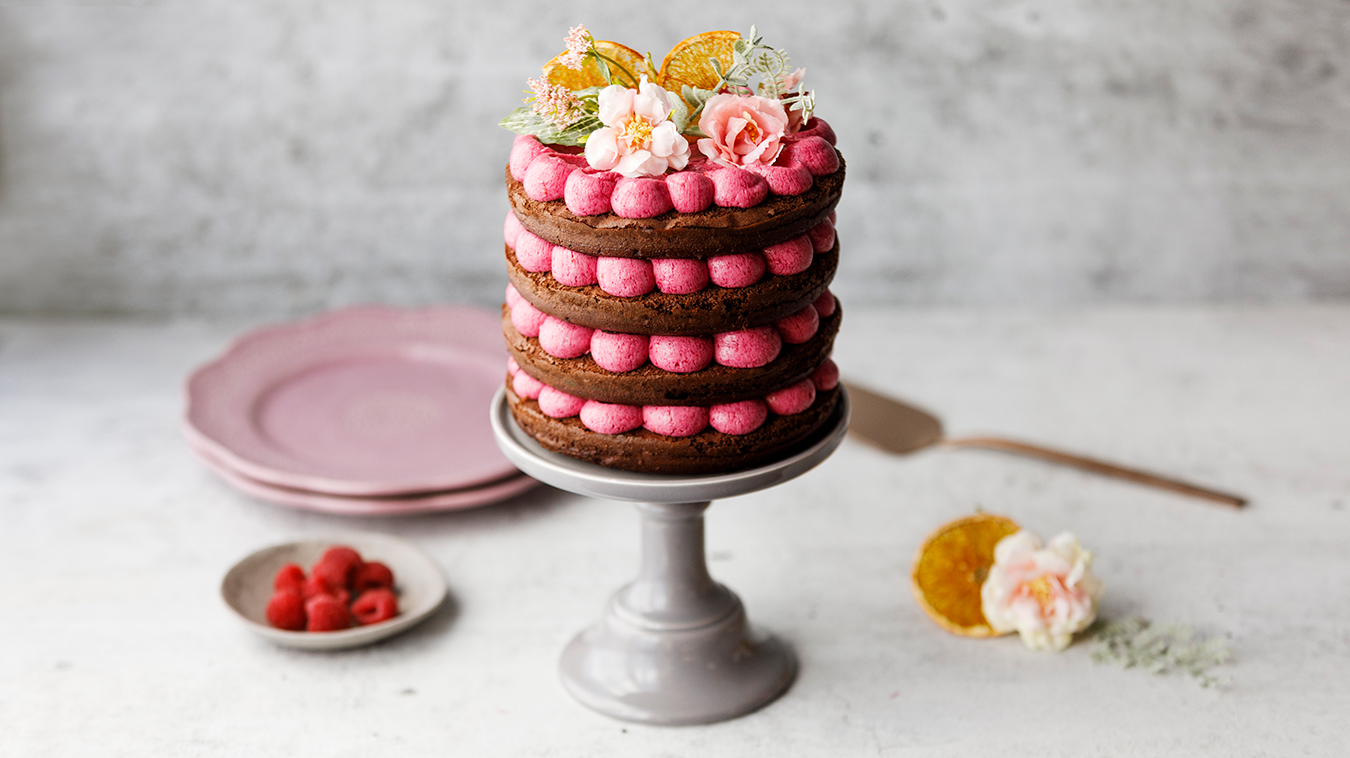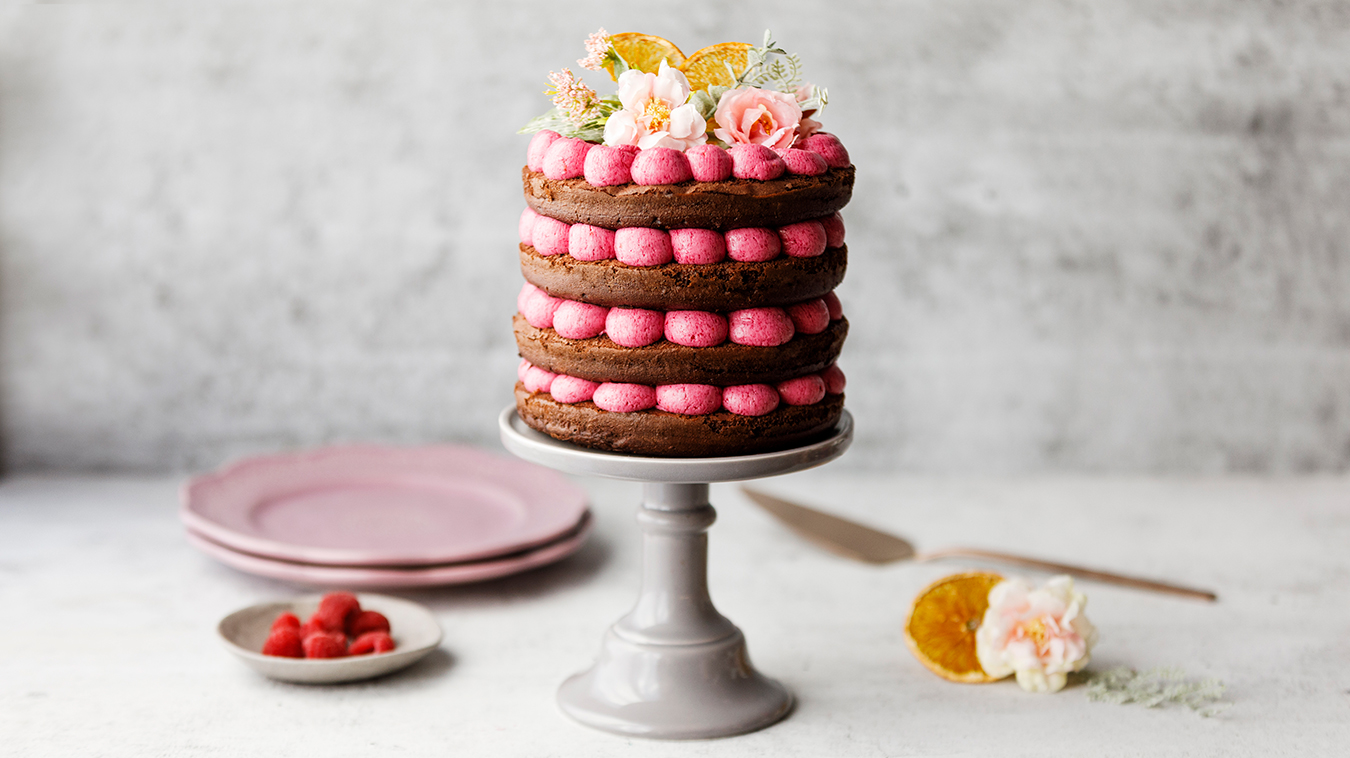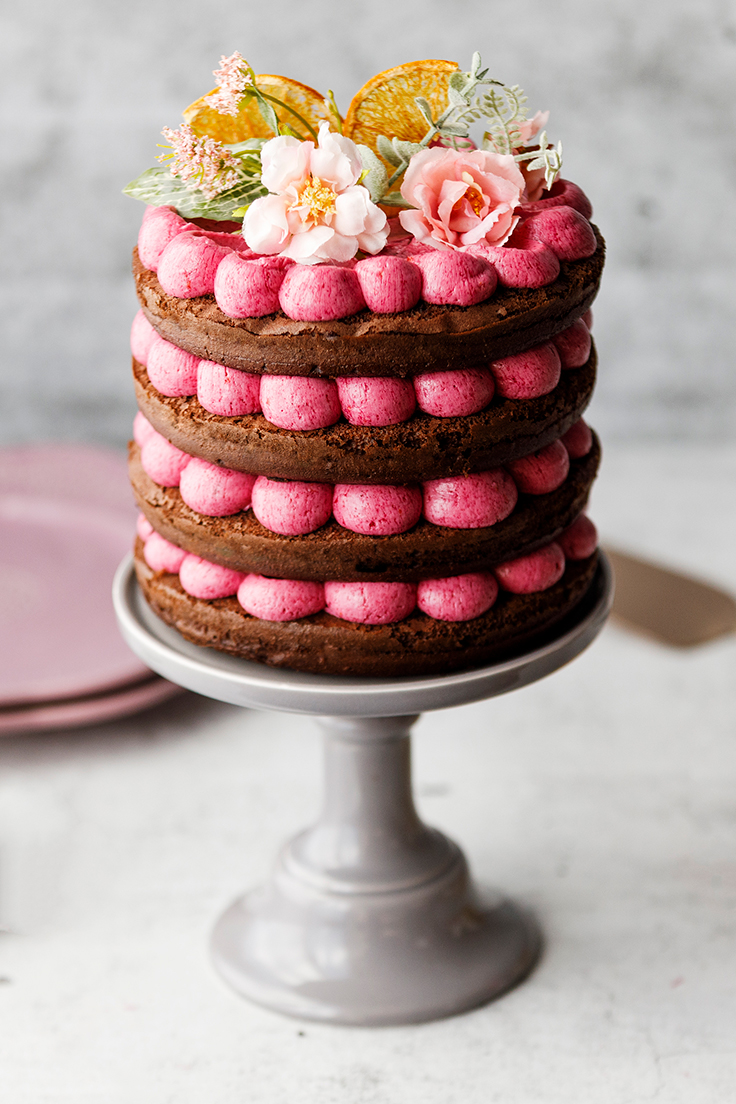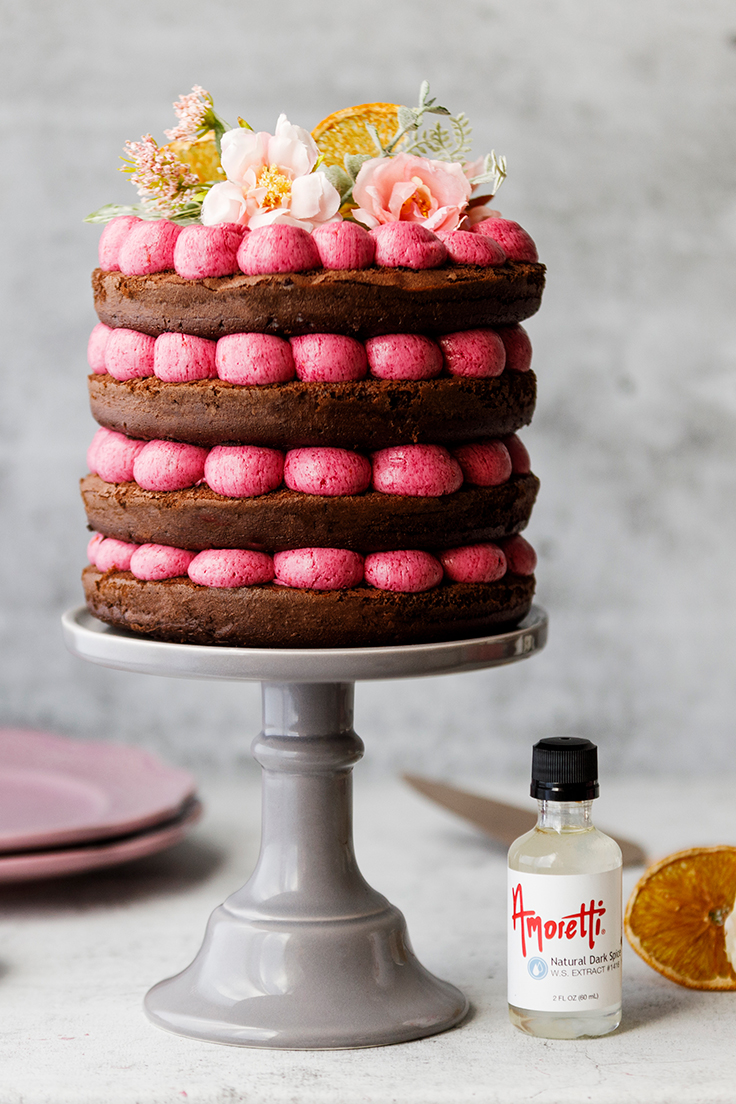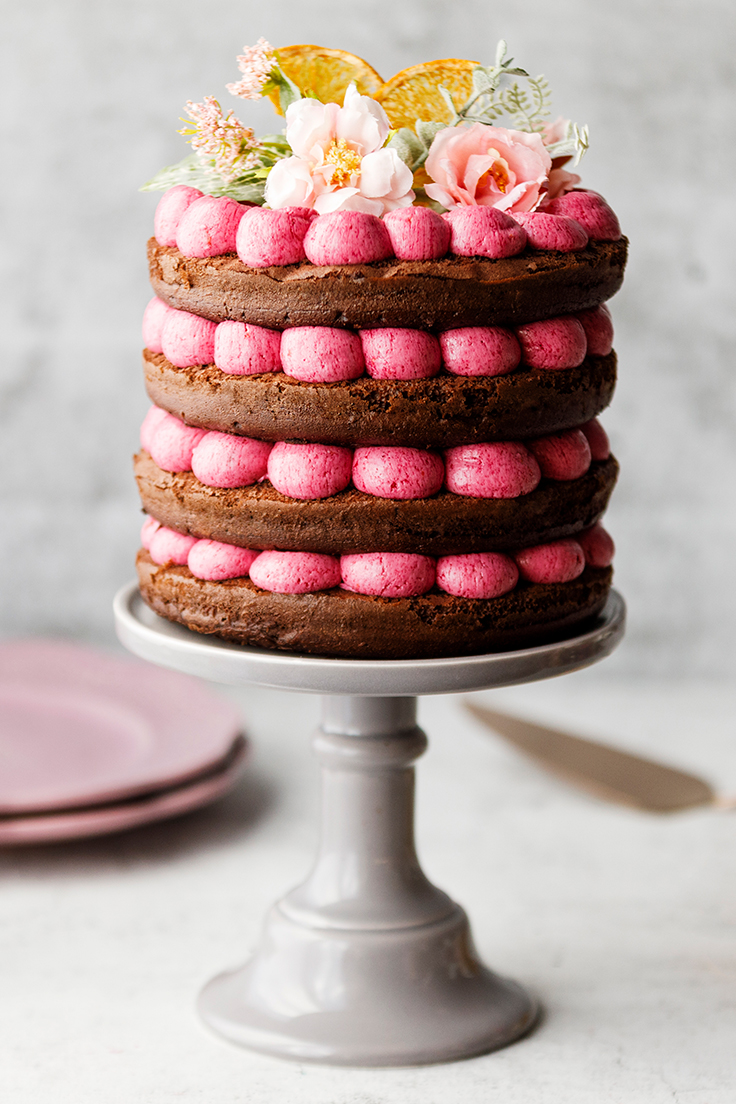 Products used in this recipe