This classic drink will take you to your childhood with superb yet familiar flavor! What is your favorite part of a root beer float: the root beer that freezes on the ice cream, the creamy foam, or the melty-est bit at the very end? Makes 1 float and is easily scaled up.
Directions
In a measuring cup, add Root Beer Syrup, Blue Agave Nectar, and Madagascar Bourbon Vanilla.
Pour in soda water and mix well to dissolve syrup.
Scoop ice cream into a tall cup.
Slowly pour Root Beer (yup, you just made root beer!) over ice cream. It will fizz up A LOT so take your time when pouring.
Serve with a straw and a long spoon.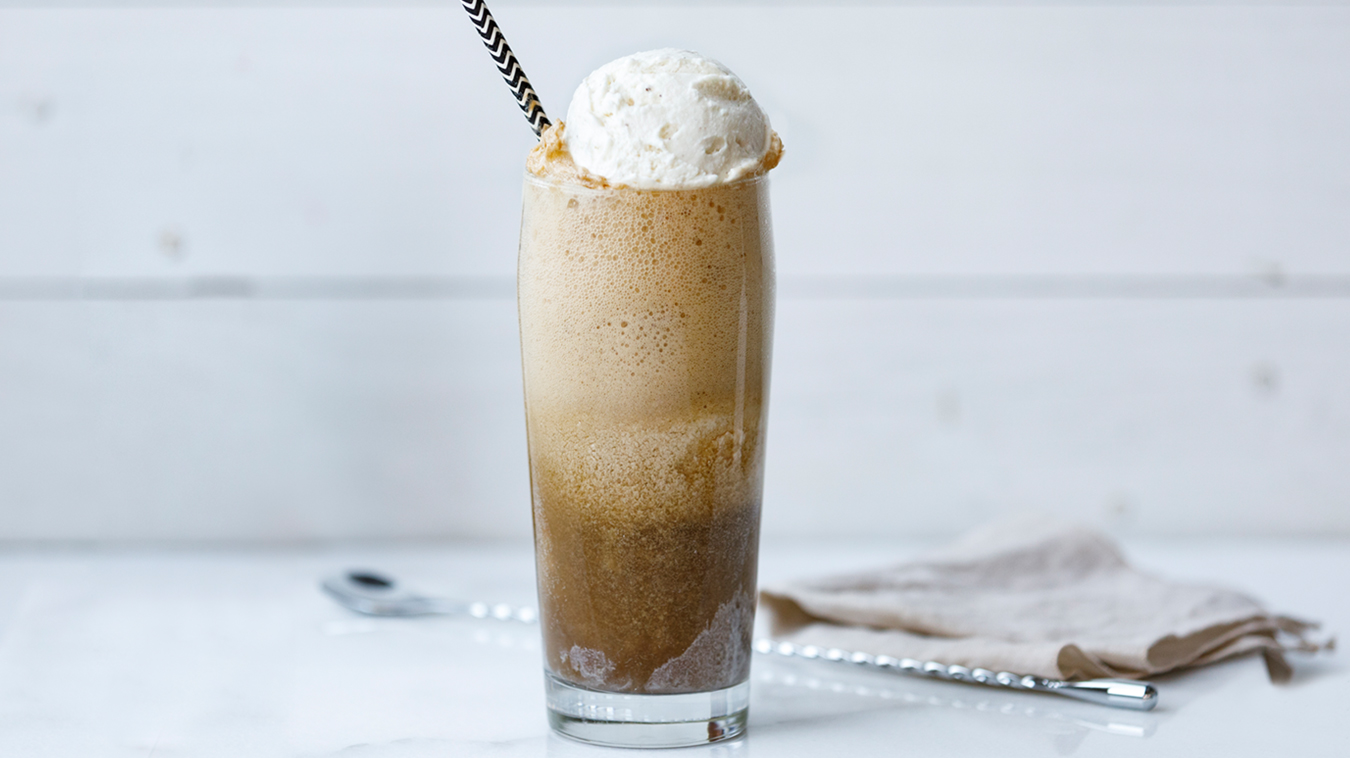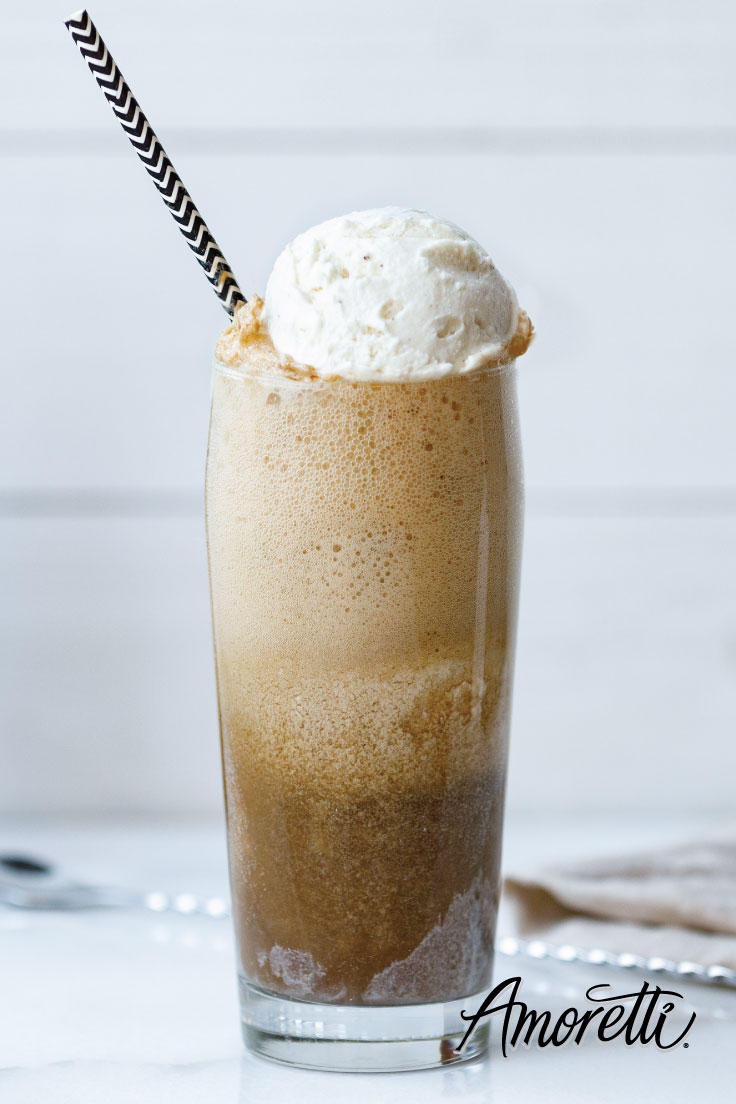 Products used in this recipe