This savory jam is excellent on steak or pork chops; added to cream cheese, blue cheese, or baked brie for a spread over crackers; or smeared thickly on that leftover Thanksgiving sandwich. Or just eat it with a spoon, we won't tell! Makes about 1½ cups.
Ingredients
1 red onion, halved root to stem and thinly sliced
3 tbsp unsalted butter
¾ cup red wine
½ cup cooking sherry
½ cup sugar
Directions
Over medium heat, sauté the onions in the butter. Do not brown, just cook until softened.
Add the red wine, sherry, and sugar. Sauté over medium heat, stirring, until the mixture thickens, 20-30 minutes.
Remove from the heat and add Bourbon Whiskey Compound.
Serve immediately or let cool before placing in a jar and refrigerating.
Once chilled the butter will solidify, so before serving place some jam in a bowl and set that bowl in a larger bowl of warm water. Stir to combine until the butter melts and re-emulsifies.
TIPS:
Refrigerate for up to a week.
Warm to room temperature before serving for best flavor and consistency.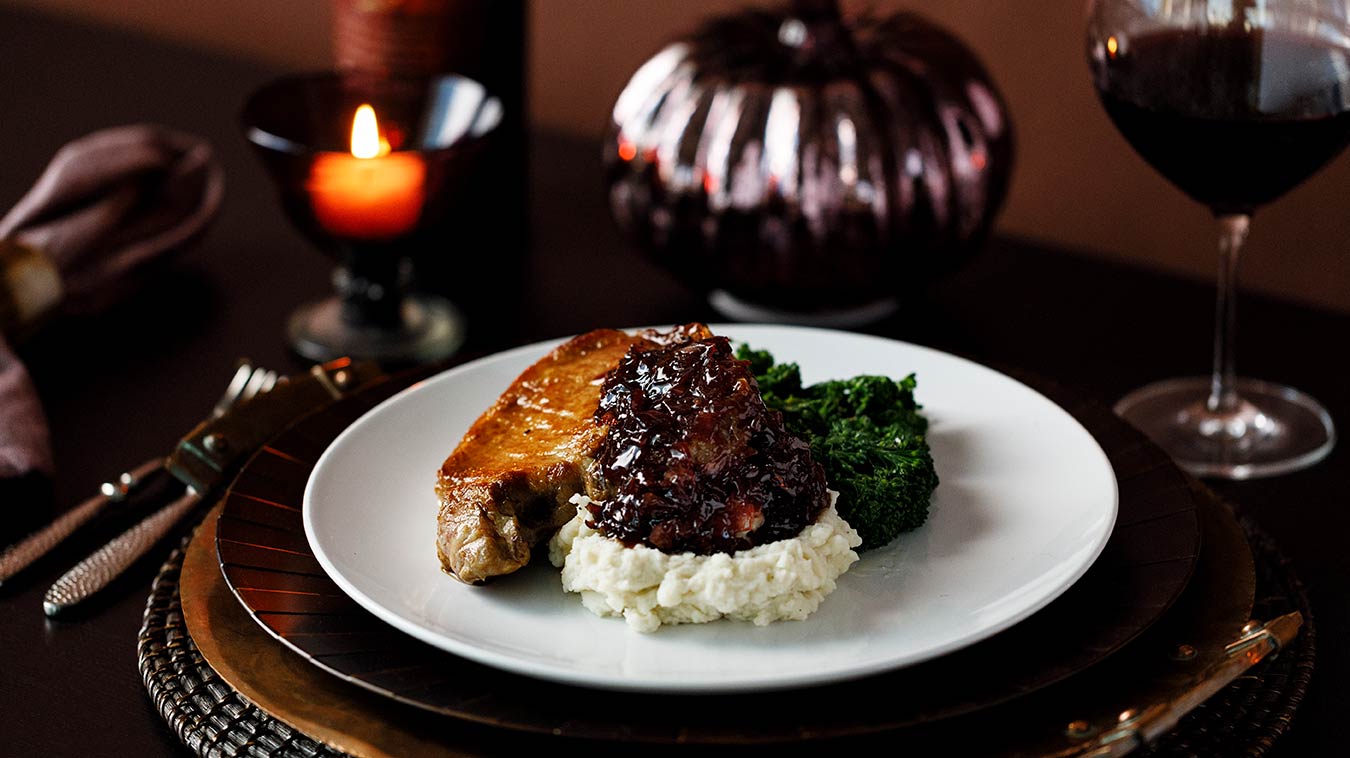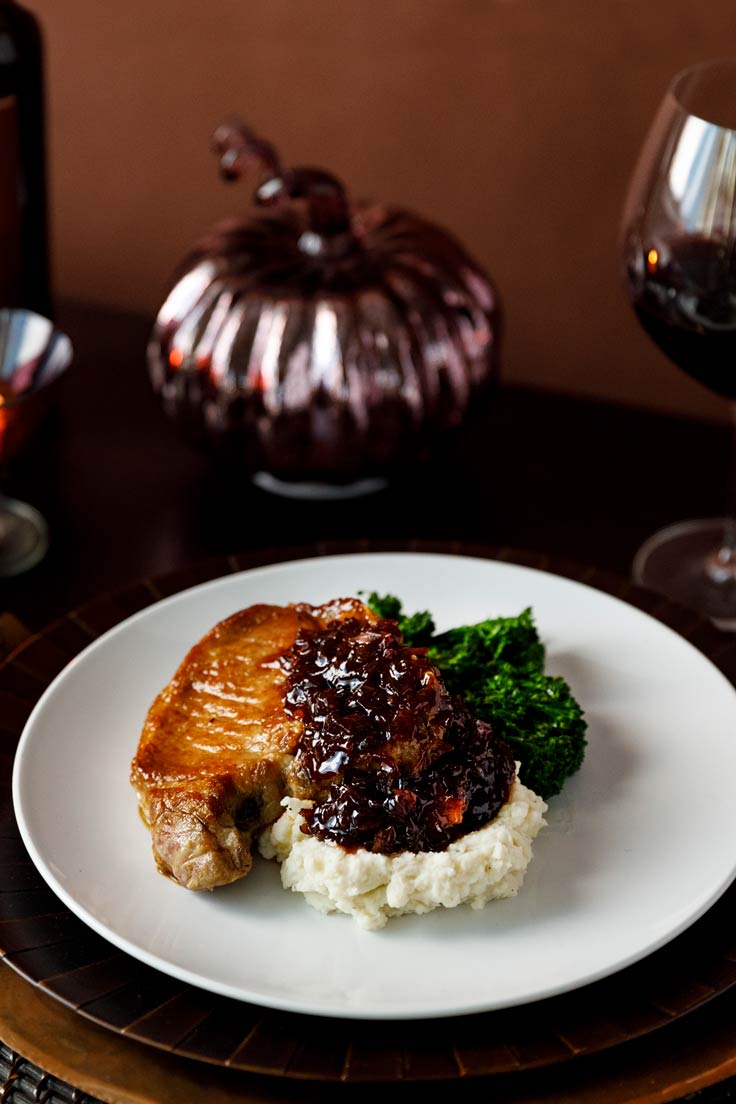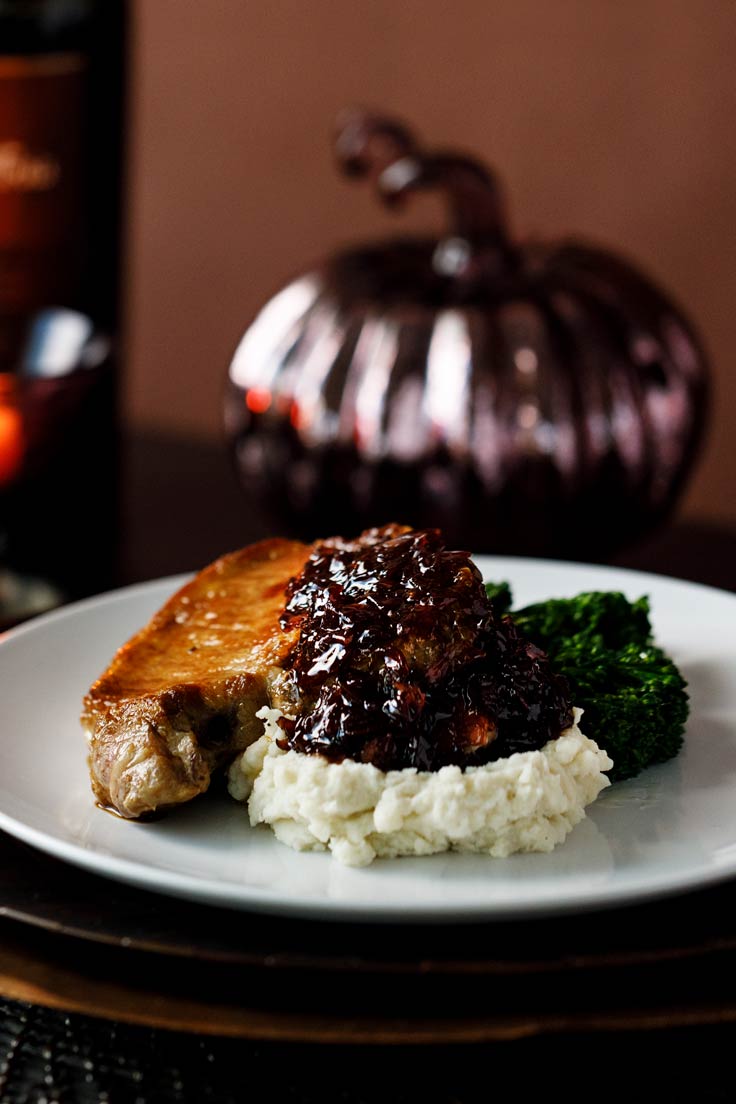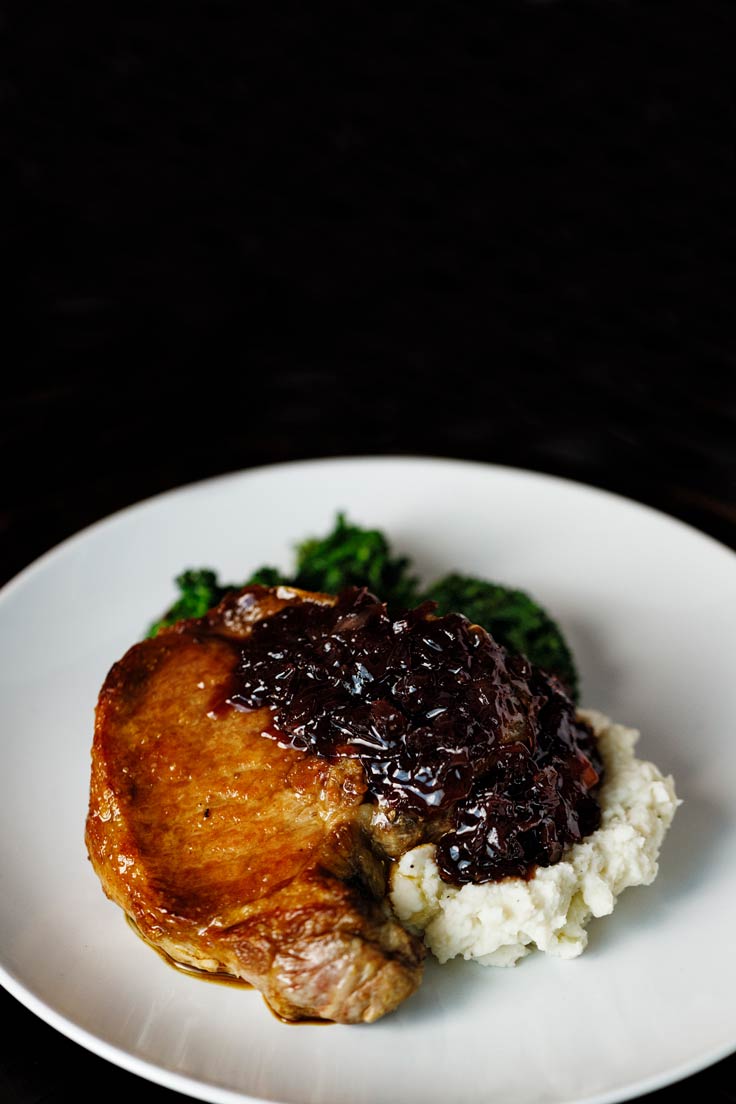 Products used in this recipe