Quench your thirst with this bright lemonade, it is refreshing and delicious! Makes approximately 2½ quarts or about 10 servings.
Ingredients
1½ cups fresh lemon juice, from about 8 lemons
2 quarts water
fresh raspberries, optional, for serving
lemon slices, optional, for serving
Directions
In a large pitcher, stir Hibiscus Extract, Raspberry Swirl, Blue Agave Nectar, and lemon juice until completely dissolved.
Stir in water.
Chill before serving over ice. Garnish with raspberries and lemon slices if desired.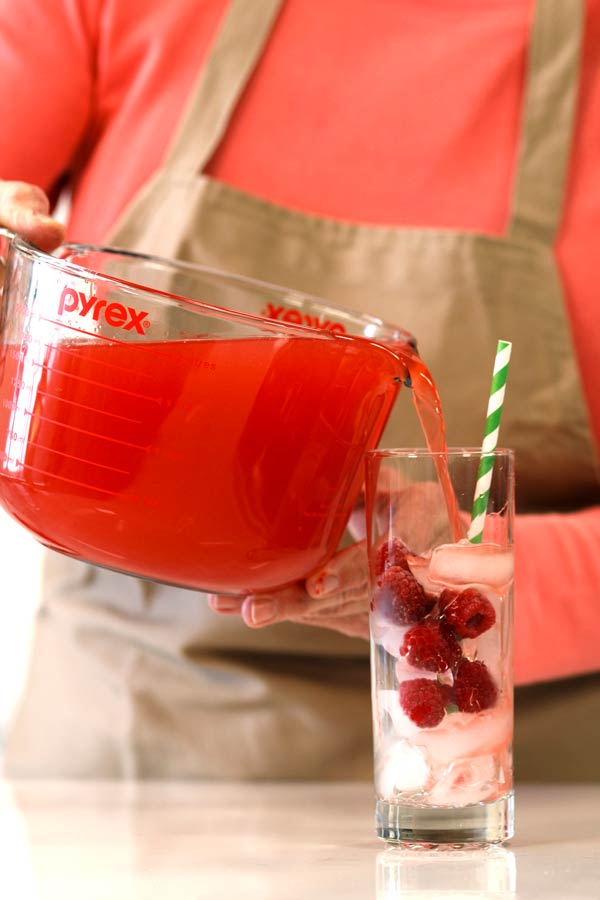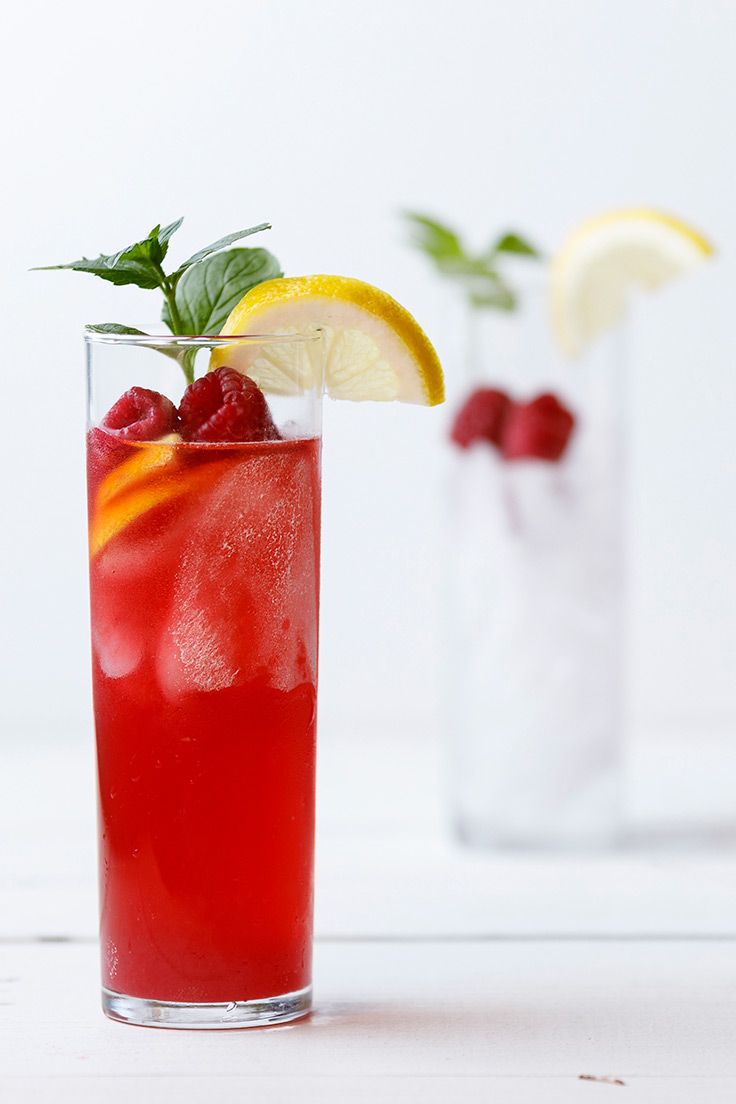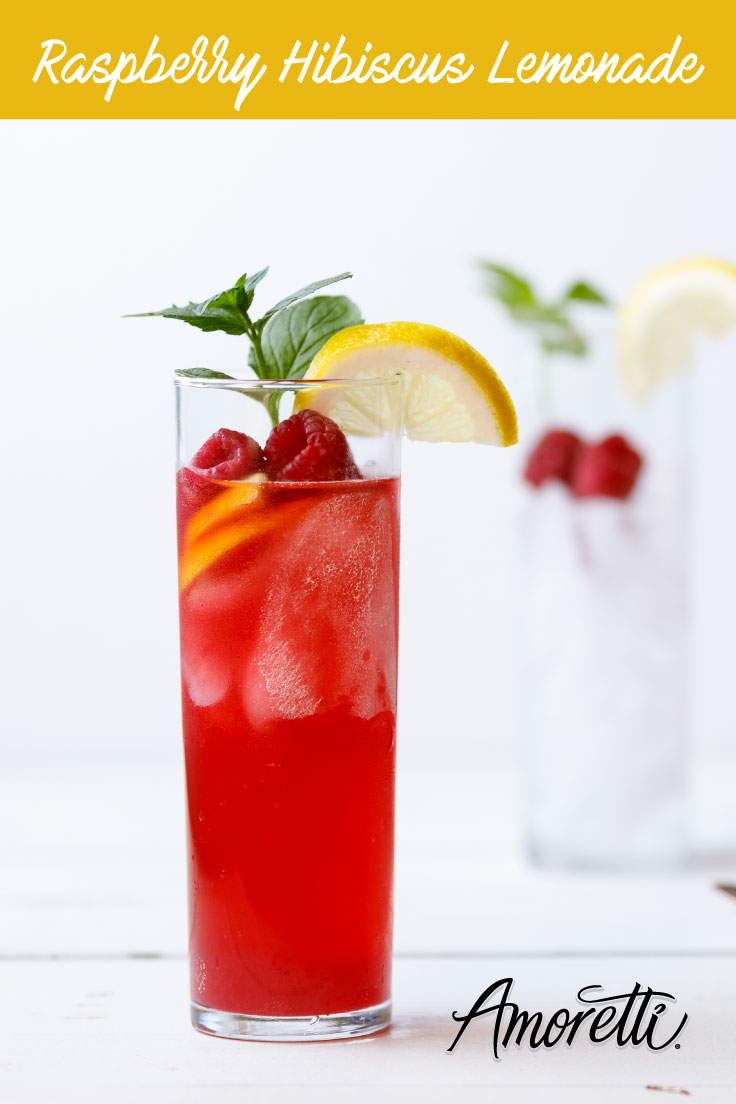 Products used in this recipe