Why use Craft Purée and Syrup? While our Pear Craft Purée has all the beautiful flavor of fresh pear, it thankfully isn't cloying and this cocktail needed a little more sweetness. We added just a single pump of Pear Syrup for another layer of pear and a touch of sugar. Makes 1 drink.
Ingredients
Directions
Pour orange juice, bourbon, Pear and Vanilla Craft Purees, and Pear Syrup in a cocktail shaker filled with ice.
Shake well to chill.
Strain over fresh ice.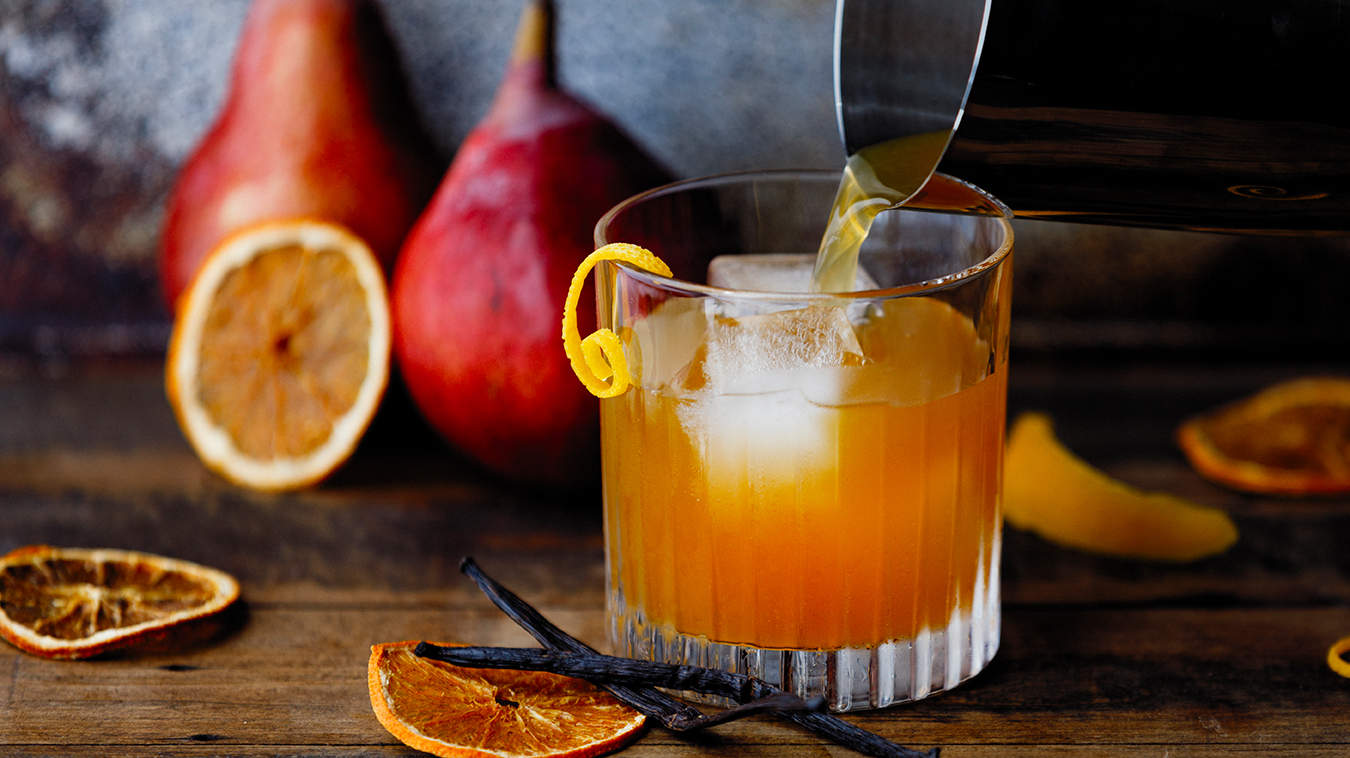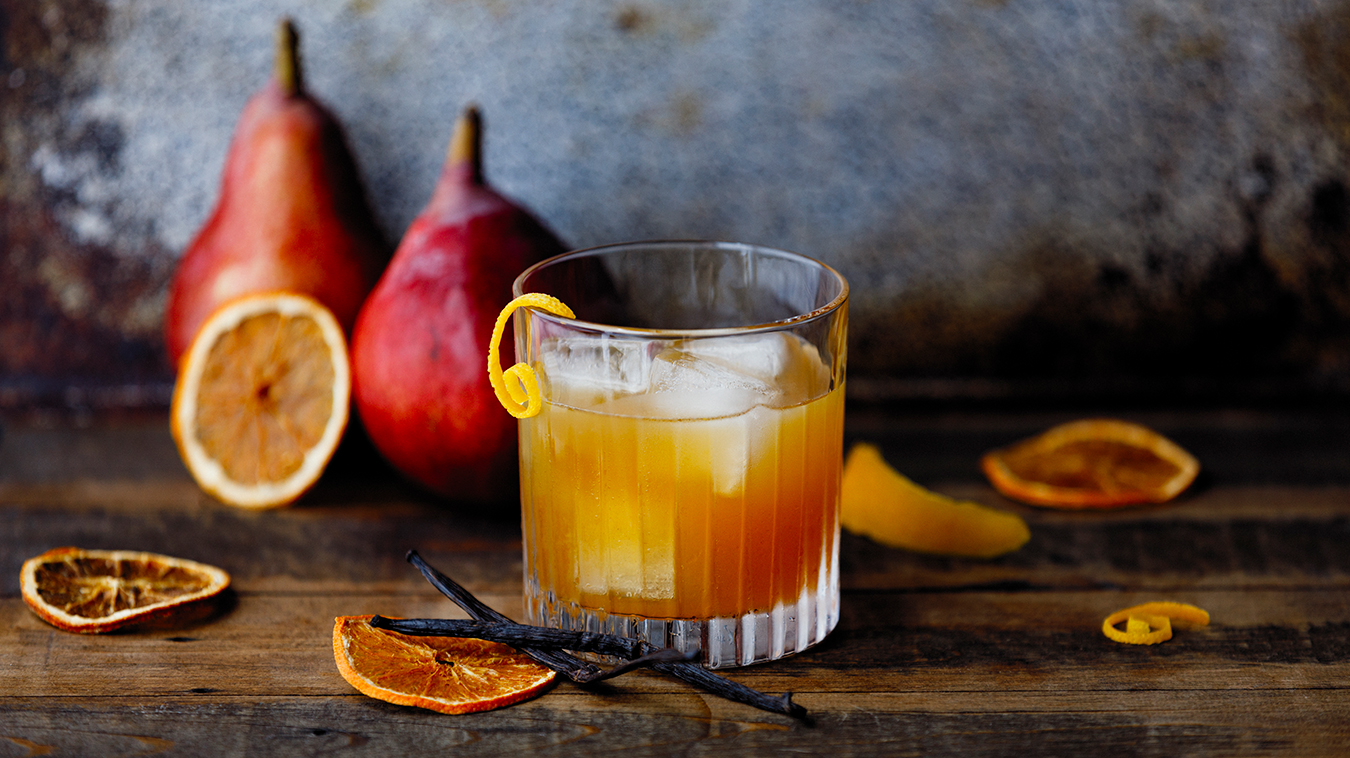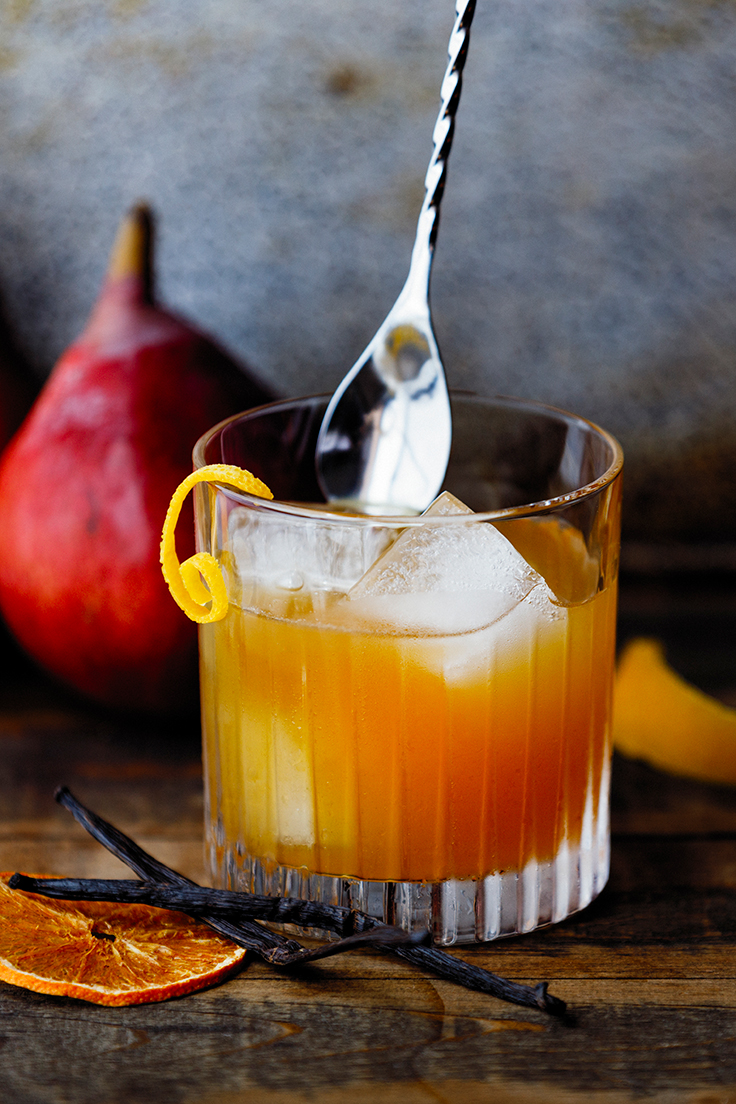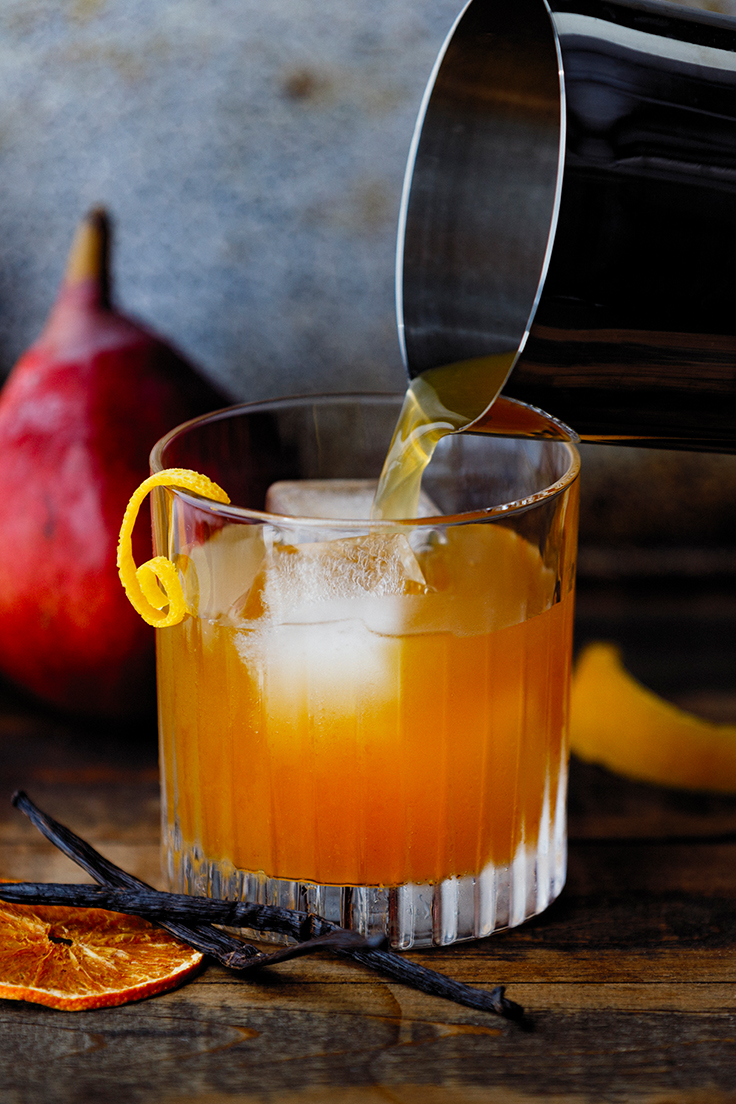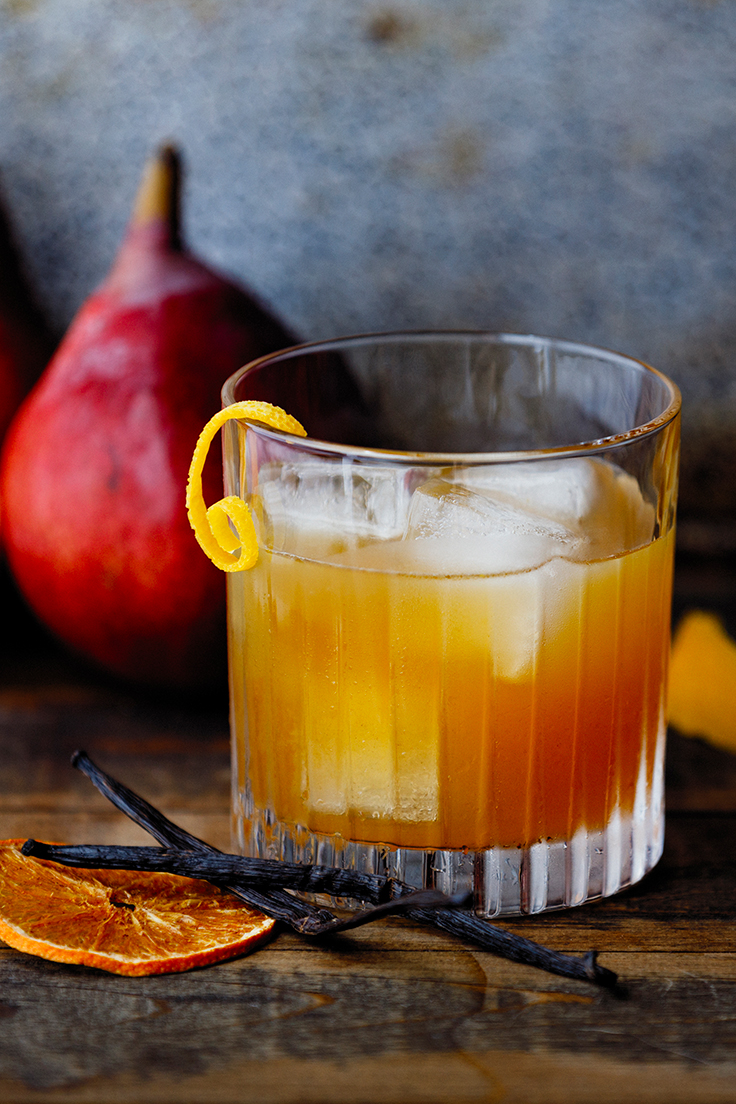 Products used in this recipe