We'd feel pretty lucky to find this pot of gold at the end of a rainbow! Makes 1 cocktail.
Ingredients
Directions
In a cocktail shaker, combine whiskey, lemon juice, Ginger Syrup, and Peach Craft Puree.
Add ice and shake well to chill.
Strain into an ice-filled bowl glass and top with soda water.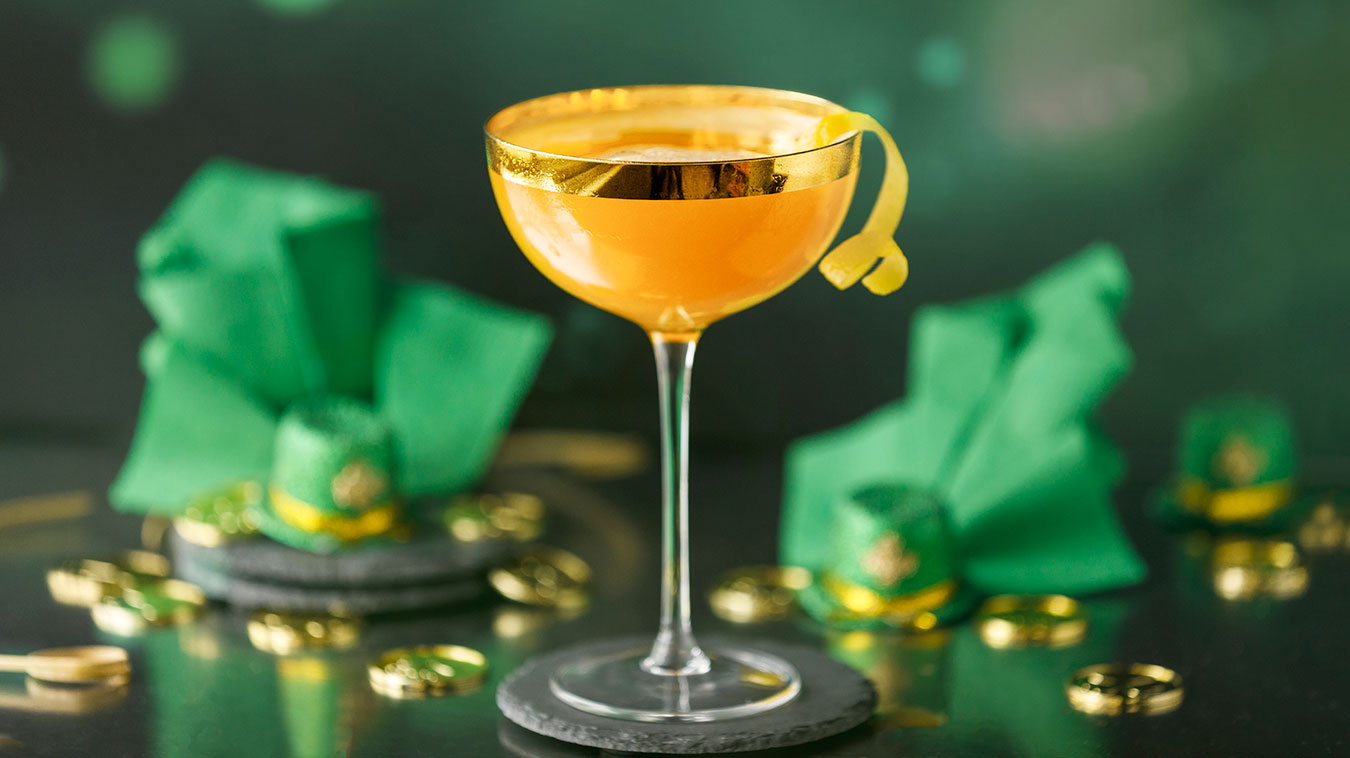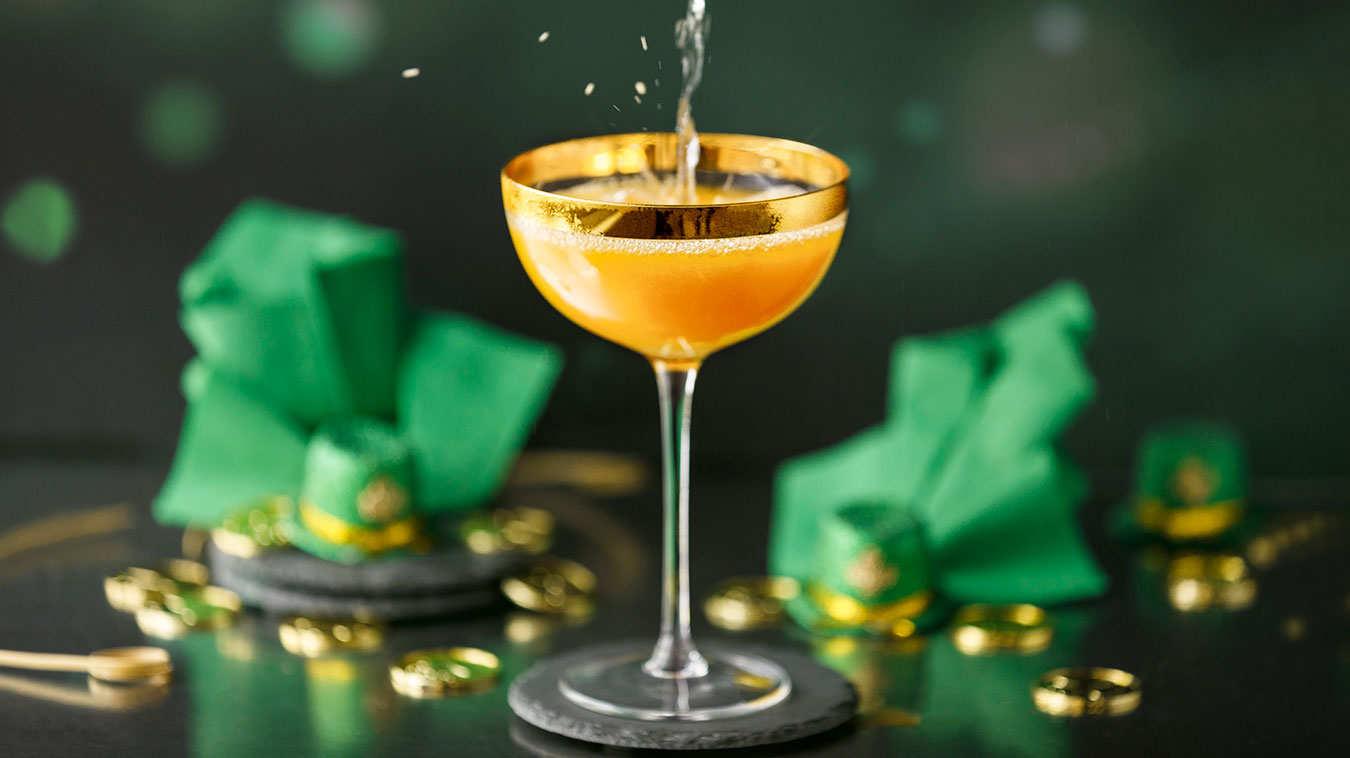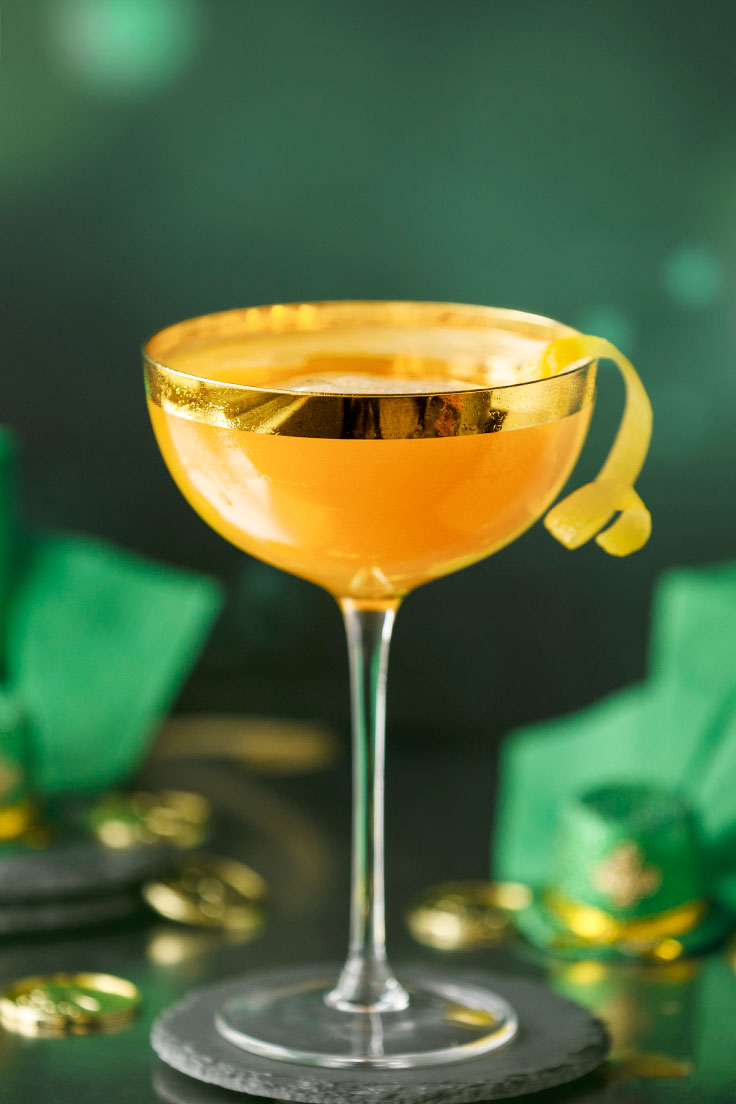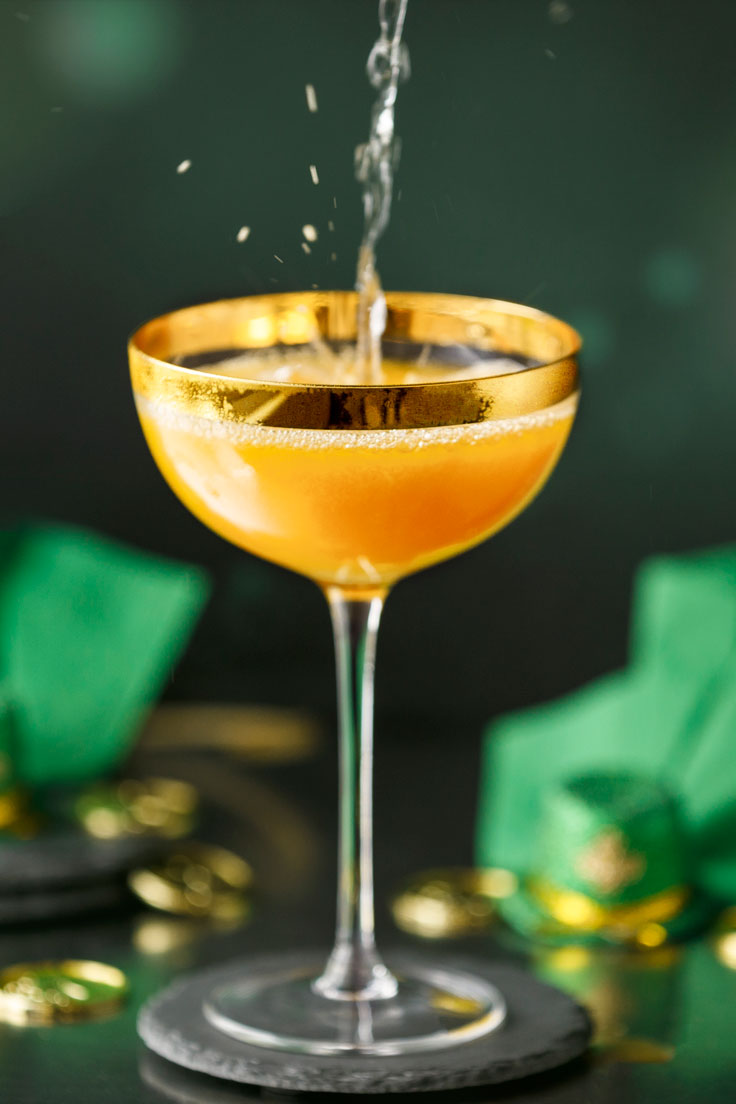 Products used in this recipe