Tropical Coconut Craft Purée smooths out matcha's earthier edges and is a perfect touch for summer! Makes 1 caffeinated cooler.
Ingredients
Directions
Using a frother, make a slurry with matcha powder and 1 fl oz milk.
Once dissolved, pump in Coconut Craft Puree and froth a bit more.
Pour over ice and top with remaining milk.
Stir and enjoy!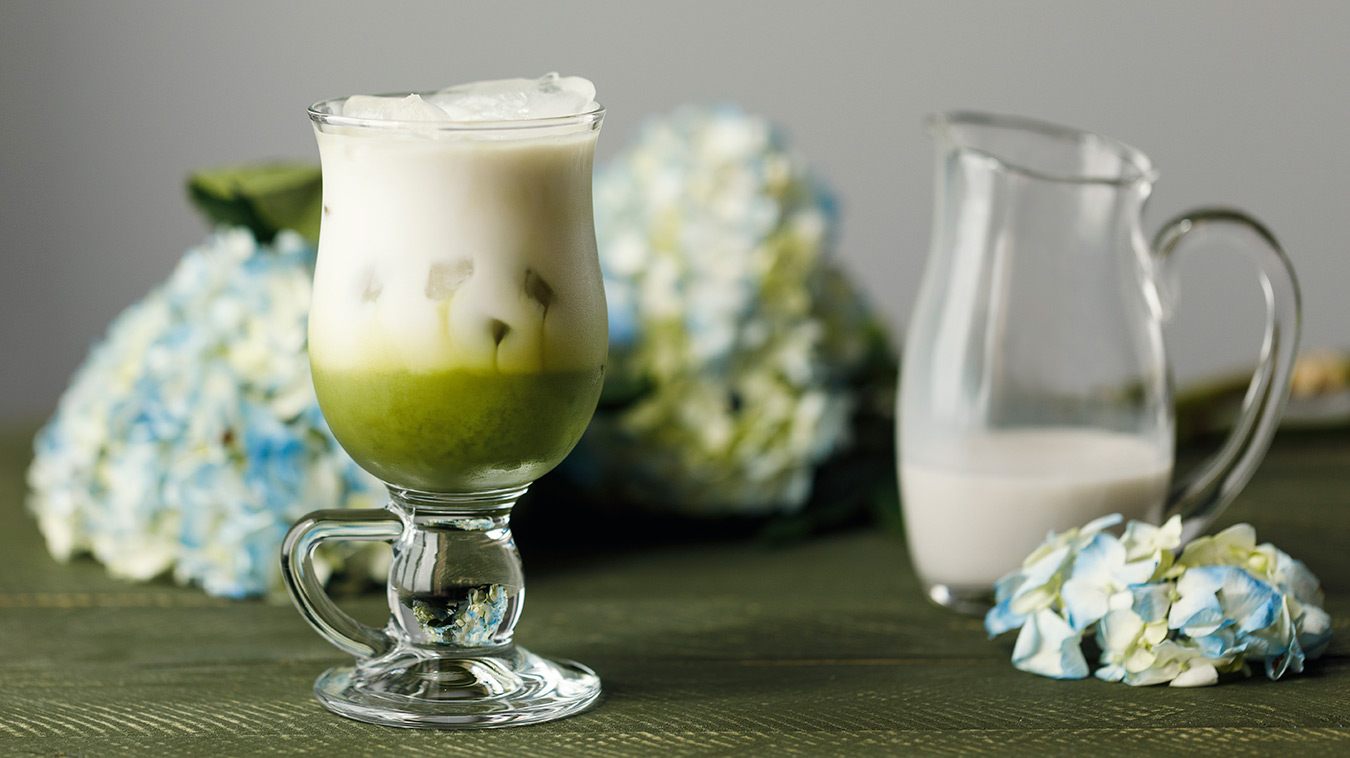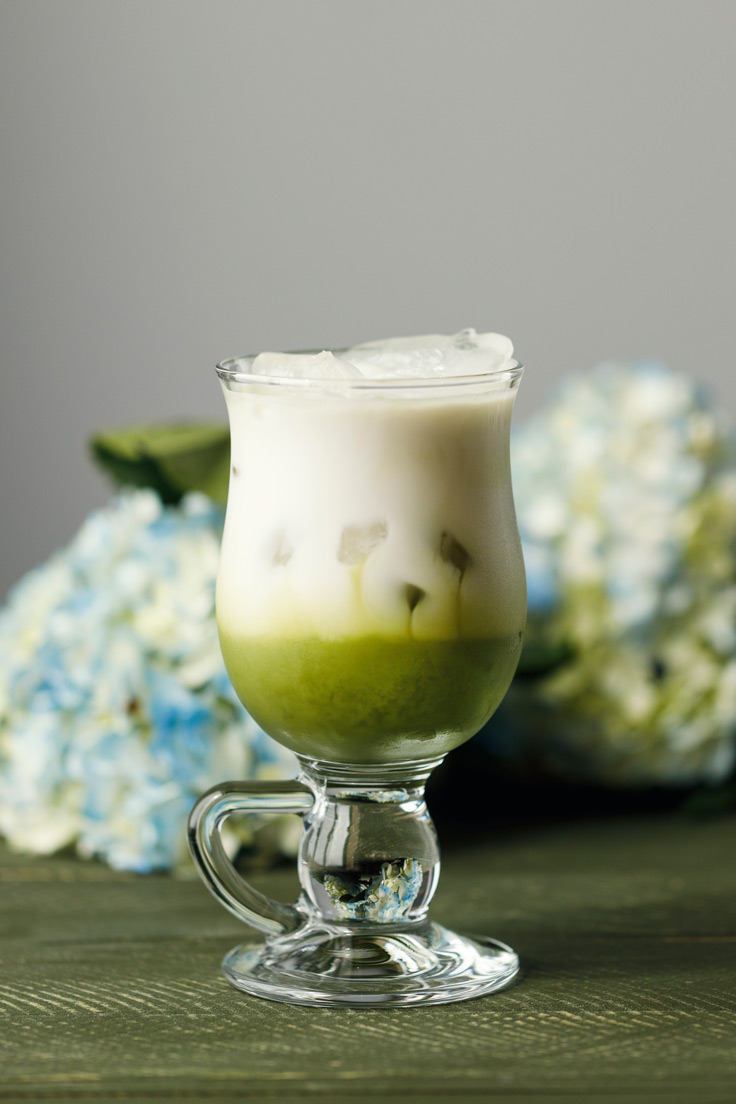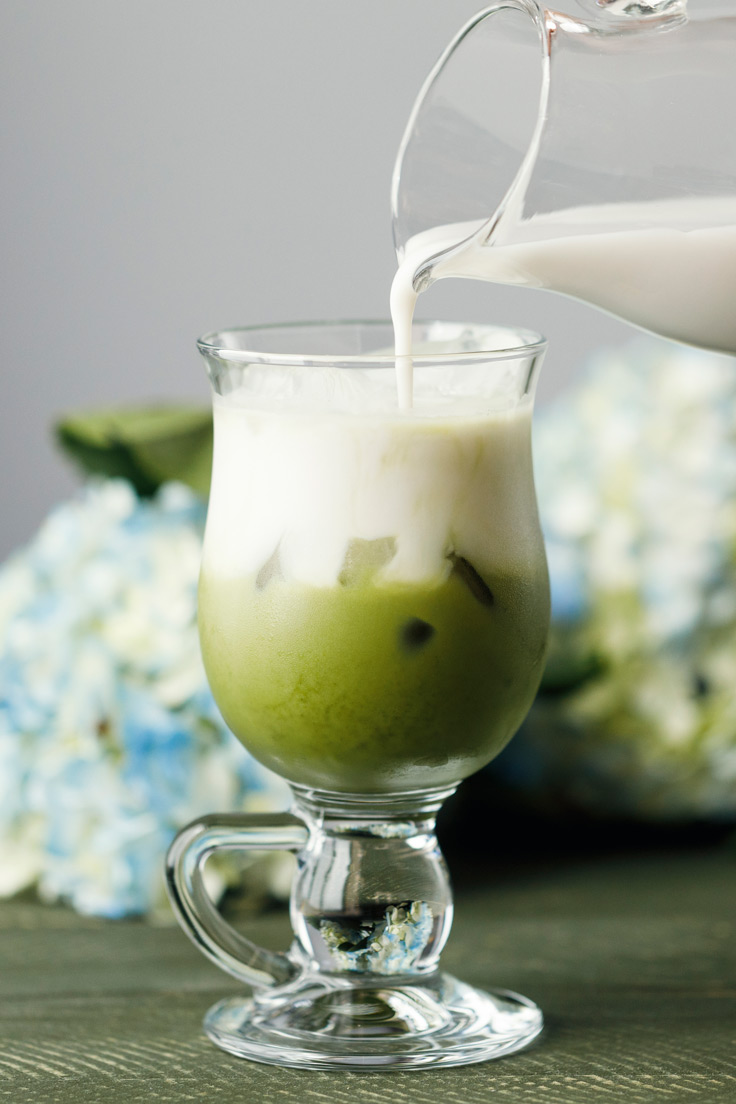 Products used in this recipe