Hakuna Matata! Simmer up a batch of chewy creepy crawlies and re-enact that classic scene with your own cubs. We've created 4 master recipes using a few of our favorite product lines so you can make them with whatever is in your Amoretti pantry. Yield depends on mold size.
Ingredients
AMORETTI SWIRL GUMMIES
AMORETTI ARTISAN GUMMIES
AMORETTI COMPOUND GUMMIES
AMORETTI PREMIUM SYRUP GUMMIES
Directions
Place apple juice and Amoretti product in a small saucepan and whisk to emulsify.
Whisk in gelatin and let sit for 5 minutes.
Turn on medium heat and heat until you can see steam rising from the liquid, do not boil.
Remove from heat and let sit 2 minutes.
Pour into a squeeze bottle or use a dropper and fill your molds.
Refrigerate for about an hour before unmolding. Gummies last in the refrigerator for a week.
TIPS: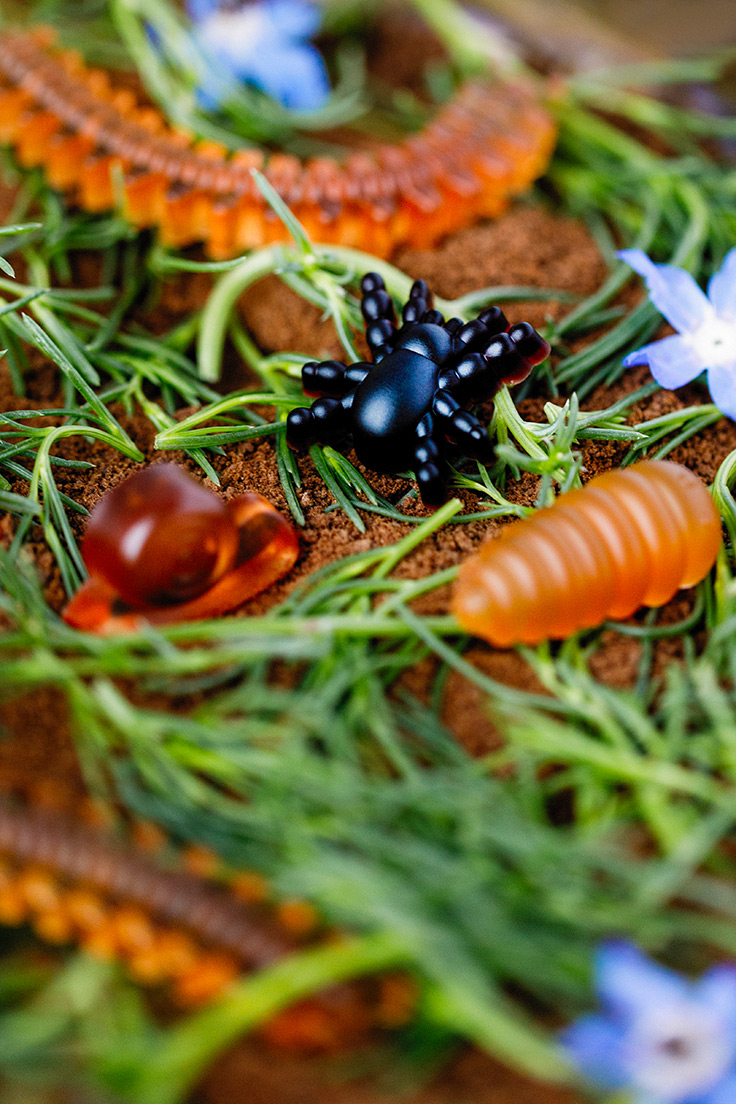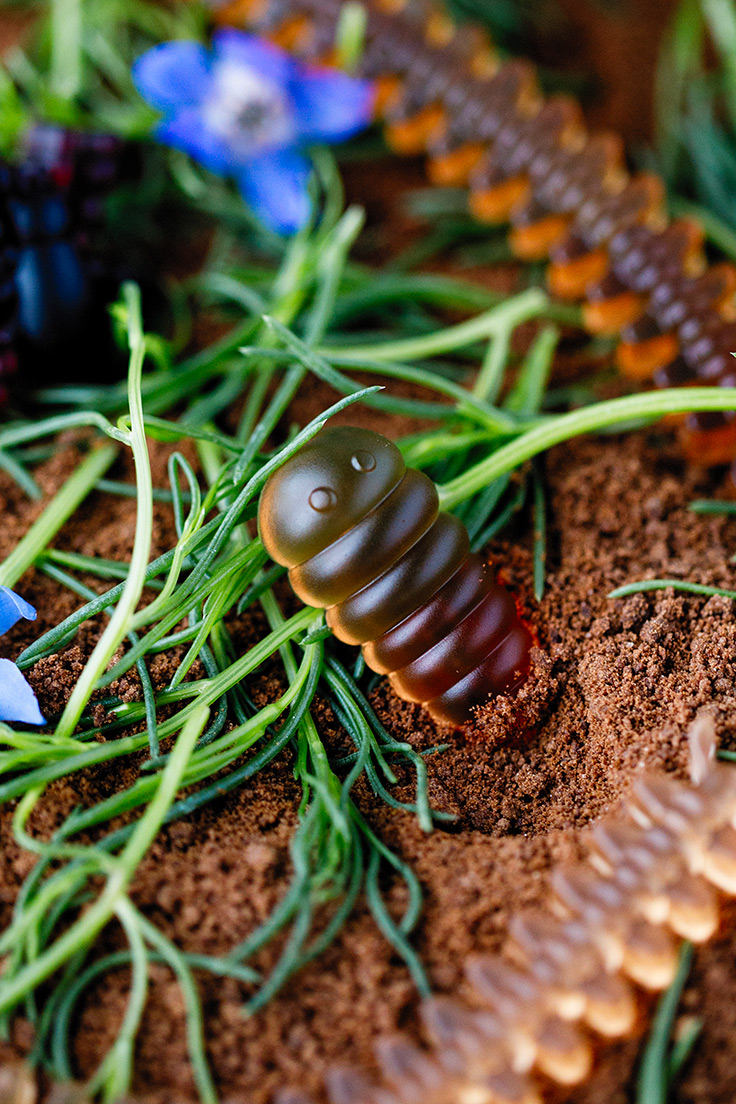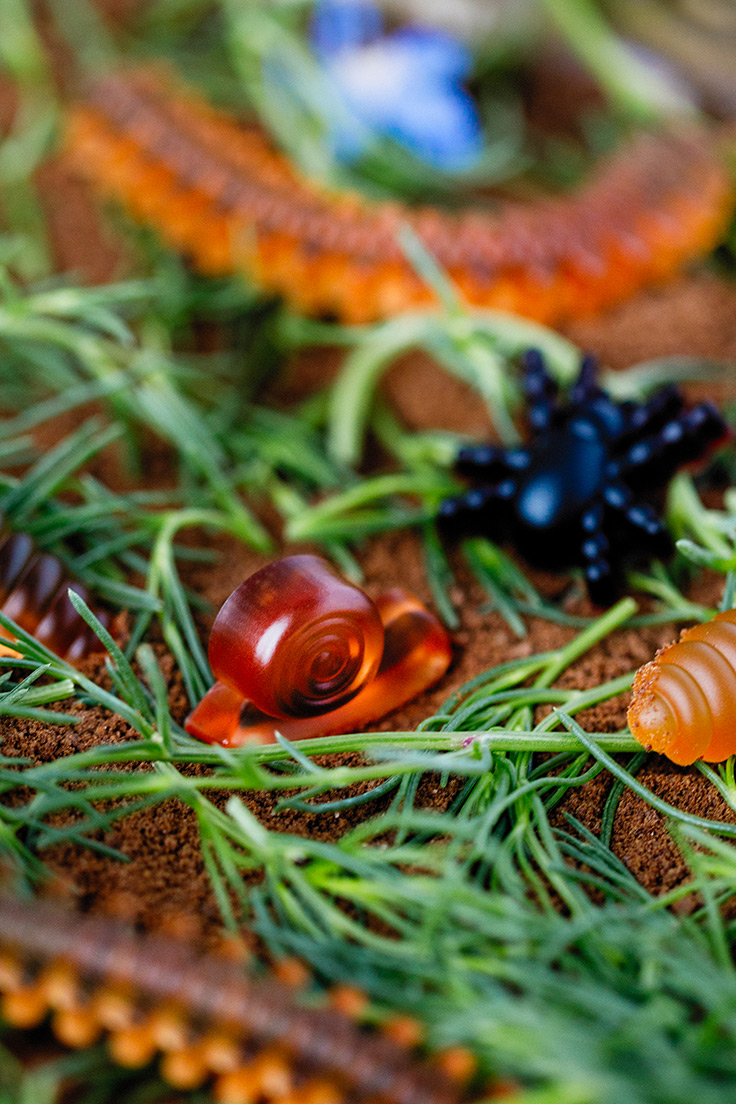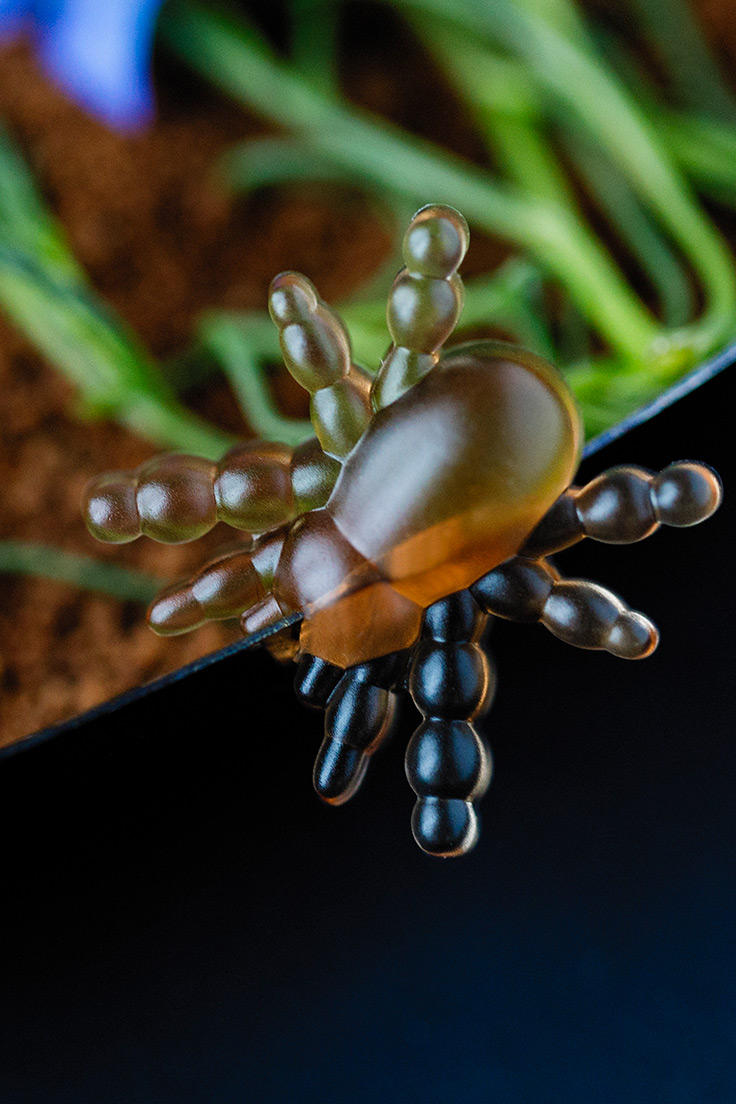 Products used in this recipe