Skip the drive-thru and make your fancy coffee at home! Maple Praline Syrup sweetens our icy, blended coffee while adding wonderful toasted maple flavor. Makes 1 frosty coffee.
Ingredients
6 fl oz coffee, frozen overnight in an ice cube tray
4 fl oz milk
3 pumps Amoretti® Maple Praline Syrup
1 tbsp toffee bits, plus more for garnish (or tiny pancakes!)
whipped cream, for garnish
Directions
Blend frozen coffee, milk, Maple Praline Syrup, and toffee bits in a blender until smooth.
Pour into a glass and top with whipped cream.
Sprinkle with toffee pieces and drizzle with a bit more Maple Praline Syrup.
Enjoy!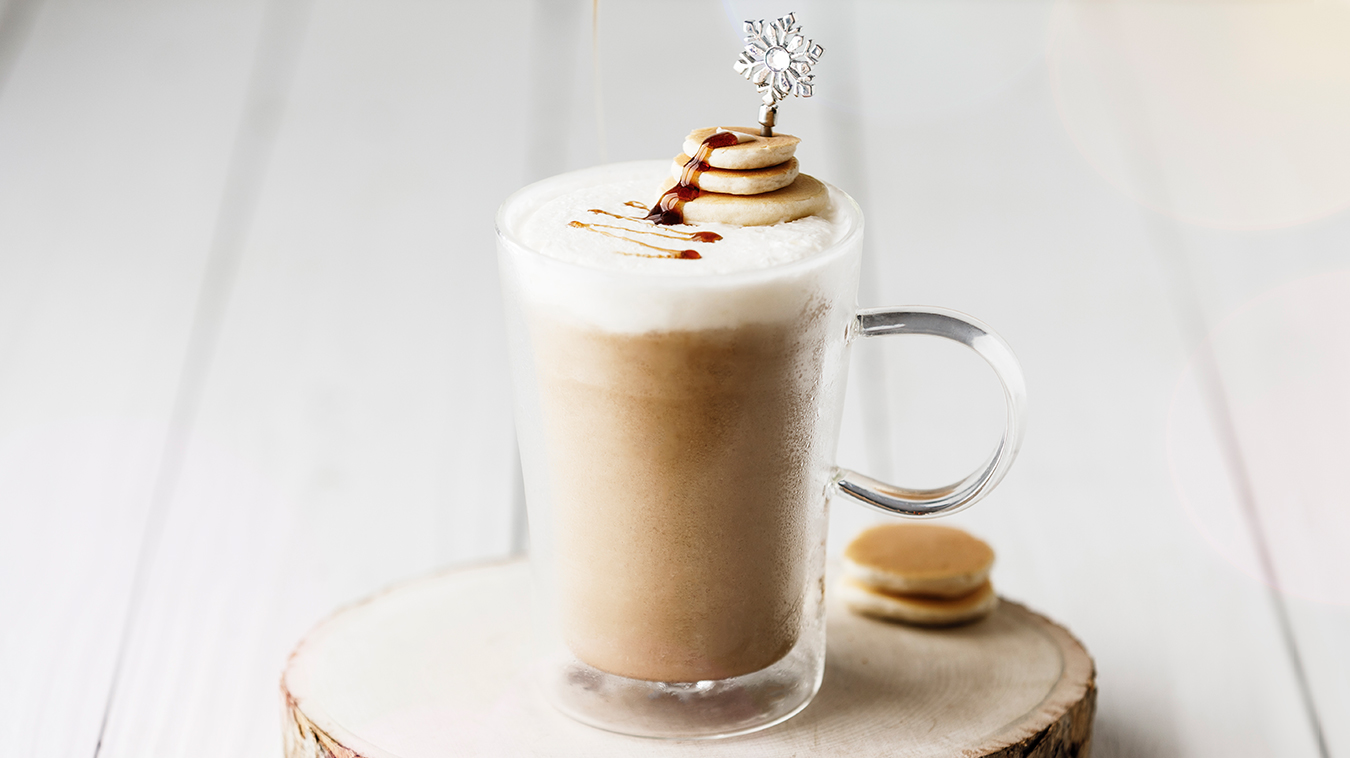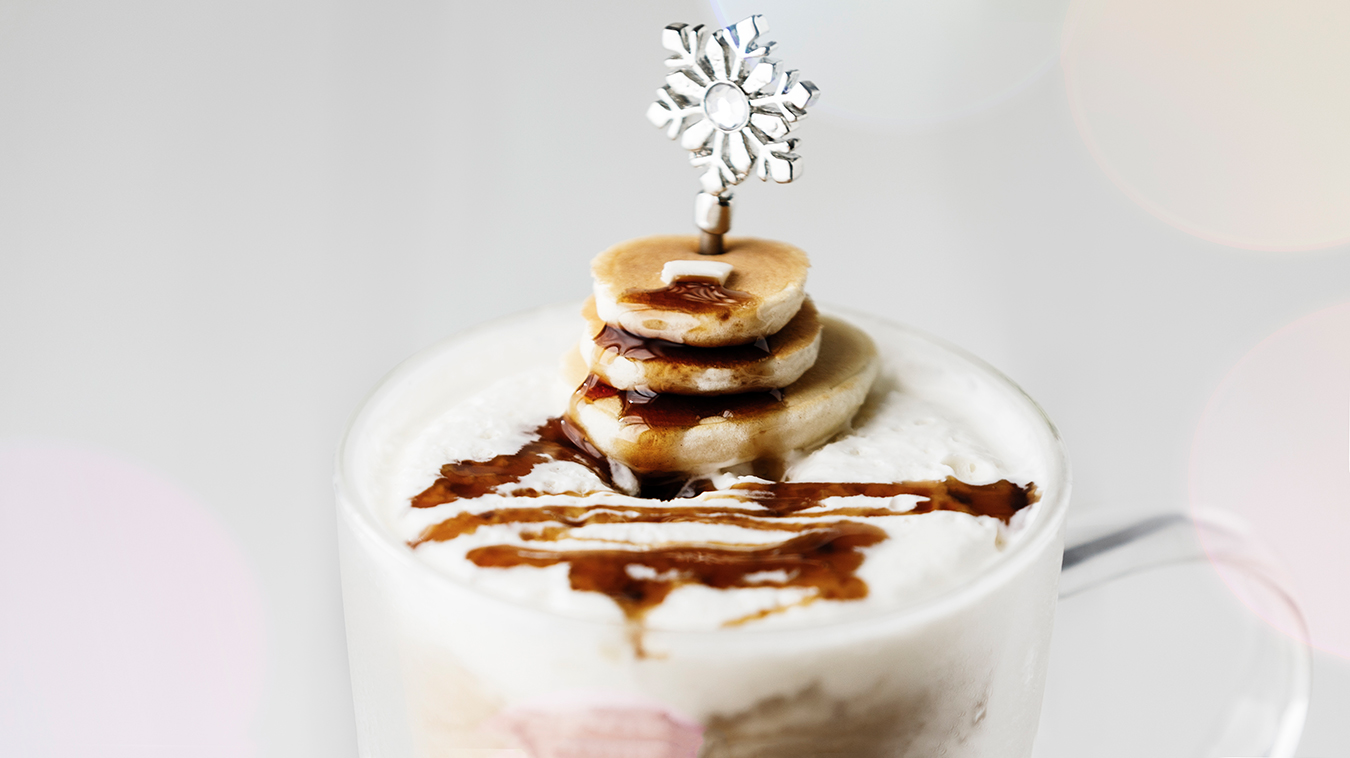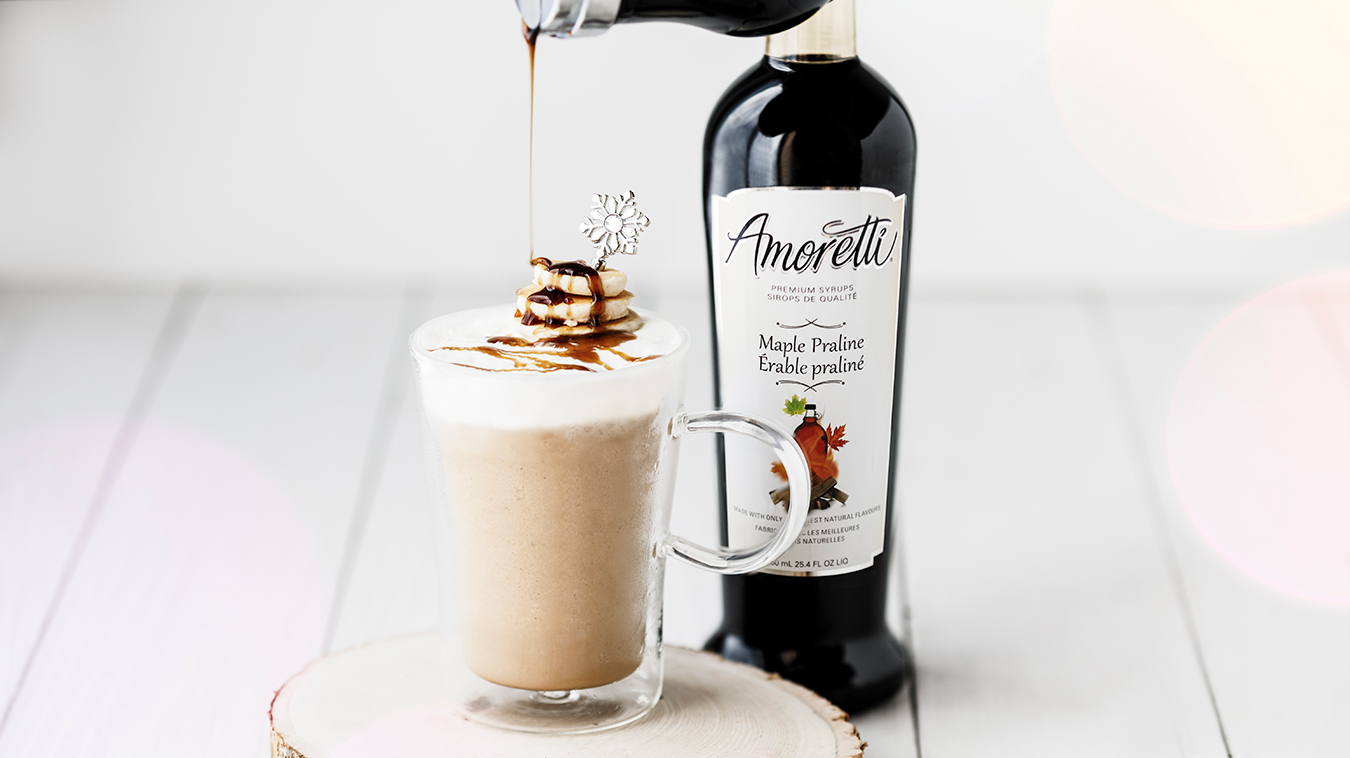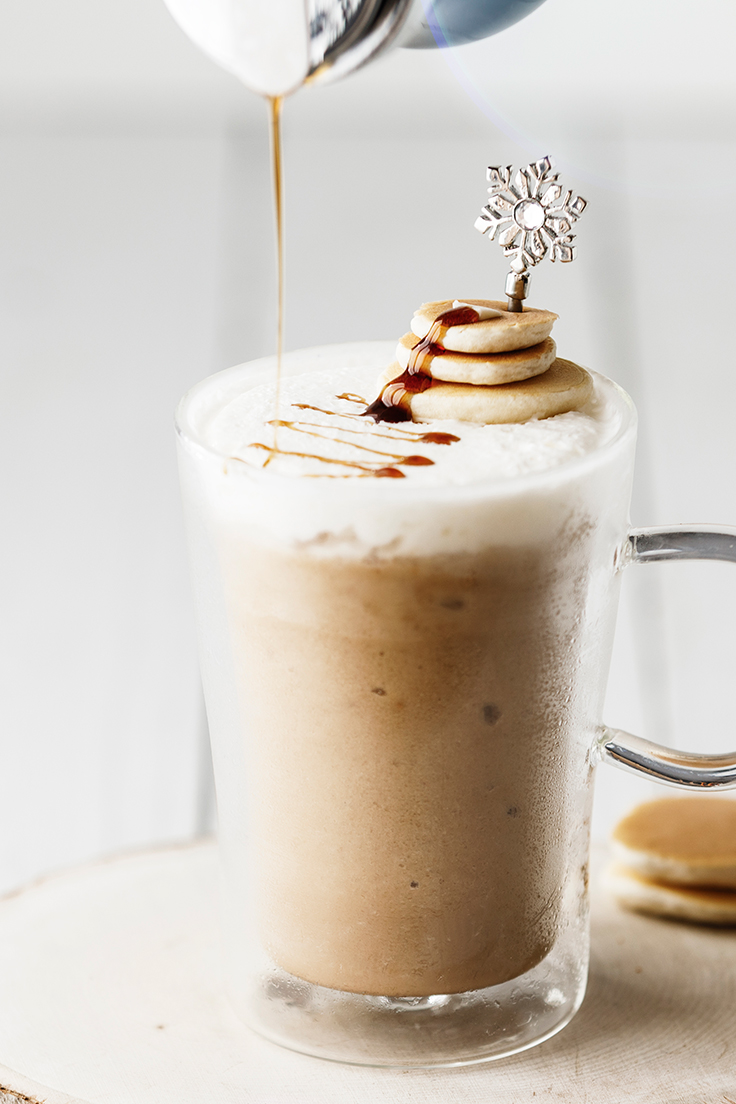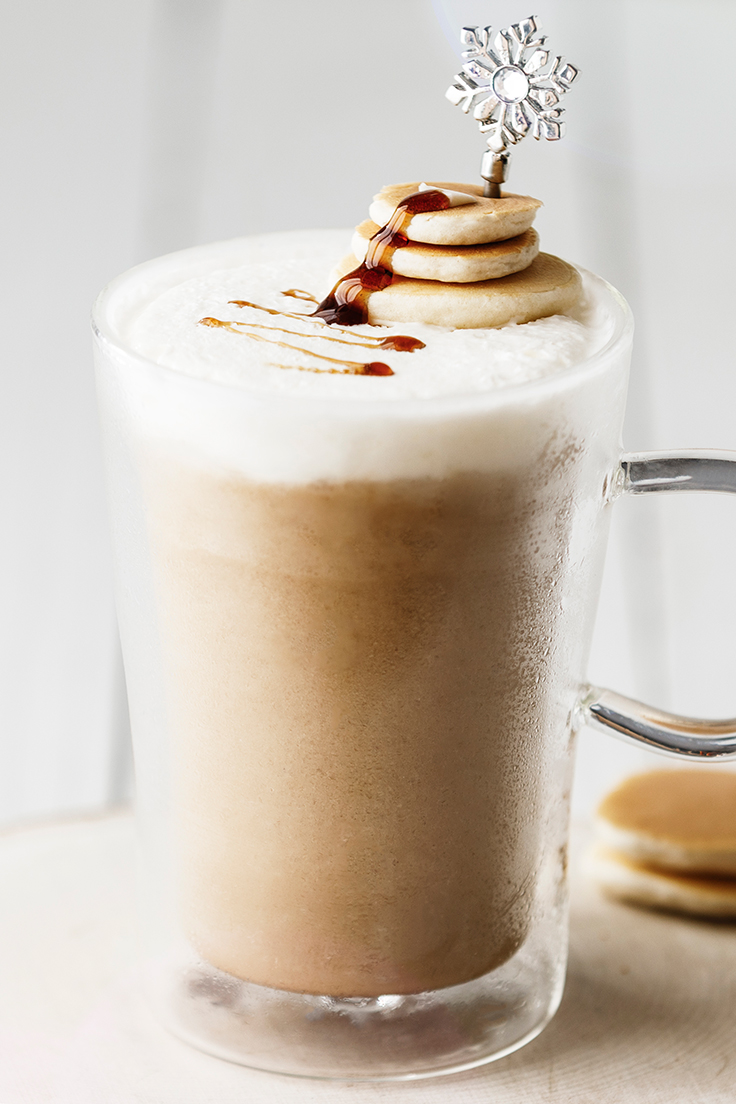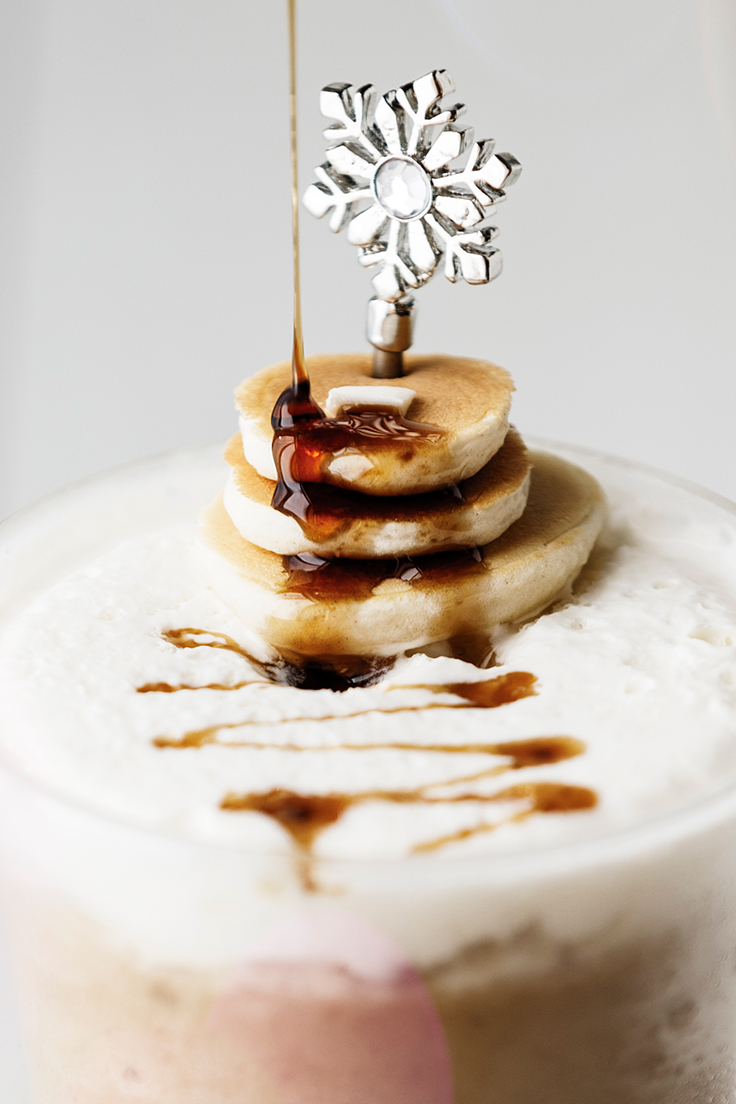 Products used in this recipe