Continuing with our Tiki theme this month, here's an especially delicious (and boozy!) cocktail perfect for sipping. Don't forget the mint garnish, the fresh aromatics really take this drink over the top! Makes 1 cocktail.
Ingredients
1½ fl oz white rum
½ fl oz gin
½ fl oz brandy
½ fl oz amontillado sherry
2 fl oz fresh orange juice
1 fl oz fresh lemon juice
ice
mint sprig, to garnish
Directions
Add liqueurs, fresh juices, and Almond Orgeat Syrup in a cocktail shaker filled with ice.
Shake vigorously to chill.
Pour contents of shaker into glass and top with more ice if needed.
Garnish with mint sprig and serve.
TIPS:
Amontillado sherry is a dry, medium-bodied sherry with a warm brown hue and rich, nutty flavor.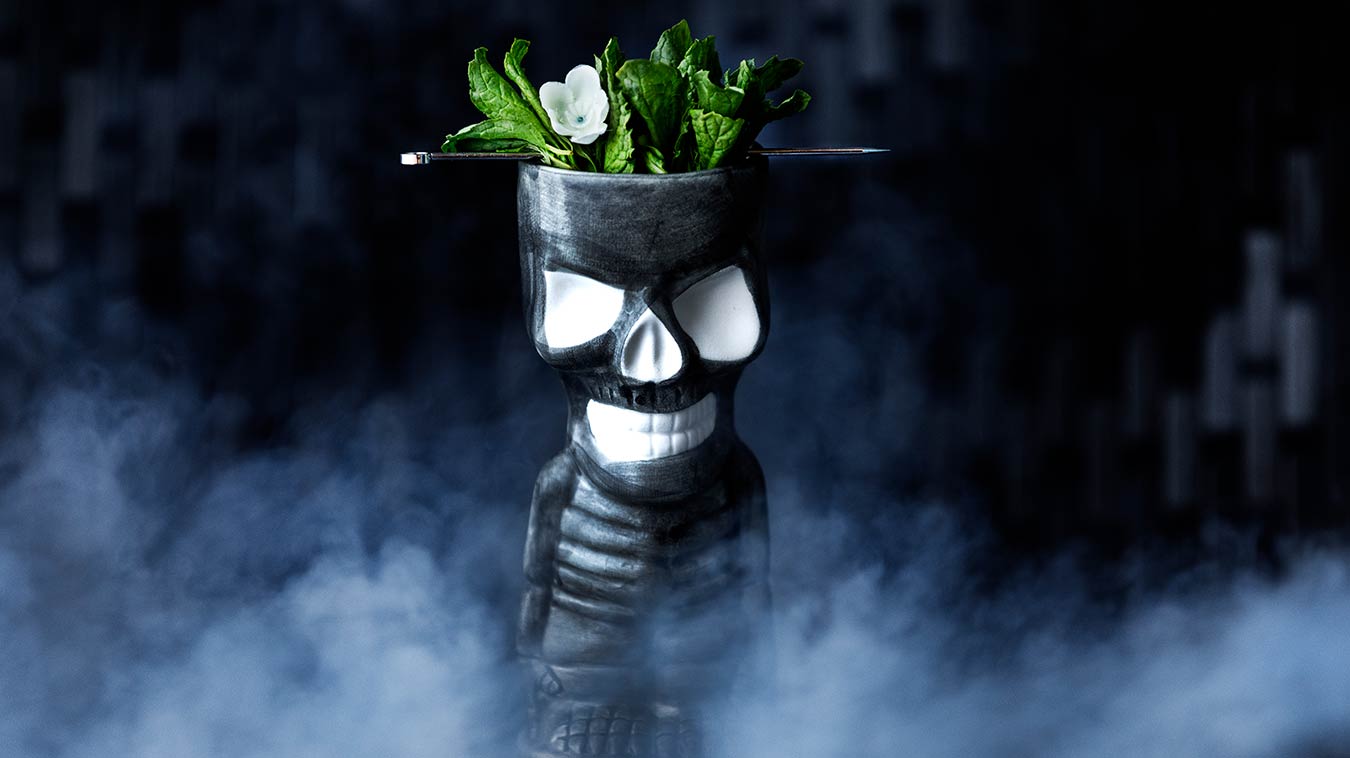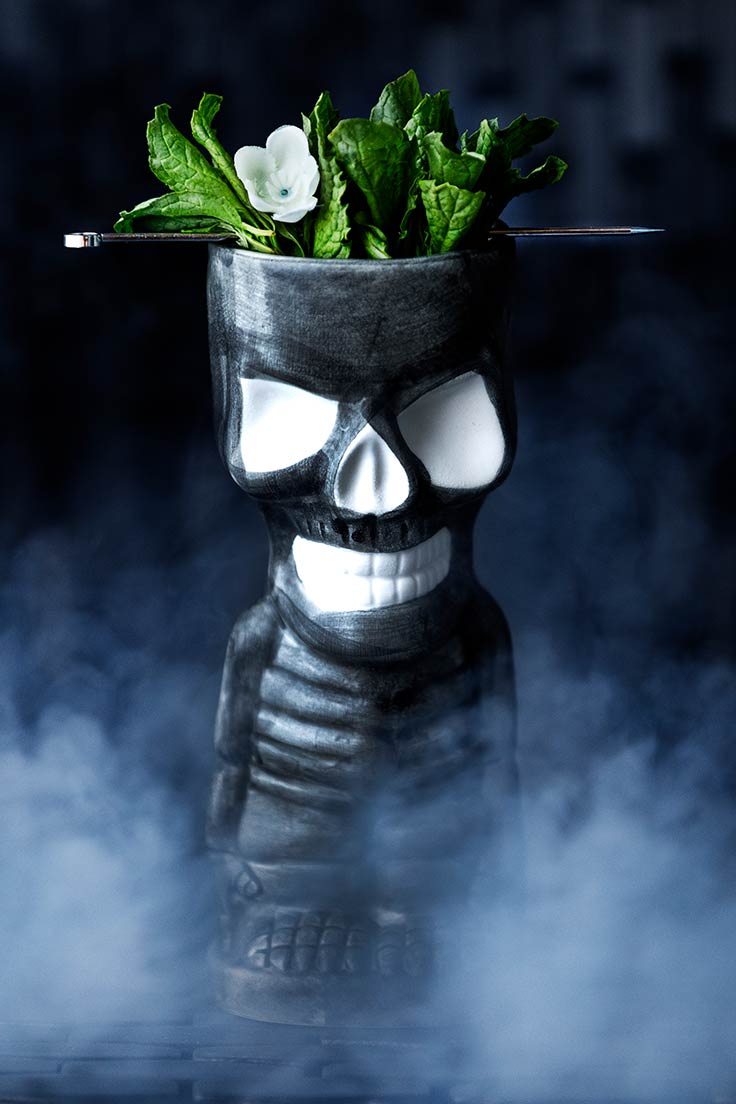 Products used in this recipe