Ingredients
1½ cups all purpose flour
1 tsp baking powder
½ tsp baking soda
¼ tsp salt
1 cup (2 sticks) butter, room temperature
½ cup sugar
¼ cup honey
3½ pumps Amoretti® Fiori di Sicilia Syrup
2 eggs
½ cup milk
SPECIAL EQUIPMENT
Directions
Preheat the oven to 350℉. Butter and flour loaf pan, set aside.
Combine flour, baking powder, baking soda, and salt. Set aside.
Cream butter, sugar, honey, and Fiori di Sicilia Syrup together. Scrape down the sides of the bowl down halfway through the process and once more at the end.
Incorporate eggs one at a time, mixing until smooth.
Add half of the dry ingredients.
Once just incorporated, add the milk and fully combine. Add remaining dries and mix until just combined.
Pour batter into prepared loaf pan. If your pan is patterned, bang it on the counter to release any air bubbles trapped at the bottom of the pan.
Bake for about 50 minutes, until a toothpick comes out clean.
Let cool slightly before removing loaf to a cooling rack.
Adapted from Nordic Ware's delightful Lemon Honey Lavender Floral Loaf.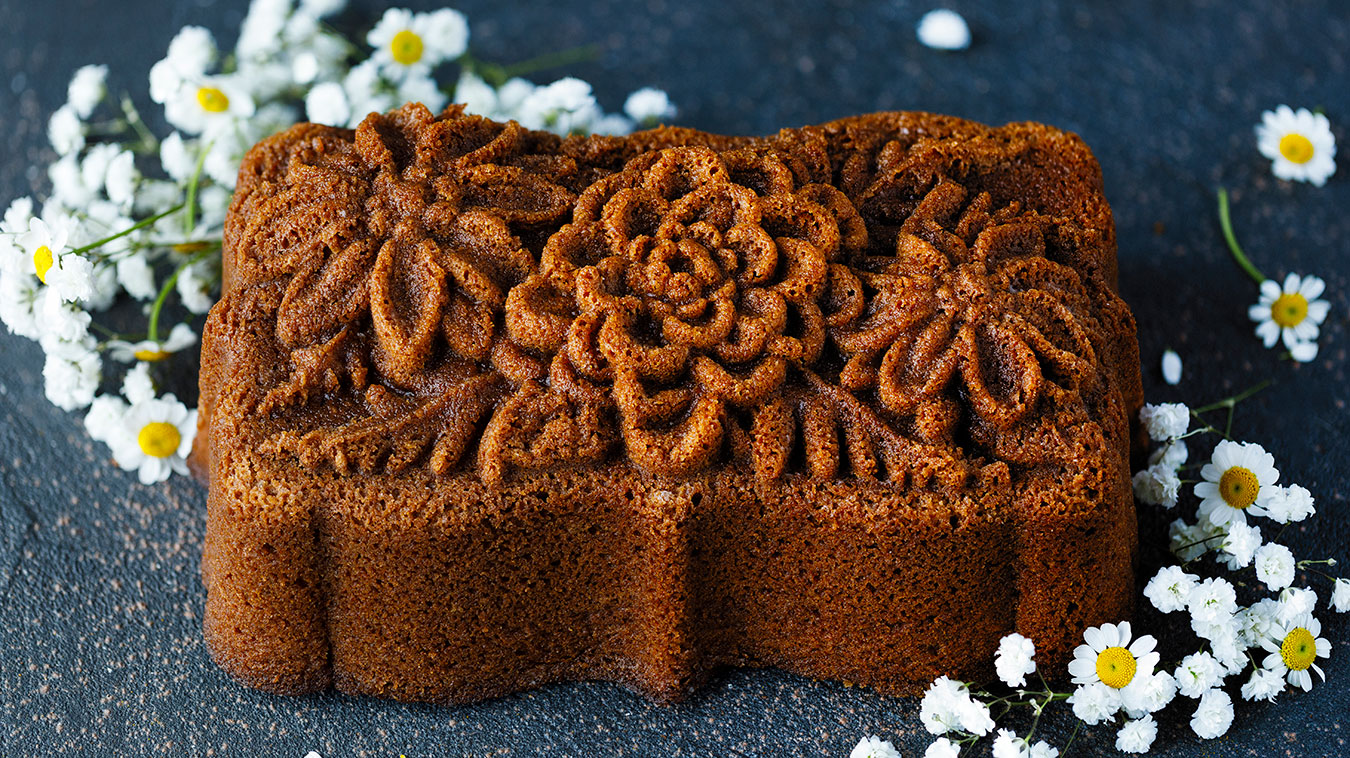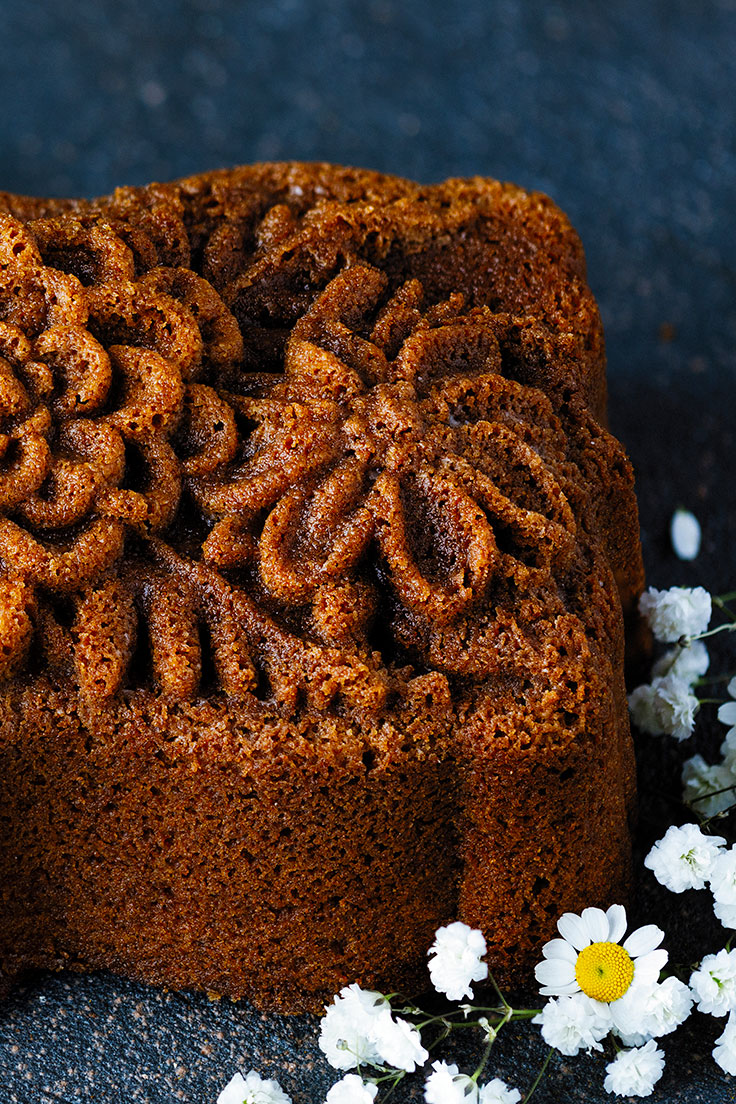 Products used in this recipe