We'll never forget those childhood days, ordering a Shirley Temple and feeling oh so grown-up! Nowadays we prefer this boozier, more nuanced version over the too sweet treat of yesteryear. Makes 1 cocktail.
Ingredients
Directions
Add Lime Sugar Free Flavoring, Red Sour Cherry Craft Puree, vodka, cherry liqueur, limoncello, and ice into a cocktail shaker.
Shake vigorously to chill and pour strain into glass over fresh ice.
Finish with seltzer and don't forget the cherry on top!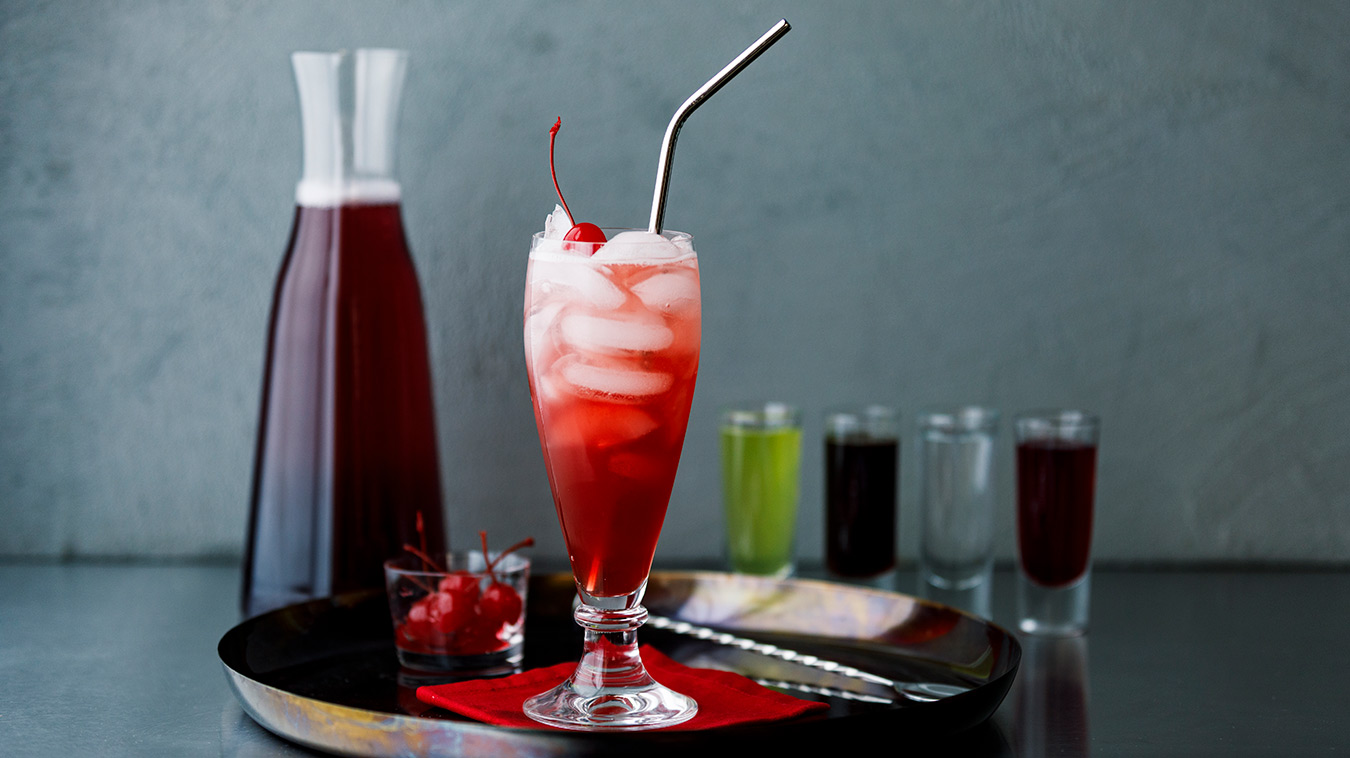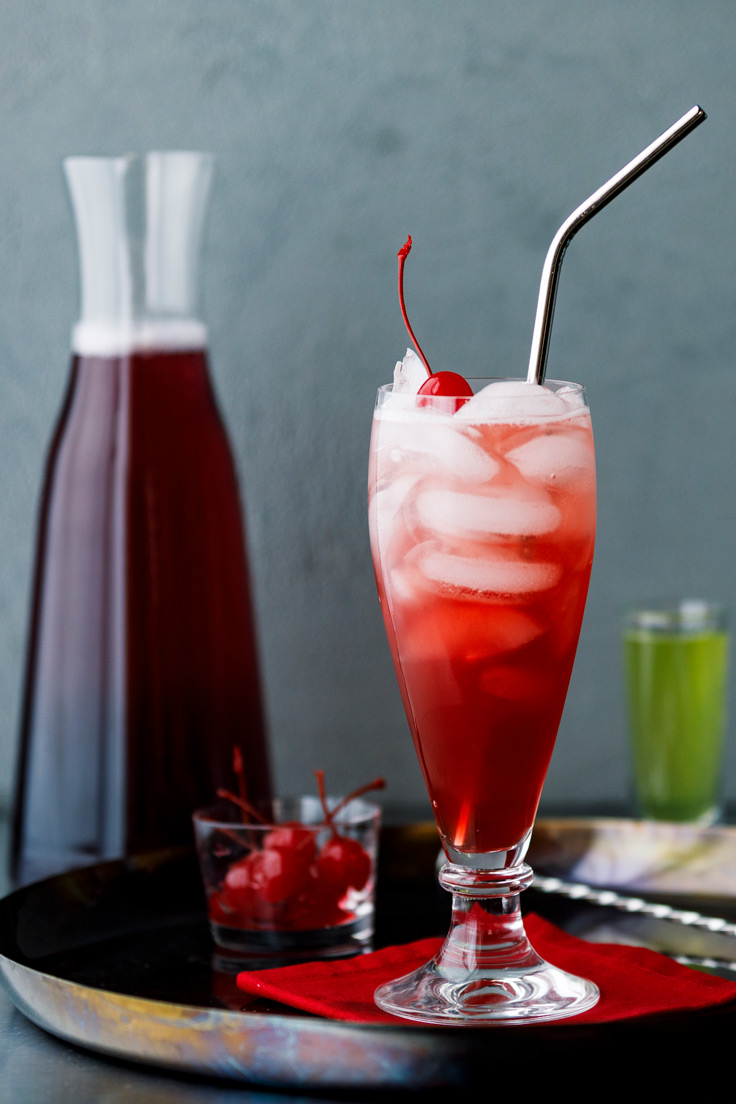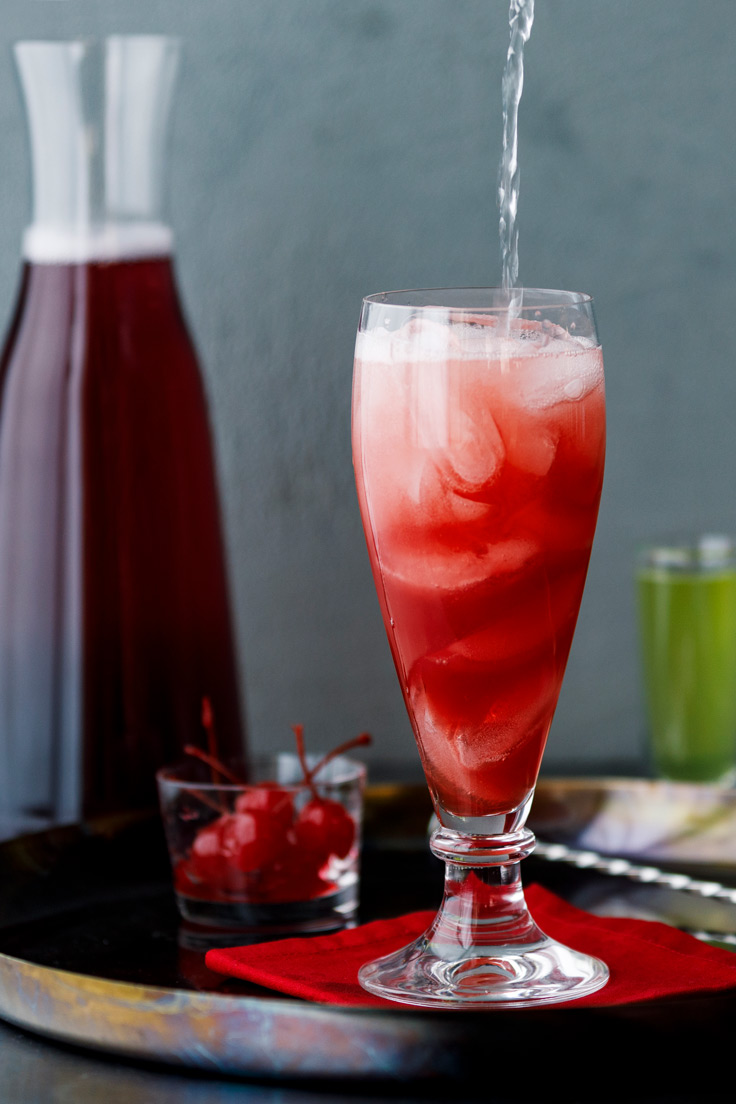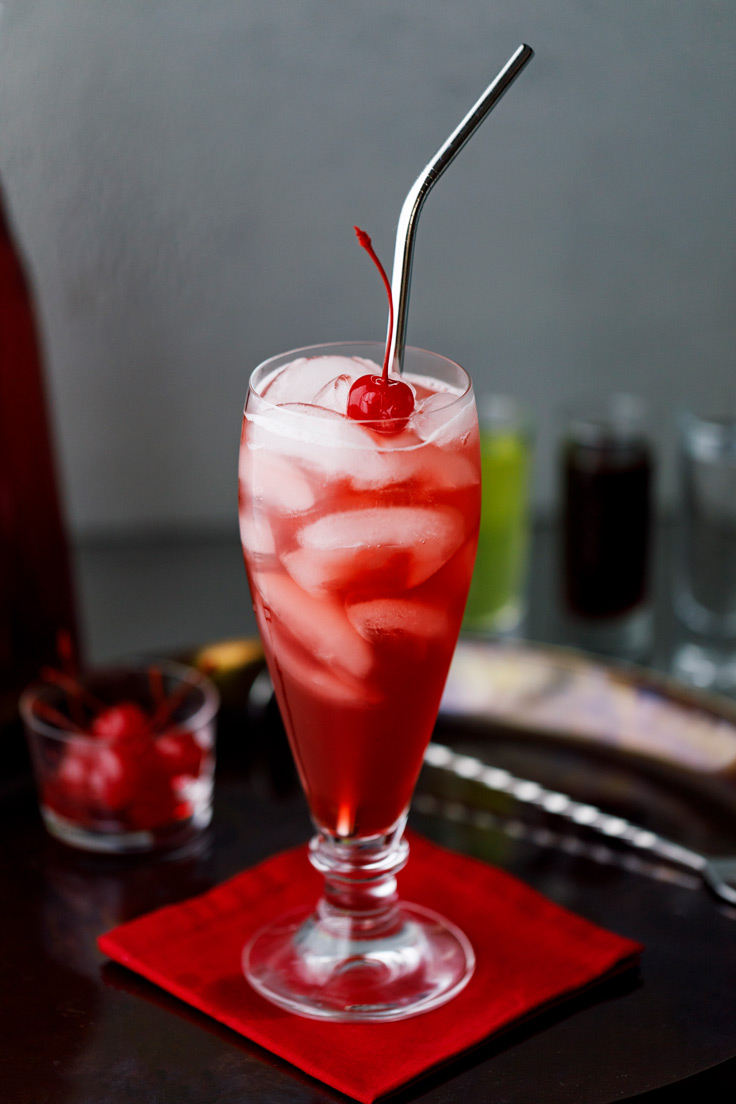 Products used in this recipe