Make some over the top delicious ice cream this summer for your friends and family! The brulee flavor really comes through with Amoretti's Natural Crème Brûlée Extract and the addition of an almond or florentine cookie completes the dessert.
Ingredients
2 cups cream
1 cup milk
¾ cup sugar, divided
4 large egg yolks
Directions
Heat the cream, milk and half the sugar in a saucepan to a simmer.
In a separate bowl, whisk the egg yolks and remaining sugar together.
Remove the cream mixture from the heat and temper in the egg and sugar mixture.
Return the mixture to the heat and cook on medium-low to 179℉ (82°C).
Remove from the heat and add Natural Creme Brulee Extract, whisking to combine.
Chill overnight before pouring into an ice cream mixer.
Process according to manufacturer's instructions.
Serve with a florentine or almond cookie to replicate that creme brulee crunch!
TIPS: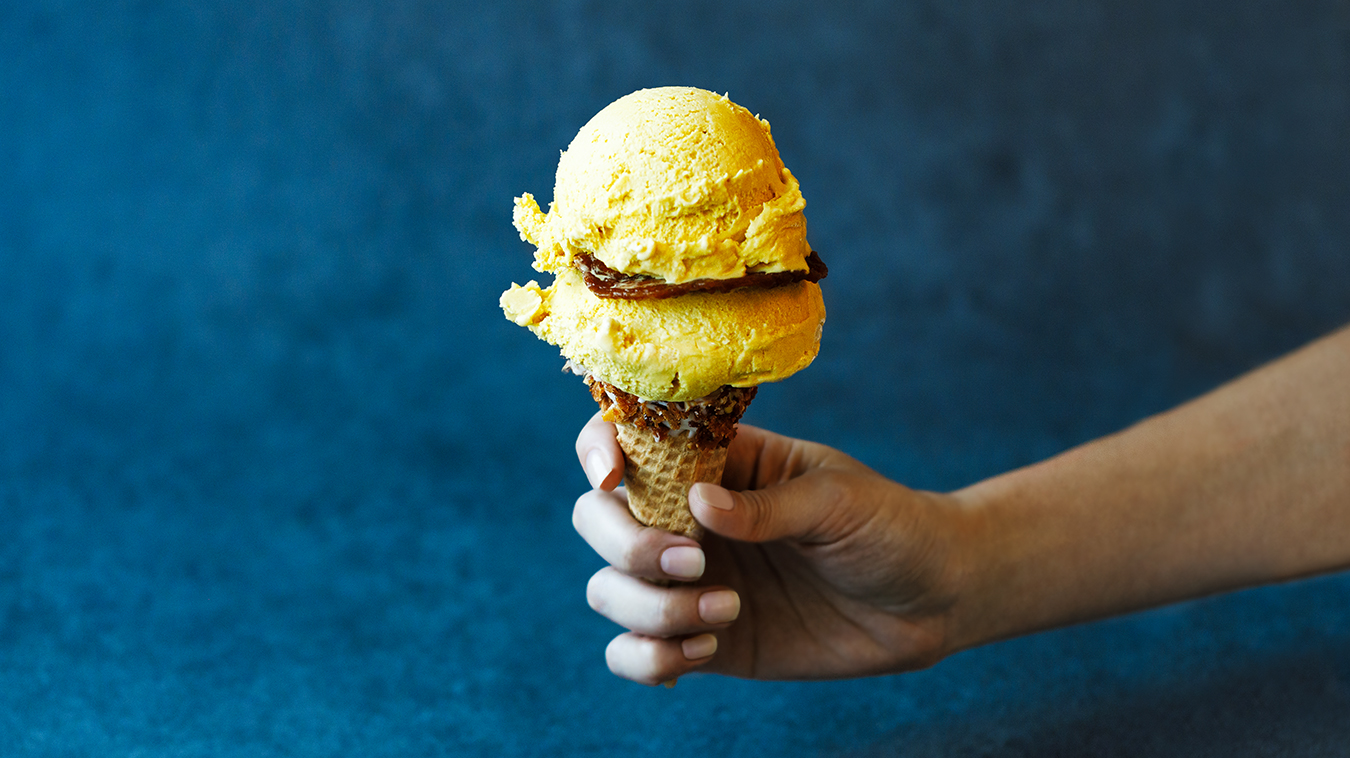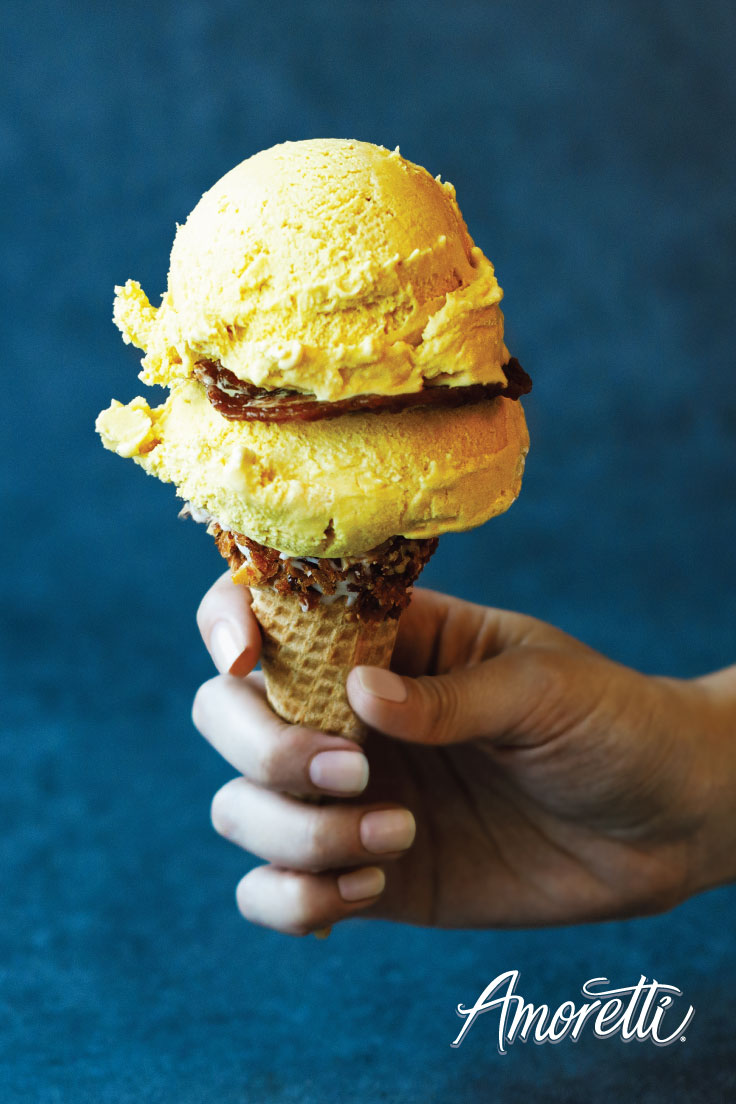 Products used in this recipe