Thursday mornings call for a sweet AM treat, like Cookie Butter Coffee! Since it's nearly the weekend, we're topping our coffee with an extra special Cookie Butter Whipped Cream as well. If you don't have a cream whipper, a hand or stand mixer also works well. Makes one 8oz coffee and about 2 cups whipped cream.
Ingredients
COOKIE BUTTER WHIPPED CREAM
COOKIE BUTTER COFFEE
Directions
COOKIE BUTTER WHIPPED CREAM
Add Crema di Vanilla and Speculoos Cookie Syrups to a whipped cream canister.
Pour in heavy cream.
Screw on lid and shake to dissolve syrups.
Charge mixture with NO2 capsule.
Set aside until ready. Shake again before dispensing.
COOKIE BUTTER COFFEE
Add Speculoos Cookie Spread to a coffee mug.
Pour in hot coffee and stir to combine.
If desired, add cream or milk.
Top with fresh Cookie Butter Whipped Cream.
Garnish with a sprinkle of cinnamon and enjoy!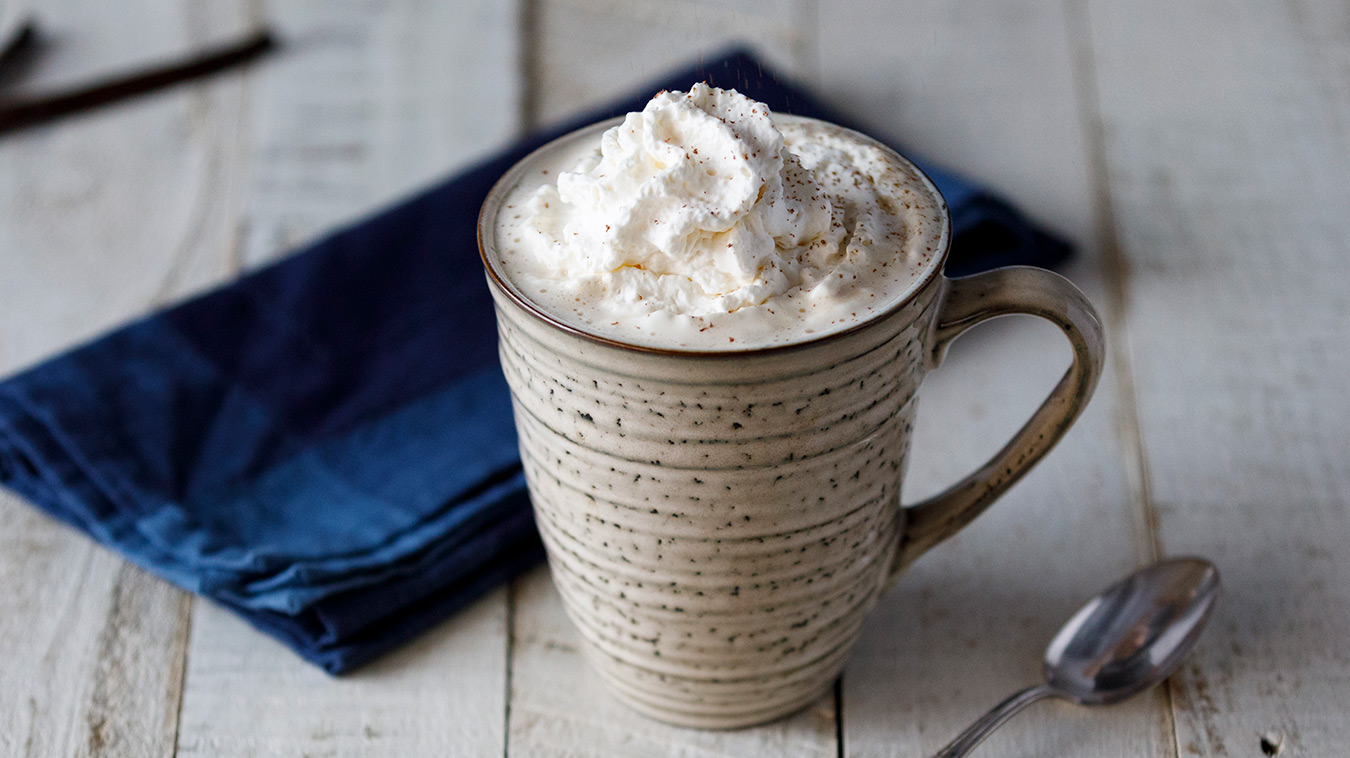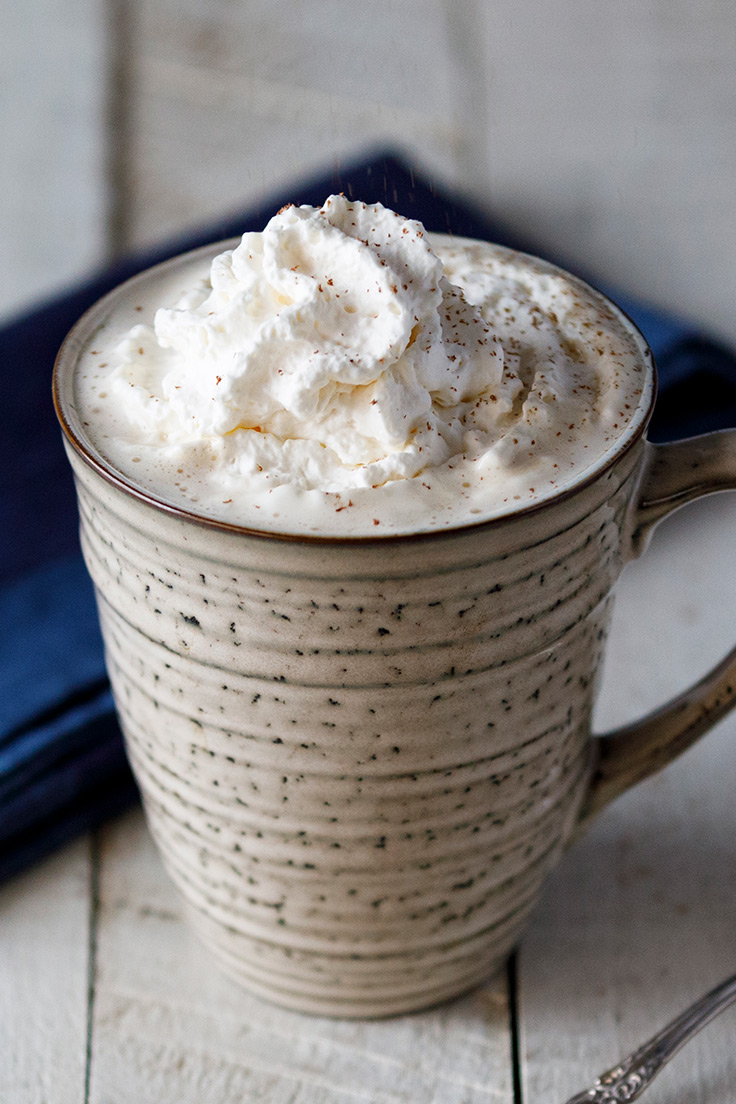 Products used in this recipe