Fend off the undead with this scary good cocktail! It packs a punch with Strawberry Rhubarb Craft Puree. Makes 1 zombie-approved cocktail.
Directions
In a cocktail shaker, muddle strawberries and Wild Strawberry Rhubarb Craft Puree.
Add gin, vodka, rum, triple sec, pineapple juice, and Blue Agave Nectar to shaker.
Fill shaker with ice and shake well to chill.
Pour into a glass and top with ice.
Garnish with a plastic spider if you're not too jumpy.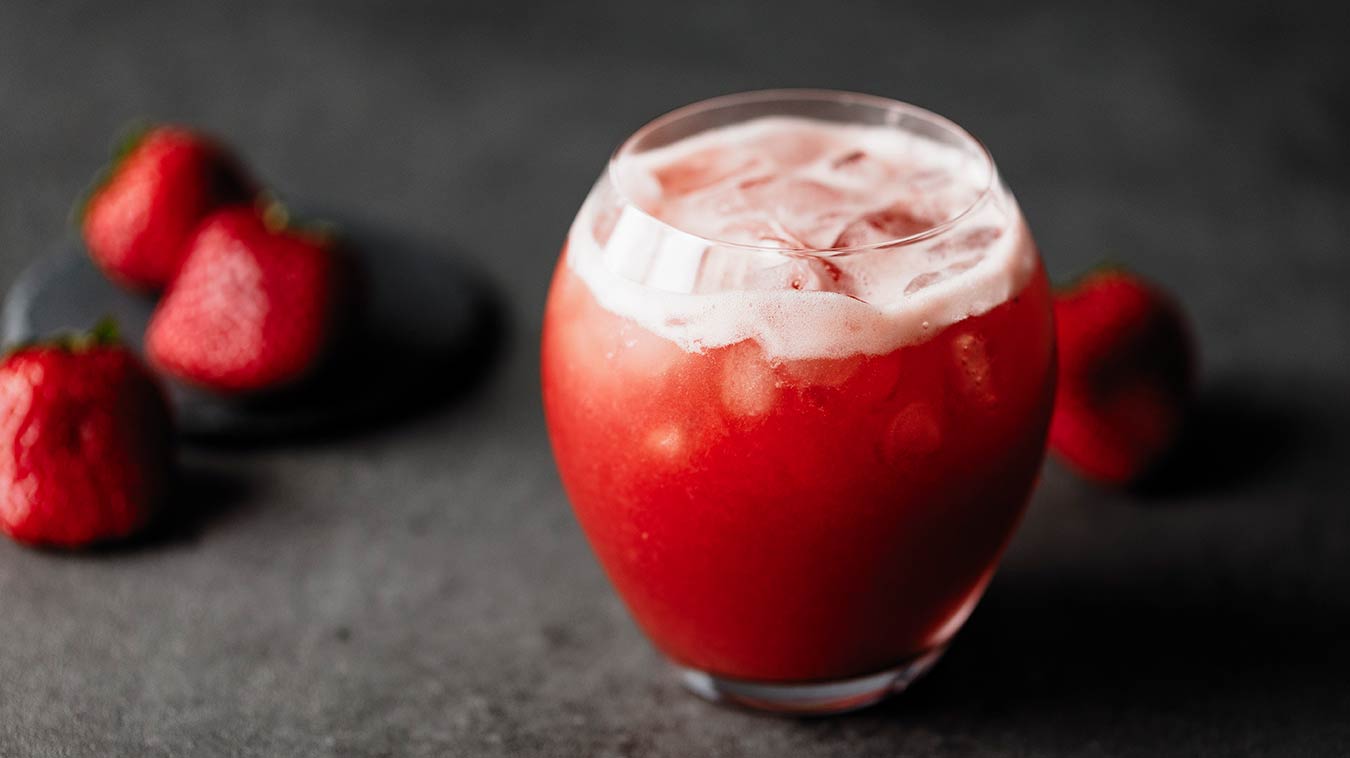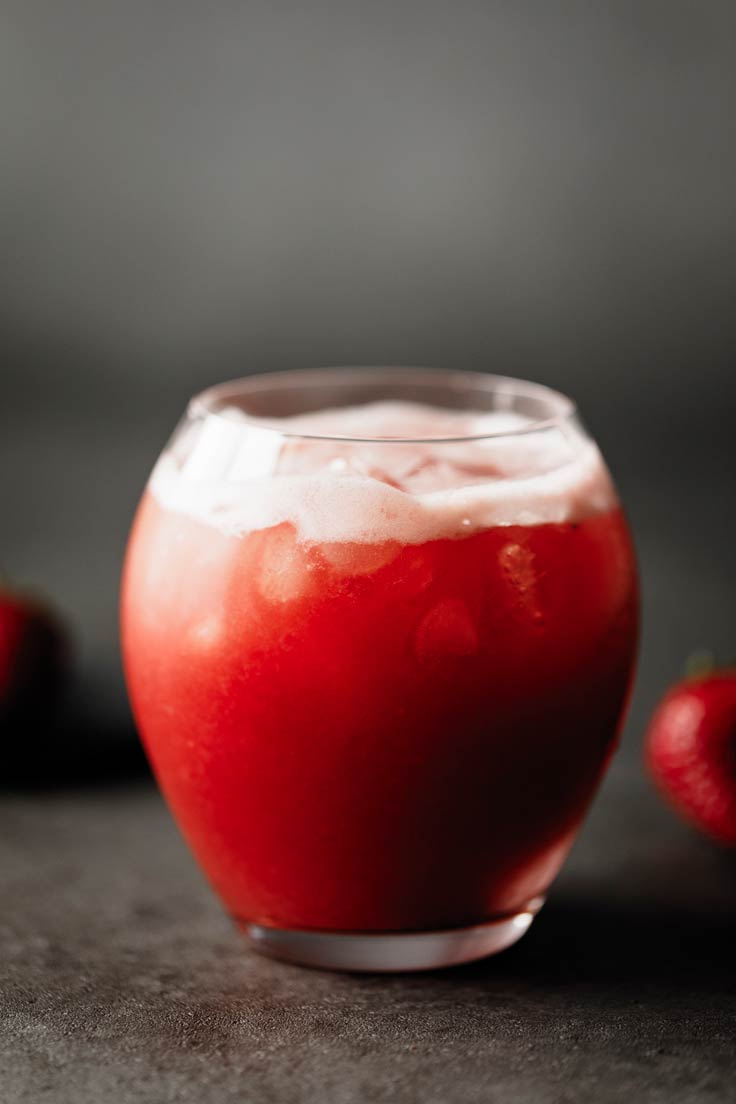 Products used in this recipe