We are just crazy about bananas! This custard filling goes wonderfully in our Hummingbird Cake.
Ingredients
1 tbsp powdered gelatin
2 tbsp + 2 tsp water
⅓ cup all purpose flour
½ cup sugar
3 large eggs
1½ cups milk
1 - 8oz block cream cheese, room temperature
2 tbsp Amoretti® Banana Compound
SPECIAL EQUIPMENT
quarter sheet pan, lined with plastic wrap
Directions
In a small bowl, combine gelatin and water. Set aside to bloom.
In a saucepan, whisk flour and sugar. Add eggs and milk, whisk until smooth.
Add Agave Nectar and Madagascar Bourbon Vanilla..
Cook on medium-low heat for 8-10 minutes, whisking constantly, until mixture begins to thicken.
Bring to a boil on medium-high heat and whisk vigorously for one minute.
Remove from heat and stir in the bloomed gelatin until it is melted.
Add the cream cheese and Banana Compound. Whisk or use a hand blender until all the cheese has melted.
Pour into a quarter sheet pan lined with plastic and cover, making sure the plastic touches the custard so no skin forms.
Chill for two hours or overnight. If using right away, freeze for 20-25 minutes or until the filling is set.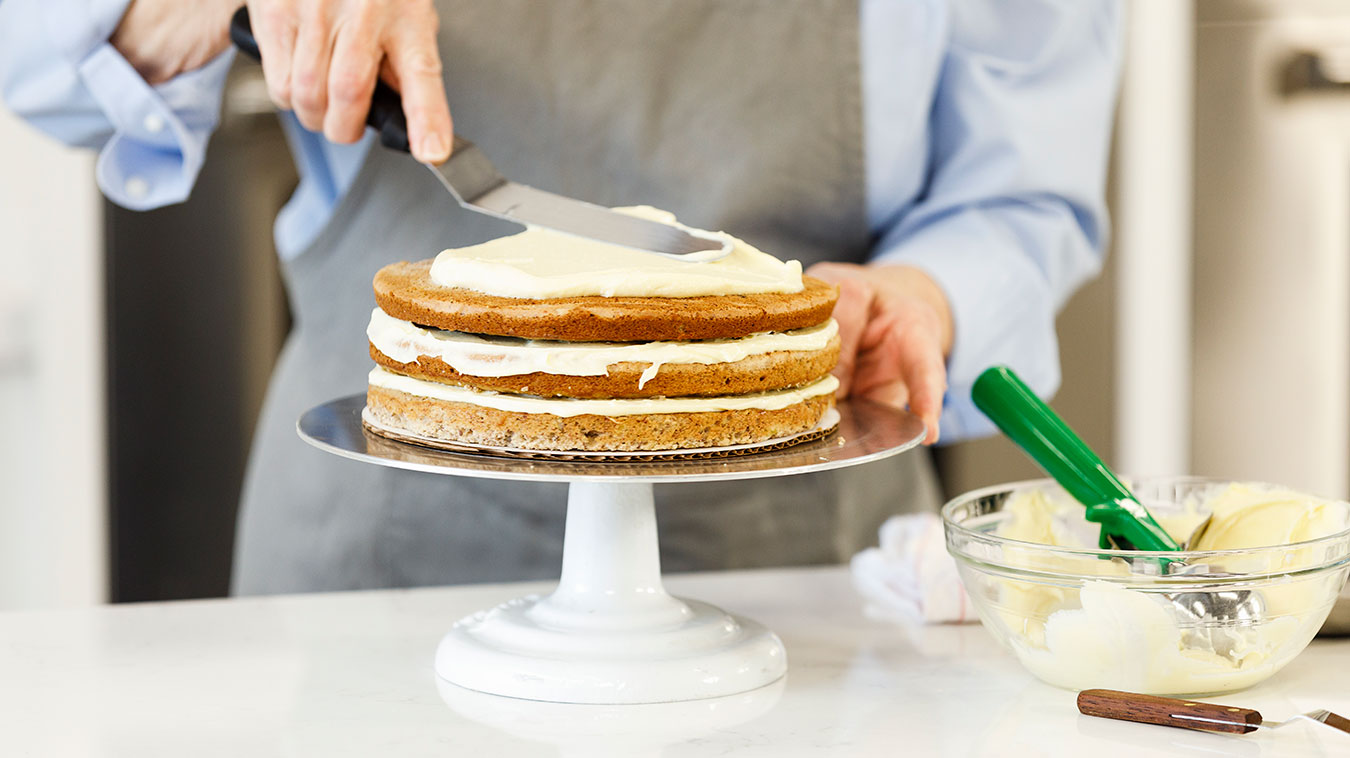 Products used in this recipe