Sip on the delicious tropical combination of guava and pineapple; perfect for your designated driver! Makes 1 drink.
Ingredients
GARNISH
lemon or lime juicet
toasted coconut
pineapple slice
maraschino cherry
Directions
Add coconut cream, pineapple juice, Guava Craft Puree, and 1 cup ice to blender.
Blend until smooth. Add remaining cup of ice if a slushier texture is desired.
Rim glass with lemon juice and toasted coconut.
Pour contents of blender into glass.
Garnish with pineapple and cherry.
TIPS:
Add 1½-2 fl oz rum to the blender to turn this Virgin Colada into the real deal.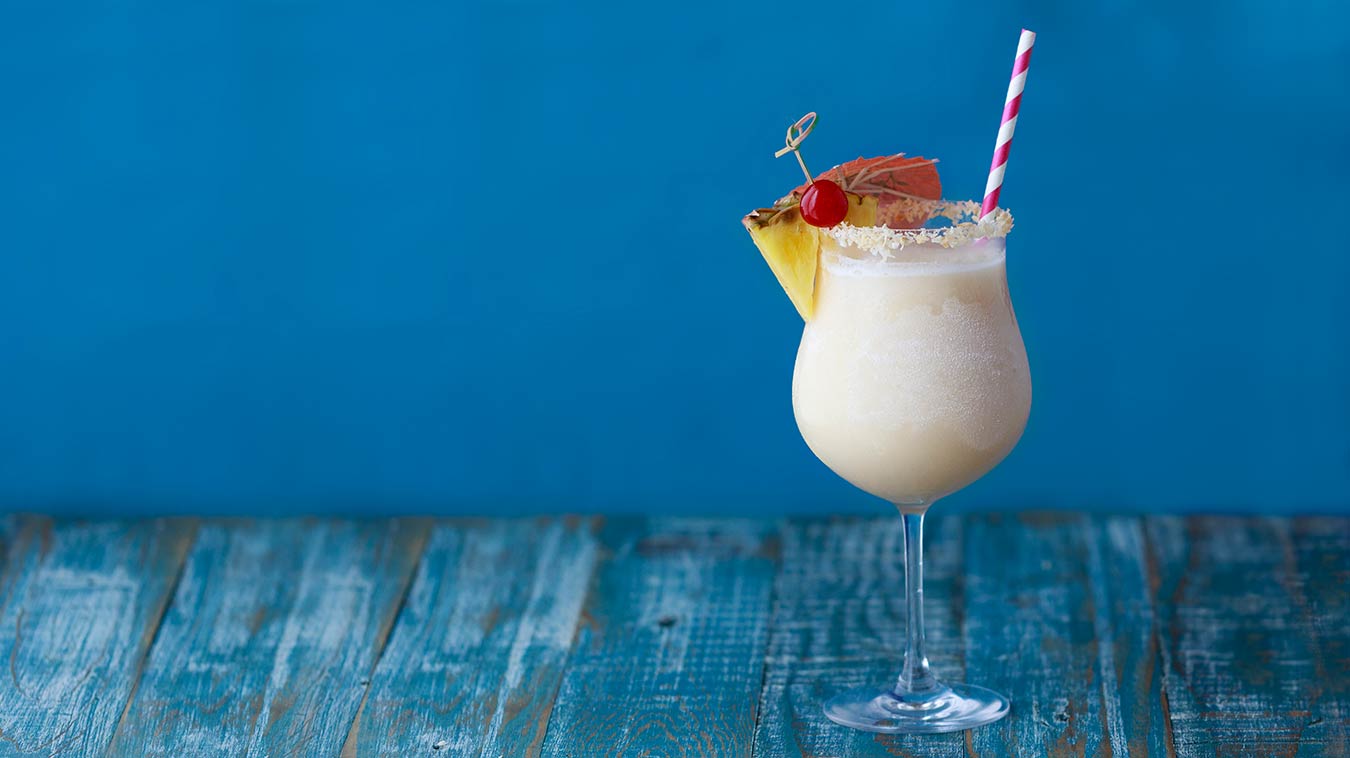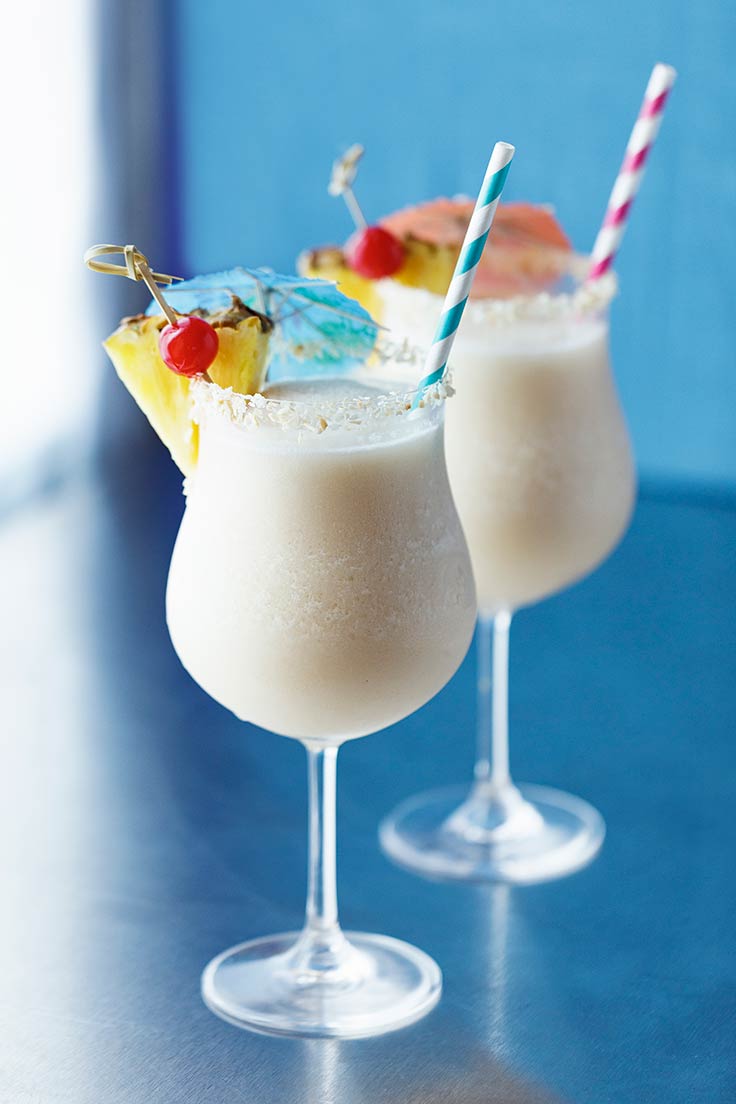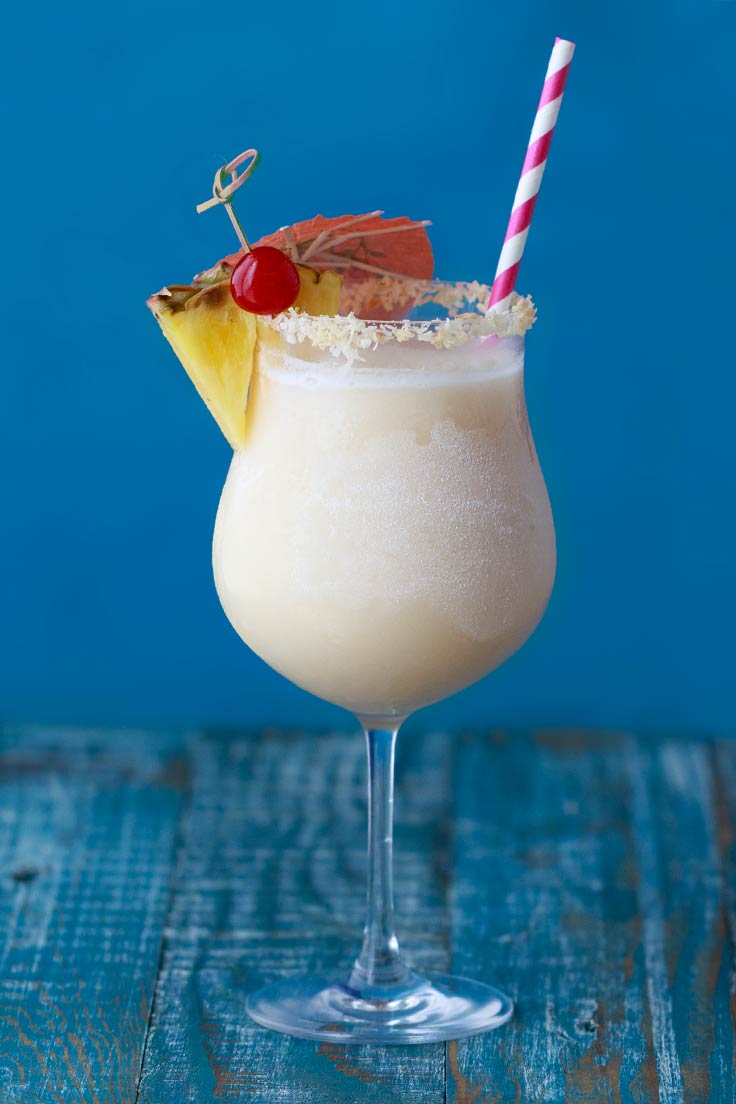 Products used in this recipe