A sparkling, bubbly drink is just what you need this summer whether you are at the beach or a barbecue! Makes 1 mocktail.
Ingredients
GARNISH
pineapple slice
maraschino cherry
Directions
Combine pineapple juice, Pina Colada and Grenadine Syrups in a shaker with ice.
Shake vigorously to chill.
Pour contents of shaker into a tall glass.
Top with soda water and additional ice if desired.
Garnish with a pineapple slice and maraschino cherry.
TIPS:
For an alcoholic Sparkling Colada, add 1½ fl oz rum to the cocktail shaker with Syrups and pineapple juice and proceed as directed.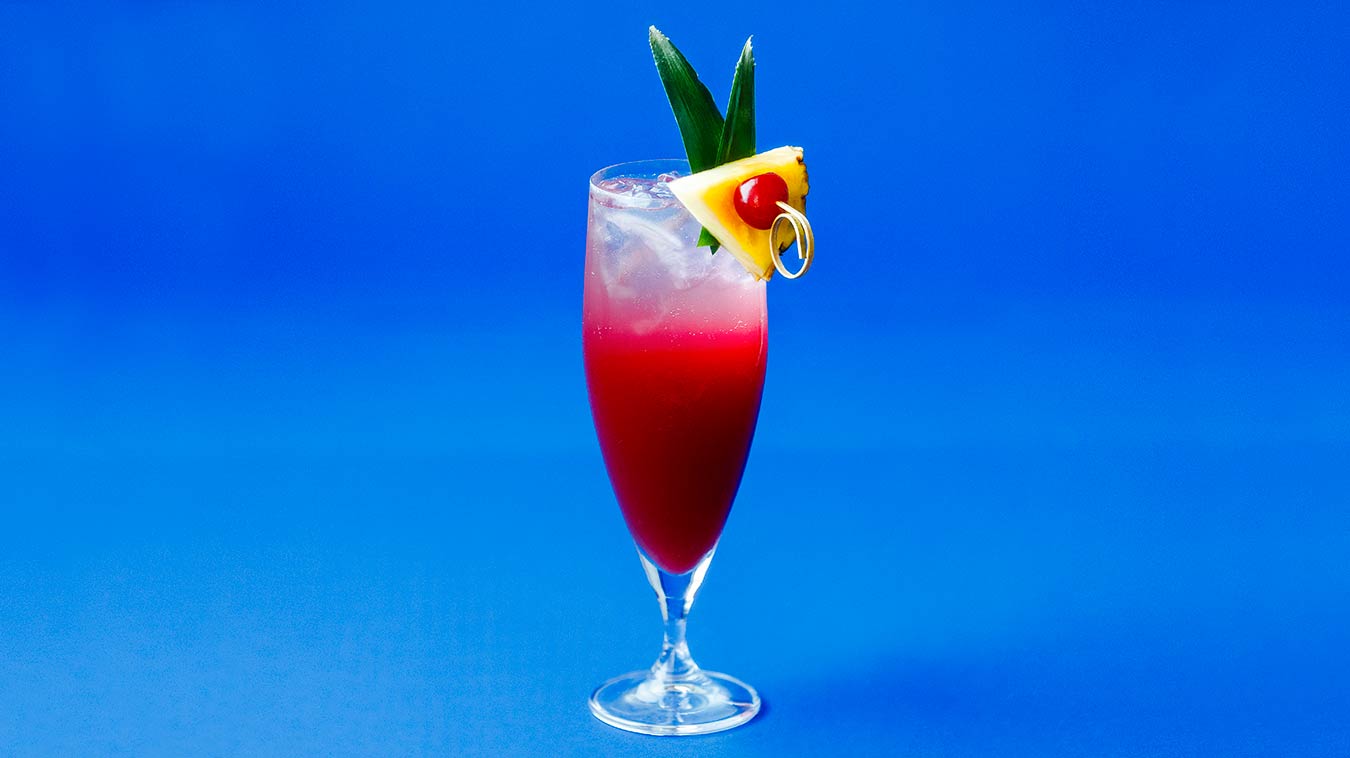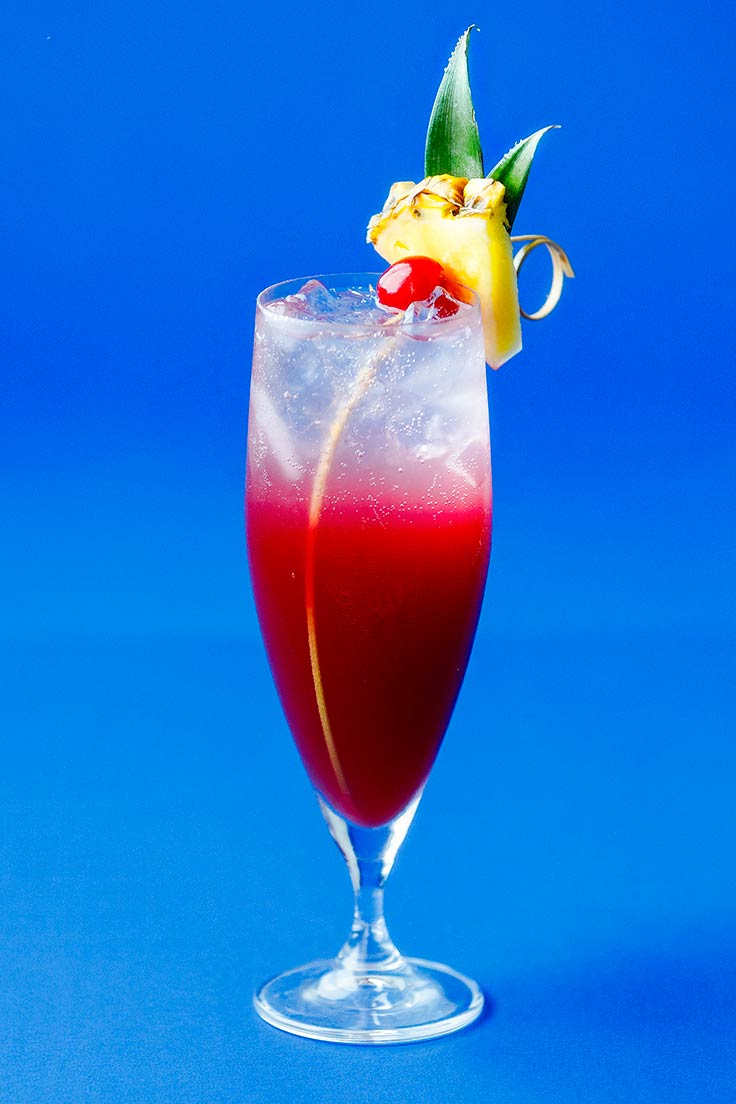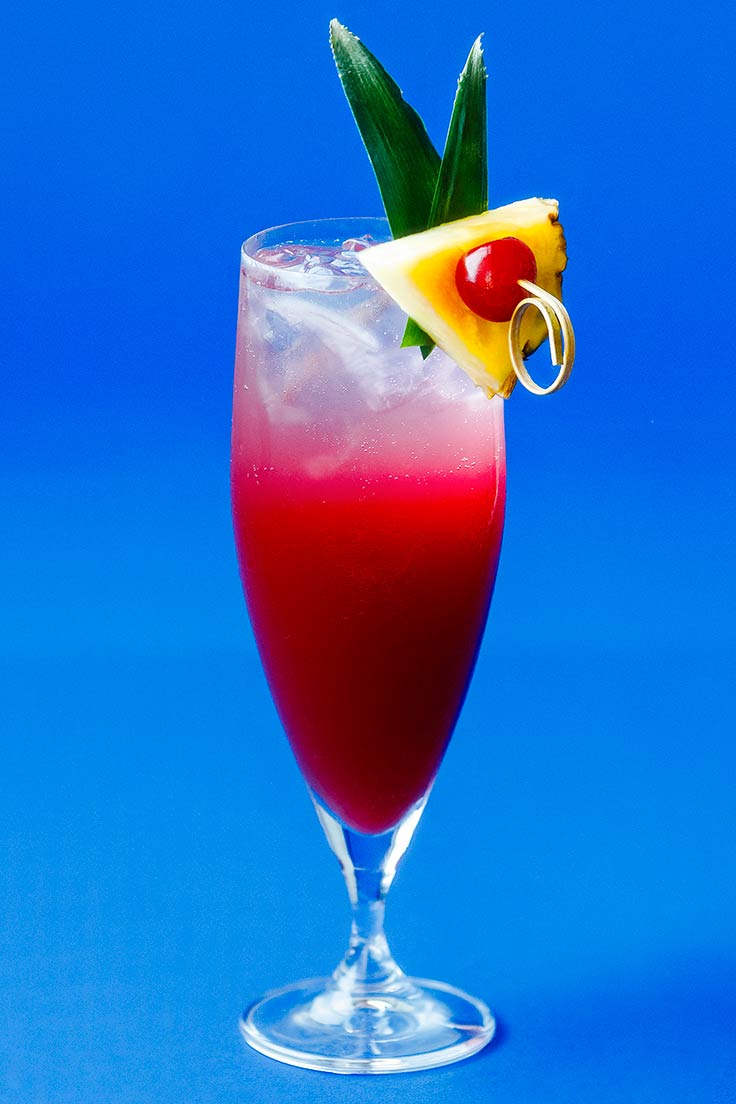 Products used in this recipe