Today is National Oyster Day! Slurp one down with our tasty Apple Fennel Mignonette!
Ingredients
½ cup champagne vinegar
5 tbsp green apple, finely diced
2 tbsp fennel, minced
2 tbsp shallot, finely diced
salt and pepper, to taste
2-3 dozen oysters, depending on size
Directions
Combine ingredients, taste and adjust seasoning.
Let it sit for at least 20 minutes before serving to allow flavors to meld.
Spoon a small amount on to each oyster before eating.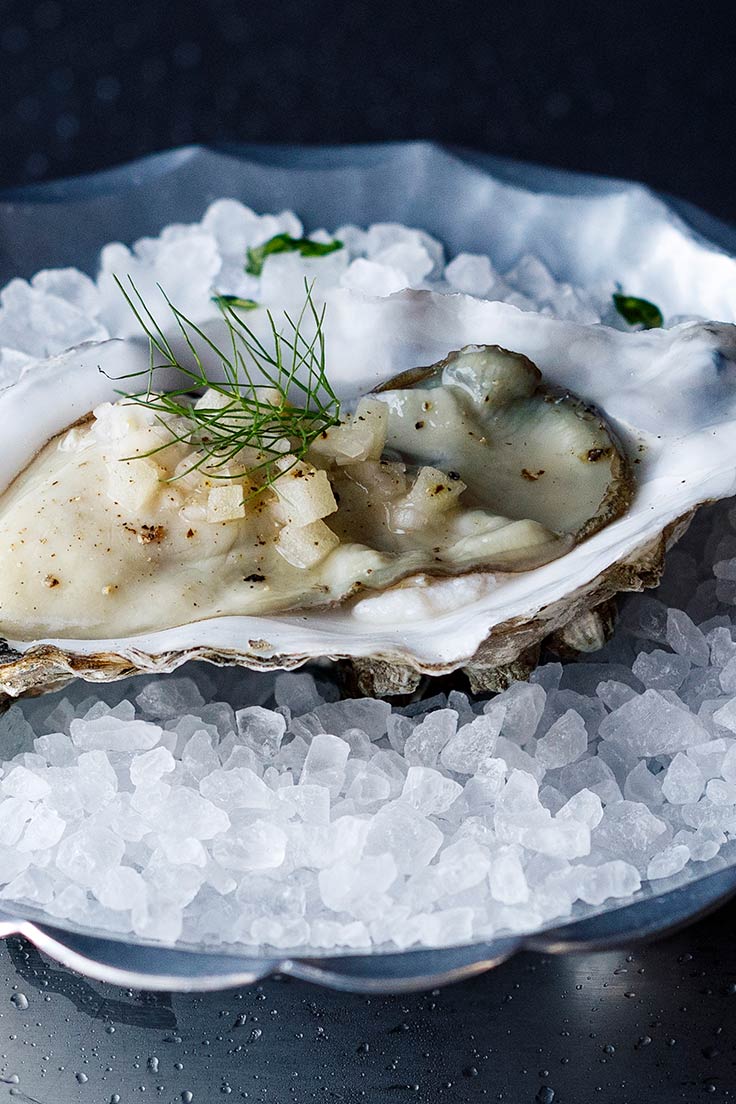 Products used in this recipe