Don't throw out that leftover cranberry sauce! If you've finished all the turkey and stuffing (dressing?) and there's still cranberry sauce lingering in your fridge, shake up this festive drink. Makes 2 cocktails.
Ingredients
½ cup canned cranberry sauce
2 pumps Amoretti® Cranberry Craft Purée
3 fl oz bourbon
½ fl oz lemon juice
ice
ginger beer
lemon peel & cranberries, for garnish
Directions
Add cranberry sauce, Cranberry Craft Puree, bourbon, and lemon juice to a cocktail shaker.
Fill shaker with ice and shake well to chill.
Split between 2 glass.
Top with fresh ice and ginger beer.
Garnish with lemon peel and cranberries.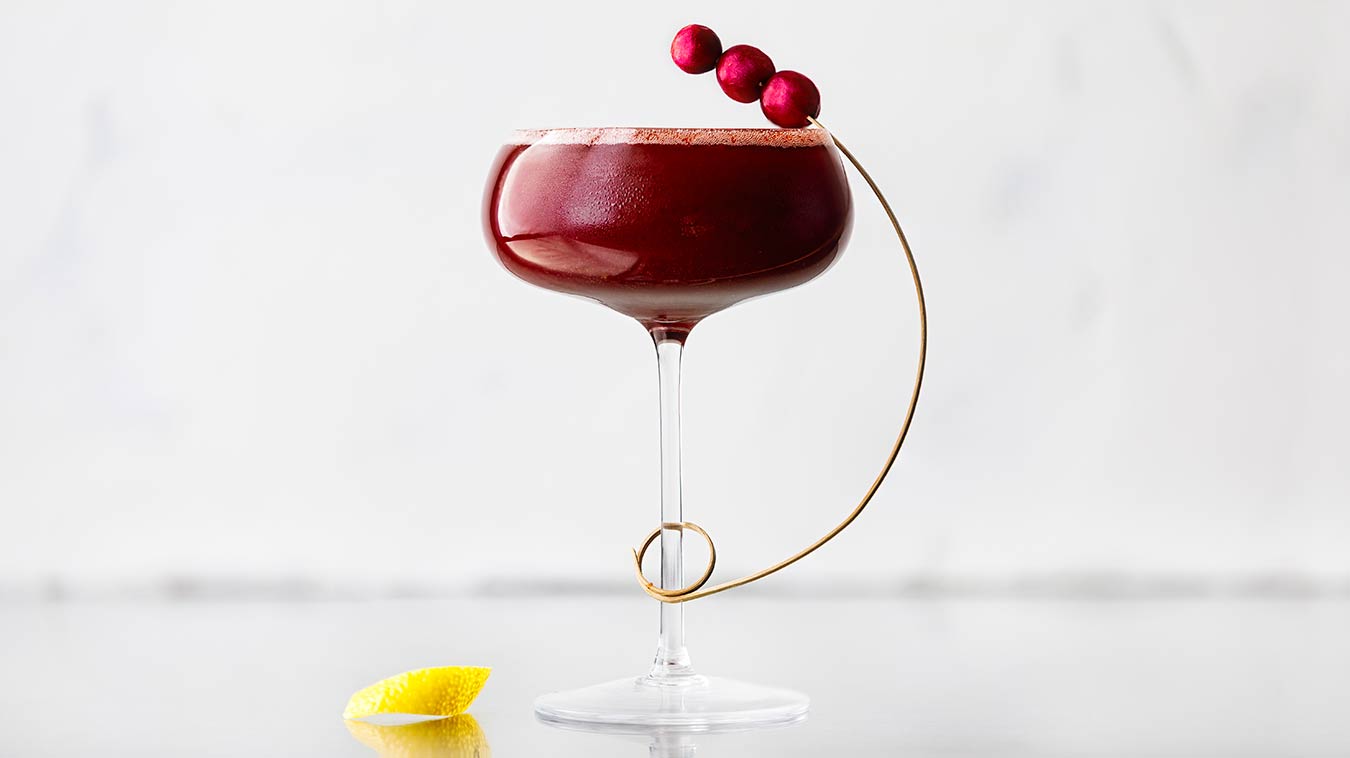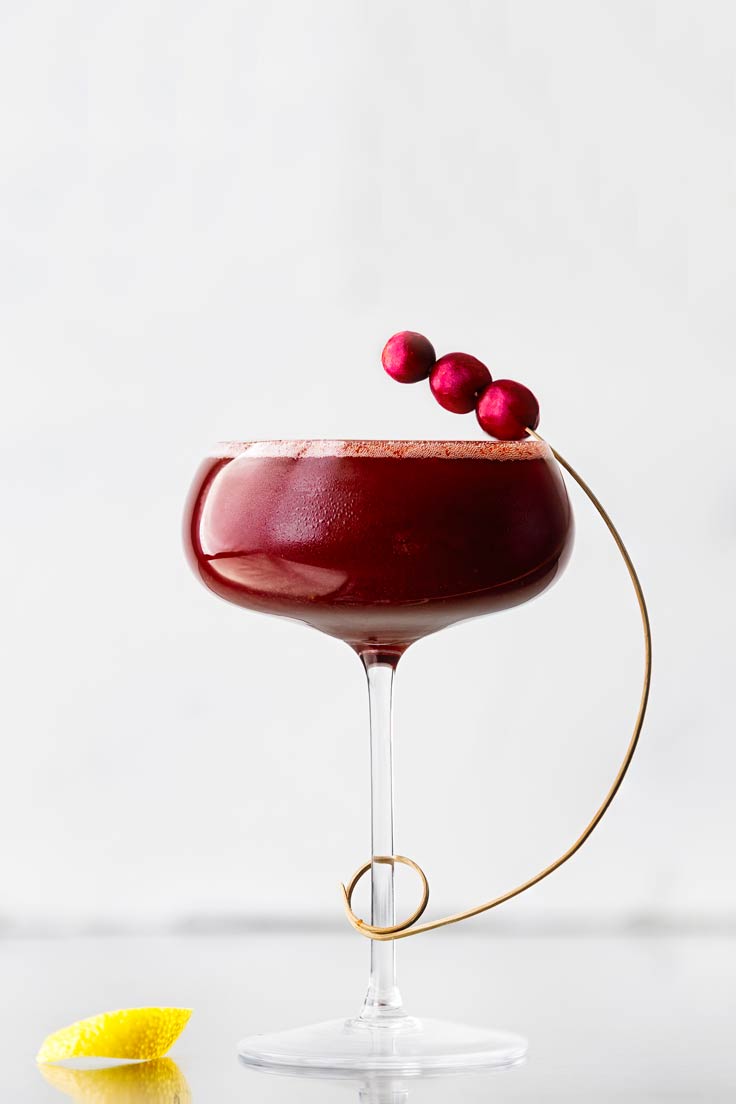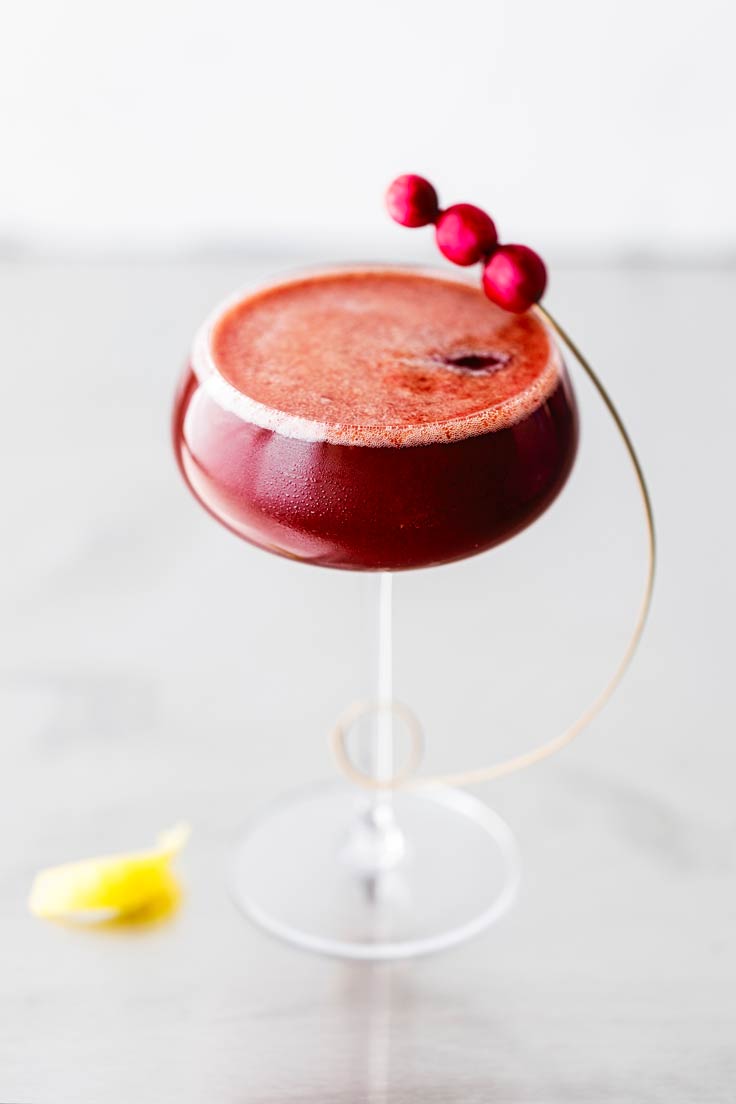 Products used in this recipe