Nothing is better than the taste of pumpkin in a drink on Halloween day! Our Craft Purée brings this drink to a another level of goodness!
Ingredients
1½ fl oz Rumchata
1 fl oz bourbon
Directions
Pour Rumchata, Pumpkin Pie Craft Puree, and bourbon into shaker with ice.
Shake vigorously.
Pour contents of shaker into glass.
Top with more ice if needed.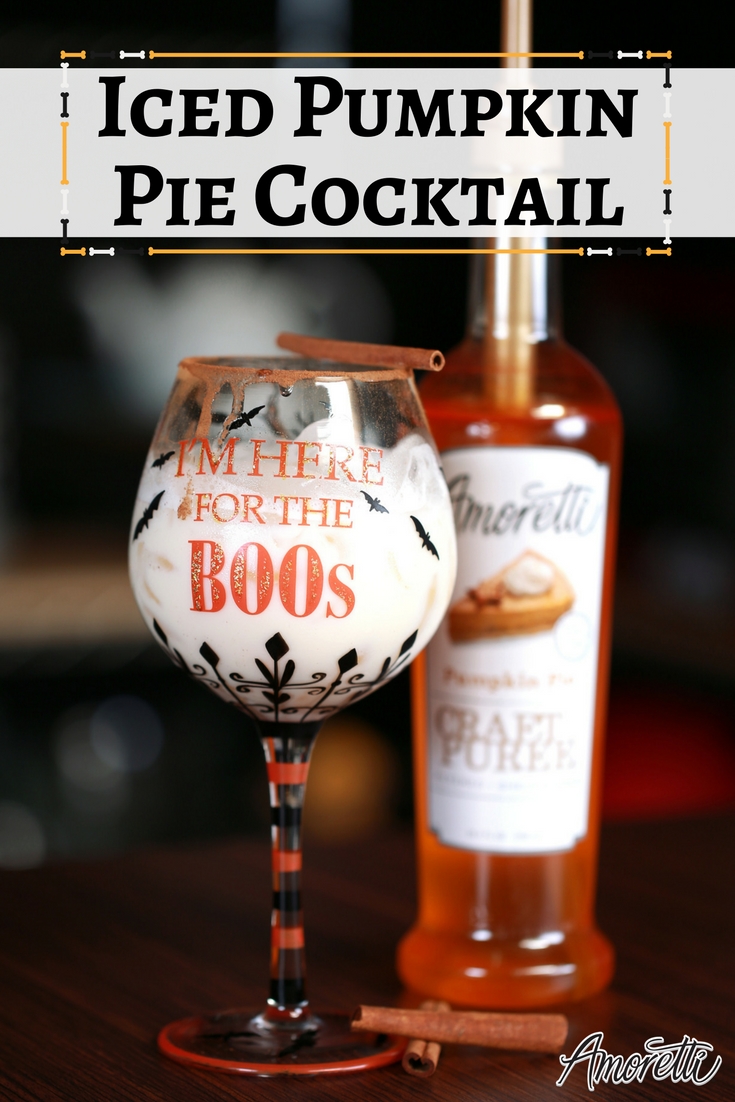 Products used in this recipe